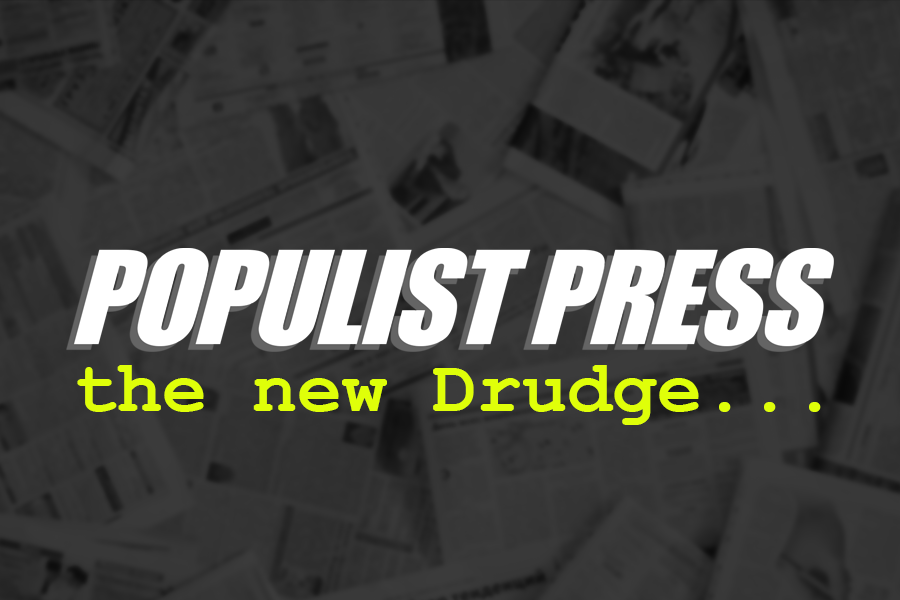 On Wednesday, April 28th, the Memphis Police Department released body camera footage of an incident involving Tyre Nichols, an African American man, who was pulled over in a traffic stop that resulted in his death. The incident occurred on October 17th, 2020, and the officers involved have been charged with second-degree murder.
The video, which was released to the public, shows the officers, identified as Joshua Barnes and Michael Williams, pulling Nichols over for allegedly speeding. The officers can be heard ordering Nichols to exit the vehicle, and when he does, they immediately begin to restrain him. The officers can be heard repeatedly telling Nichols to put his hands behind his back, and when he does not comply, they use a taser and pepper spray him. Nichols can be heard repeatedly screaming and pleading for help as the officers continue to restrain him.
The video also shows the officers dragging Nichols to the ground and placing him in handcuffs. At one point, one of the officers can be seen hitting Nichols in the head with a baton. After a few minutes, the officers can be heard calling for medical assistance, but it is unclear if medical personnel ever arrived.
The Memphis Police Department has stated that it is conducting an internal investigation into the incident, and that the officers involved have been placed on administrative leave pending the outcome of the investigation. The incident has sparked outrage from the community and calls for justice for Nichols, who died shortly after the incident in police custody.
The release of this video has prompted the Memphis City Council to review the police department's use of force policies and to consider changes to ensure that similar incidents do not occur in the future. The Council has also called for an independent investigation into the incident and the officers' actions.
The tragic death of Tyre Nichols has sparked a national conversation about police brutality and the need for reform. It is clear that changes must be made to ensure that incidents like this are not repeated, and that those responsible are held accountable.