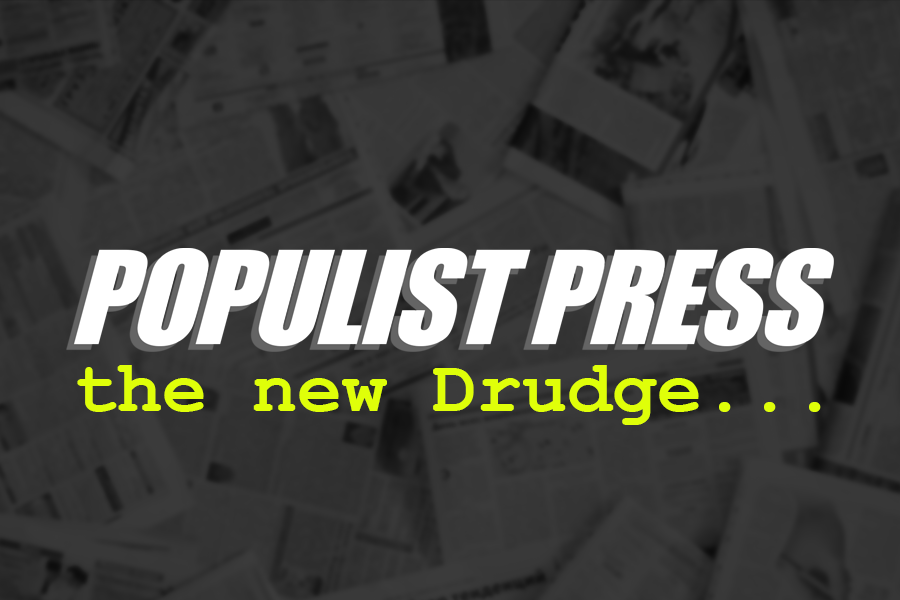 When journalist Dave Burdett decided to follow a small creek in his hometown of East Palestine, Ohio, he had no idea that he was about to make a frightening discovery.
The creek, which runs from East Palestine to the Ohio River, had been ignored by locals for years. Burdett decided to investigate why and what he found was shocking.
As he followed the creek, Burdett noticed an array of discarded items, including tires, plastic bottles, and other debris. He also noticed a strange smell in the air that seemed to be coming from the creek.
Burdett soon realized that the creek was being used as a dumping ground for industrial waste. He followed the creek to its mouth and saw that it was pouring into the Ohio River, polluting the waterway with toxins.
Burdett contacted local authorities and alerted them to the problem. He also wrote a series of articles about his findings, which gained national attention.
The discovery of the polluted creek has sparked a movement to clean up the Ohio River and surrounding areas. Local officials have taken action to address the problem and have begun to implement measures to protect the environment.
Burdett's investigation has made a huge impact on the community and has raised awareness of the importance of protecting our natural resources. His brave reporting has helped to ensure that future generations can enjoy the beauty of the Ohio River without worrying about the effects of pollution.