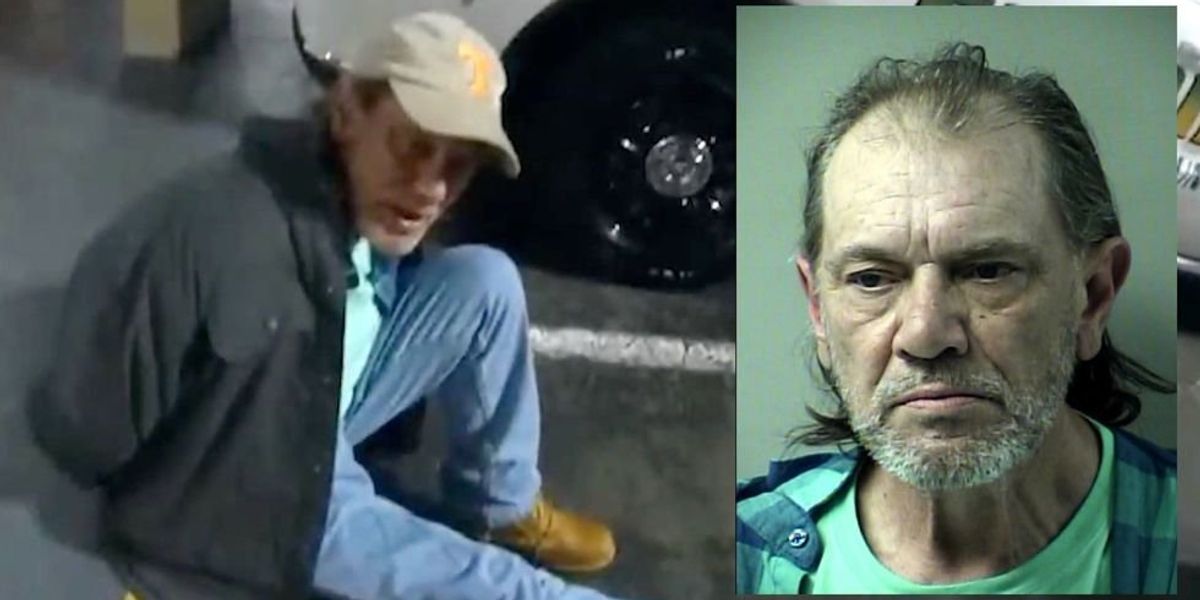 Florida police arrested a 58-year-old man for allegedly drugging and sexually assaulting a 12-year-old girl at a hotel.
The incident unfolded Saturday at a hotel on Highway 98 East in Destin, a city in the northwest part of the state.
The Okaloosa County Sheriff's Office said in a statement on Facebook that a 12-year-old girl had reported being drugged and sexually assaulted numerous times in a hotel room.
Investigators said the girl asked Jack Colton, 58, for a cigarette, but the man gave her what she believed to be crystal methamphetamine. After being drugged, she said the man sexually assaulted her many times.
The girl was taken to a hospital for medical attention.
Police located Colton and arrested him around 2 a.m. Sunday. He was accused of sexually assaulting a victim between twelve and eighteen years old.
Investigators said Colton told them he believed the girl was 23 years old.
Possible evidence was found in the hotel room, according to police, who also seized the suspect's truck.
"The process leading up to this arrest involved great teamwork by our patrol officers, Criminal Investigations Division, Street Crimes, K9 Units and drones," Sheriff Eric Aden said in the statement from Facebook.
The Centers for Disease Control and Prevention estimates that one in three women will experience sexual violence in their lifetime. Florida officials reported 331 cases of attempted rape and 8,105 cases of rape in 2018, although experts believe many more victims never report incidents of sexual assault.
Here's more information about the alleged incident:
Fort Walton Beach man accused of sexually assaulting 12-year-old girl: Okaloosa Co. Sheriffwww.youtube.com
Do you like Blaze News? Bypass the censors, sign up for our newsletters and get stories like this straight to your inbox. Register here!