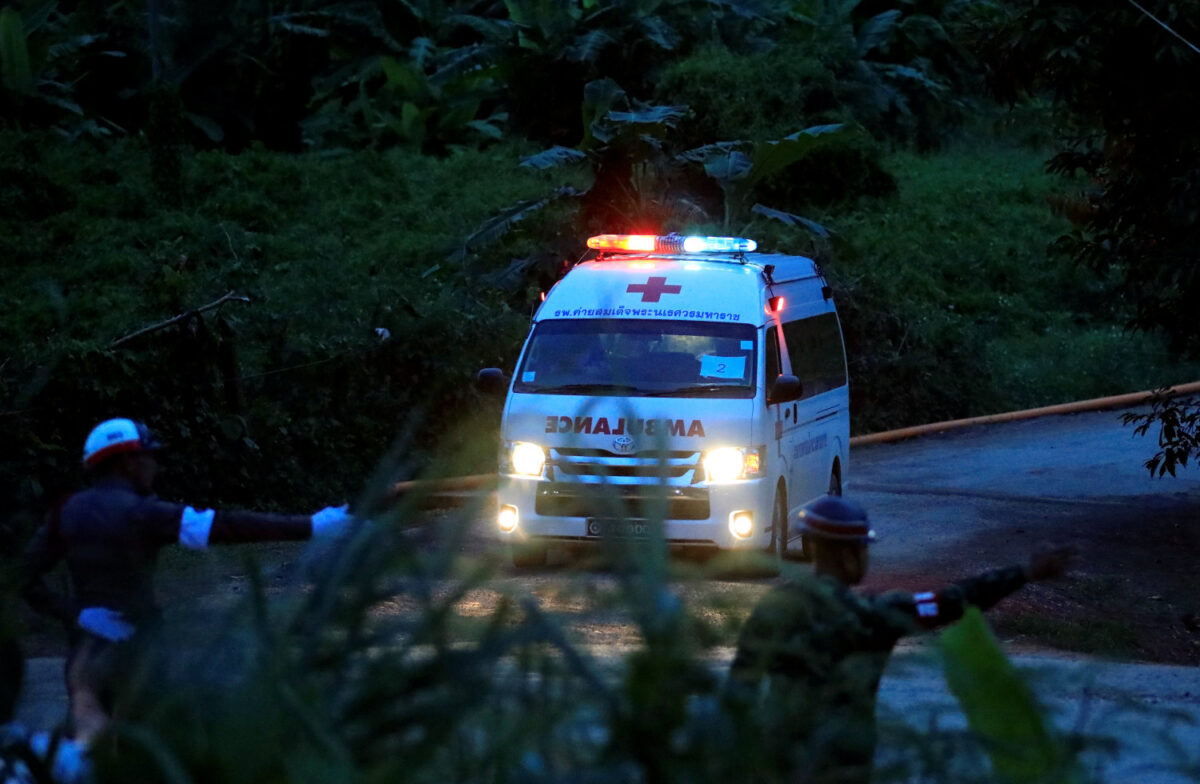 STAGECOACH, Nev.—Five people, including medical personnel and a patient, were killed in a plane crash Friday in Nevada, according to the air ambulance company.
The Lyon County Sheriff's office said authorities began receiving calls about a possible plane crash near Stagecoach, Nevada, around 9:15 p.m. and found the wreckage two hours later. Care Flight, which provides ambulance service by plane and helicopter, confirmed that there were no survivors.
"We are heartbroken to report that we have now received confirmation from Central Lyon County Fire Department that none of the five people on board survived," the company said in a statement. "The five people on board were a pilot, a flight nurse, a flight paramedic, a patient, and a patient's family member. We are in the process of notifying their family members."
The company said it is halting flights while it focuses on helping responding agencies, team members, and families.