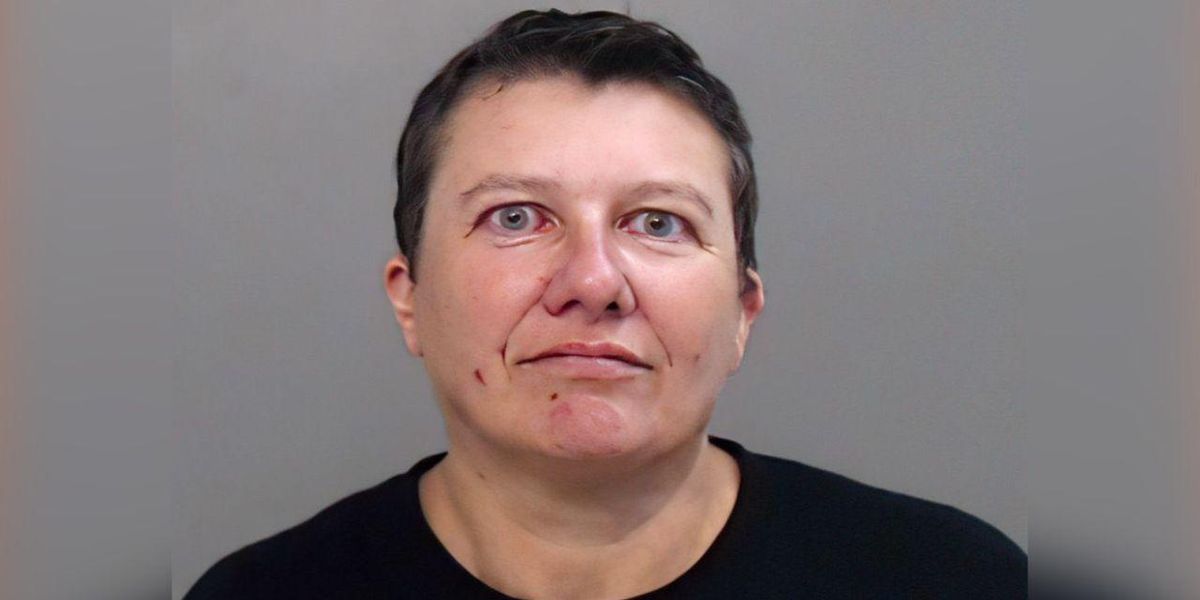 A woman accused of sending letters containing a lethal homemade toxin to former President Donald Trump and eight Texas law enforcement officials in 2020 pleaded guilty Wednesday, the Justice Department said.
Pascale Cecile Veronique Ferrier, a 55-year-old dual citizen of Canada and France, admitted to making ricin at her Quebec, Canada residence in September 2020 and putting it in envelopes with letters addressed to Trump at the White House and eight laws enforcement officers in Texas.
Ferrier, a computer programmer, was born in France and obtained her dual Canadian citizenship in 2015, according to the BBC.
Jail records revealed that Ferrier was detained in Texas for approximately ten weeks in the spring of 2019 for illegally carrying a weapon and using a fake driver's license. After committing a crime and overstaying her visa, Ferrier was deported to Canada. She believed the Texas law enforcement officials she addressed in her ricin-laced letters were connected to her arrest.
Ferrier posted threatening comments on Twitter in September 2020, encouraging someone to "shoot please [T]rump in the face".
In the deadly letter to Trump, Ferrier wrote that he had a "special gift" for him, noting: "If it doesn't work, I'll find a better recipe for another poison."
"You are ruining the USA and bringing it to disaster. I have American cousins, then I don't want the next 4 years with you as president. Resign and remove your application for this election!" Ferrier wrote to Trump.
CNN reported that in several letters, Ferrier warned that "I might use my gun when I can come."
"This woman was unsuccessful in her efforts to poison numerous public officials in our district, but her actions still created fear and stress for many of these dedicated public servants," said U.S. Attorney Alamdar S . Hamdani.
On September 20, 2020, Ferrier was arrested while attempting to cross into the United States from Canada. Border Patrol officials in Buffalo, New York, found Ferrier in possession of a loaded firearm, hundreds of rounds of ammunition and other weapons.
As part of Ferrier's plea deal, he pleaded guilty to biological weapons prohibitions in two separate criminal cases.
Ferrier's sentencing hearing is scheduled for April 26, 2023. If the court accepts the plea deal, she is expected to be sentenced to more than 21 years in prison.
"There is no place for political violence in our country, and no excuse for threatening public officials or putting our public officials in danger," said U.S. Attorney for the District of Columbia Matthew M. Graves. "We hope this resolution serves as a warning that using our mail system to send a toxic substance and other such threats will cost you your freedom for years to come."
Do you like Blaze News? Bypass the censors, sign up for our newsletters and get stories like this straight to your inbox. Register here!