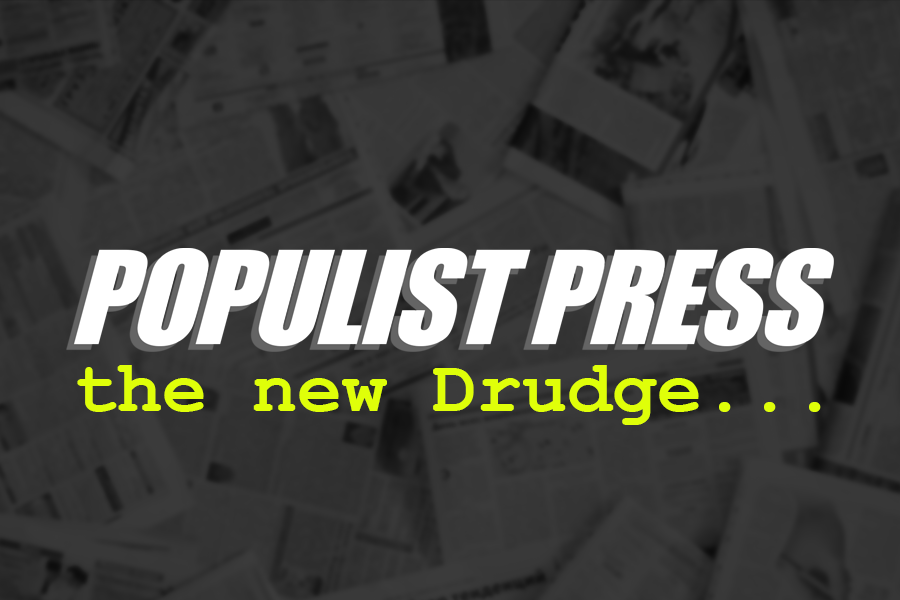 On Sunday, February 2nd, 2020, the Super Bowl Halftime Show featured performances by Jennifer Lopez and Shakira, two of the world's biggest pop stars. However, the biggest story of the night wasn't about the show itself, but rather about President Donald Trump's response to it.
It all started when a tweet from Rihanna re-emerged online. The tweet, which was originally posted in 2018, showed the singer refusing an offer to perform at the Super Bowl Halftime Show in support of former NFL quarterback Colin Kaepernick.
Kaepernick, who is now a free agent, was the first NFL player to kneel during the national anthem in protest of police brutality and racial injustice.
In response to Rihanna's tweet, President Trump took to Twitter to roast the singer.
"No thanks @Rihanna. We don't need you. They all sang a different tune," Trump wrote.
The tweet quickly went viral and sparked a debate online. While some people applauded Trump for taking a stand against Rihanna's stance on Kaepernick, others criticized him for attacking the singer.
Regardless of the controversy, one thing is certain: Rihanna's tweet has reignited the debate over the NFL's handling of the Kaepernick situation and has put the league back in the spotlight.
It remains to be seen how the league will respond to the controversy, but one thing is clear: President Trump's roast of Rihanna has once again thrust the issue of racial injustice into the public eye.