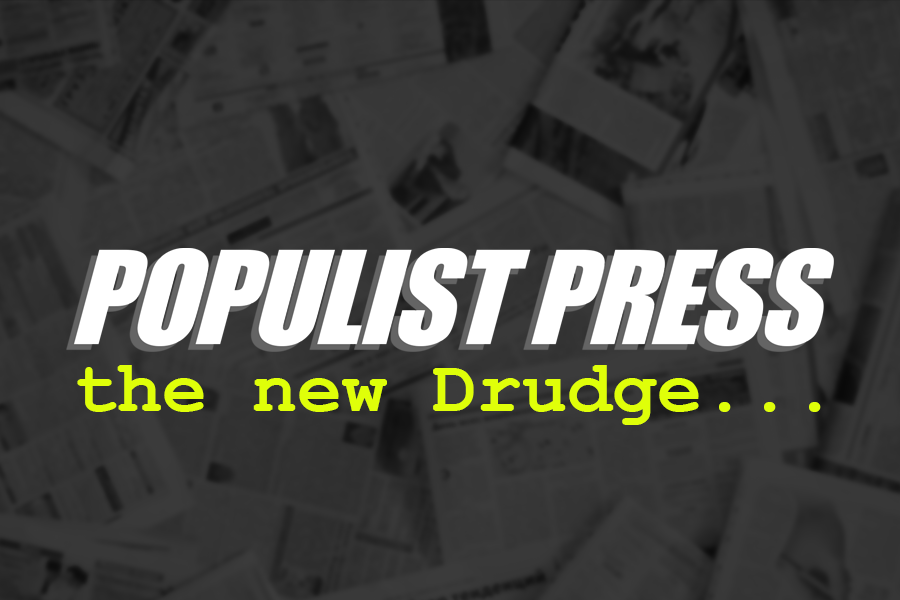 In a move that has sent shockwaves through the banking industry, the state of Texas has severed ties with a major financial institution after discovering its anti-gun policy.
The state of Texas recently announced that it had terminated its contract with Bank of America after learning that the bank had adopted a policy that prohibited customers from using its credit cards to purchase firearms or ammunition. The policy was reportedly implemented in April of 2020 and was not widely publicized.
The move was met with immediate backlash from Texas officials, who argued that the policy was in direct violation of the state's Second Amendment rights. In a statement, Texas Attorney General Ken Paxton said the policy was "an affront to the Second Amendment and an attack on law-abiding Texans".
In response to the move, the state of Texas has put out a call for other banks to fill the void left by Bank of America. The state has said it will consider any bank that does not have an anti-gun policy and is willing to work with the state to ensure that Texans' Second Amendment rights are protected.
The move by Texas has been praised by gun rights advocates, who have long argued that banks should not be able to dictate what customers can and cannot purchase with their credit cards. It has also been seen as a sign that states are willing to take a stand against corporations that attempt to restrict gun rights.
The decision by Texas is sure to have ripple effects throughout the banking industry, as other states may follow suit and pressure banks to drop their anti-gun policies. It remains to be seen whether or not this move will ultimately lead to a change in the way banks do business, but it is clear that the state of Texas is not afraid to take a stand for its citizens' Second Amendment rights.