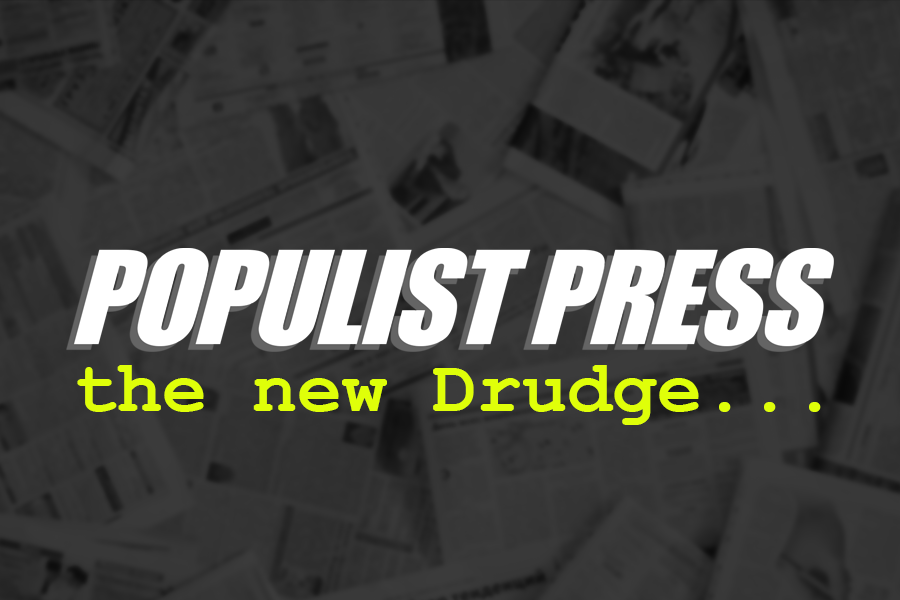 On Tuesday, a Tesla driver's reign of terror came to an end after he was seen smashing passing cars with a metal pipe. The driver, who has not been identified, was spotted by witnesses in the area of the intersection of 7th Street and Main Street in Los Angeles. According to the Los Angeles District Attorney's office, the driver was charged with two counts of assault with a deadly weapon and one count of vandalism.
The incident occurred during the evening rush hour when the driver, who was in a Tesla, was seen smashing the windows of two passing cars with a metal pipe. Witnesses reported that the driver was shouting obscenities and appeared to be in a rage. After the incident, the driver sped away, but was quickly apprehended by police.
When questioned by police, the driver claimed that he was angry at the other drivers for cutting him off and had acted out of frustration. However, the District Attorney's office argued that the driver's actions constituted a "reign of terror" and that his behavior had endangered the lives of others.
The driver is currently being held on $50,000 bail and faces up to three years in prison if convicted. In addition, he could also be subject to a fine of up to $10,000.
This incident serves as a reminder that road rage should not be taken lightly. Drivers should remain calm and courteous when behind the wheel and should not take out their frustrations on other drivers. If you find yourself in a situation where another driver is acting aggressively, it is best to pull over and contact the authorities.