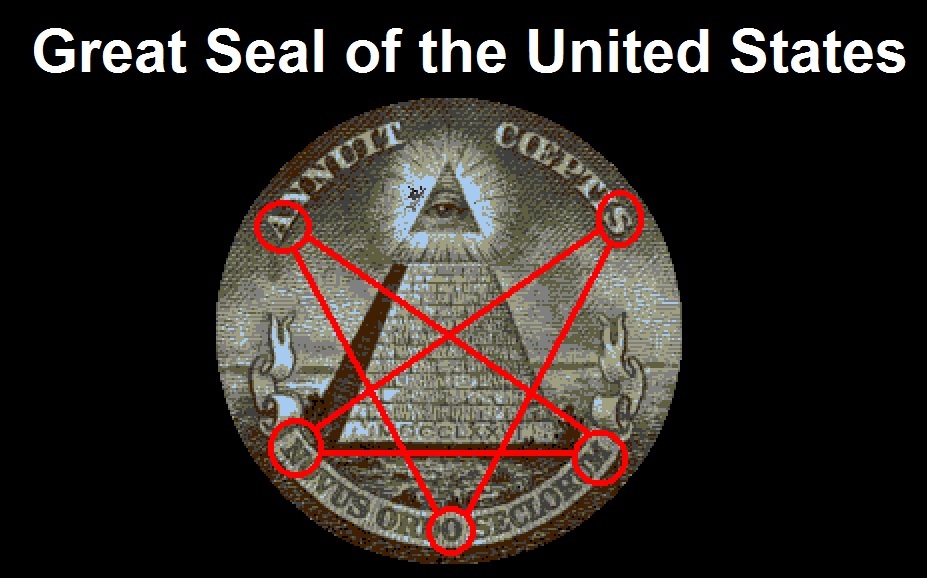 Comments by Brian Shilhavy
Editor, Health Impact News
News is moving fast now, with Silicon Valley Bank (SVB) reported to be in trouble, after Silvergate Bank announced yesterday that they were liquidating their assets and closing.
It looks like a bank run has just started at SVB, with reports that people can't access their funds and their website is down.
Some SVB customers are struggling to transfer funds from the bank
TechCrunch.com
Some of Silicon Valley Bank's customers are struggling to transfer funds from their bank accounts, multiple sources tell TechCrunch.
The apparent wave of withdrawal attempts comes after SVB announced yesterday that it lost $1.8 billion on the sale of US Treasuries and mortgage-backed securities it had invested in due to rising interest rates . The bank also said it was raising more capital and investing in higher-yielding products. Concern ensued, causing the stock price to close more than 50% at press time.
Dozens of venture capital firms are advising their portfolio companies to take their assets out of the bank, sources say…
A source told TechCrunch that parts of the SVB site are down, as well as one of its customer support phones, despite using different browsers and apps to try to move its capital. Another says account access controls are now view-only, meaning users can't make withdrawals or wires. Others on Twitter say they can't log into the online banking portal in general. (Full article.)
Silicon Valley Bank told some customers money transfers are 'backed up'
by The Information
Silicon Valley Bank told at least four customers Thursday that wire transfers could be delayed and that the bank's support phone lines were recently inaccessible. Other customers reported problems logging into the company's website to view their account information and make transfers.
A founder who contacted an SVB customer service agent late Thursday said they were told that "the bank's systems are down, the cables are backed up and there is no there is a way to log in right now or help me" transfer money over the phone. . Other customers reported that some cables were sent successfully throughout the afternoon. Meanwhile, rival banks, including JPMorgan, tried to persuade some SVB clients to move their funds. (Full article.)
This is a developing story…
See also:
Understand the times we are currently living in
Year 2023: Will America Fulfill Its Destiny? Jesus Christ is the only "transhuman" the world has seen or will ever see
An invitation to technologists to join the winning side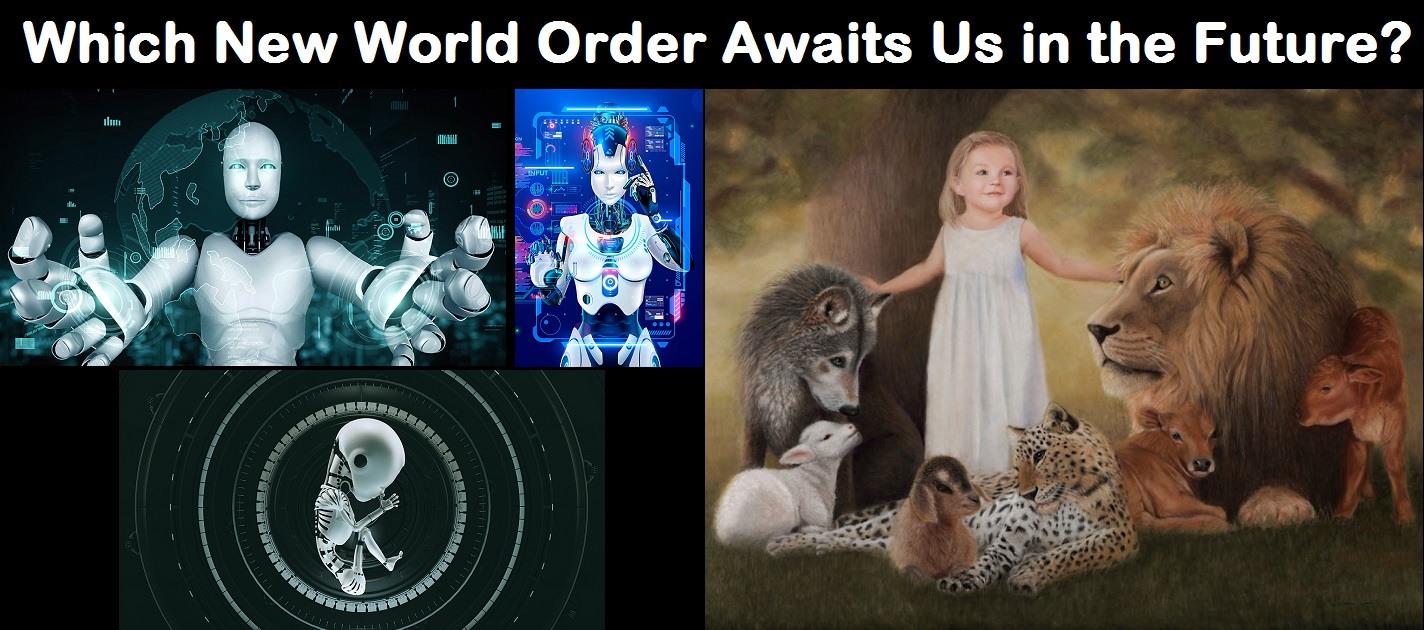 Synagogue of Satan: Why It's Time to Leave the Corporate Christian Church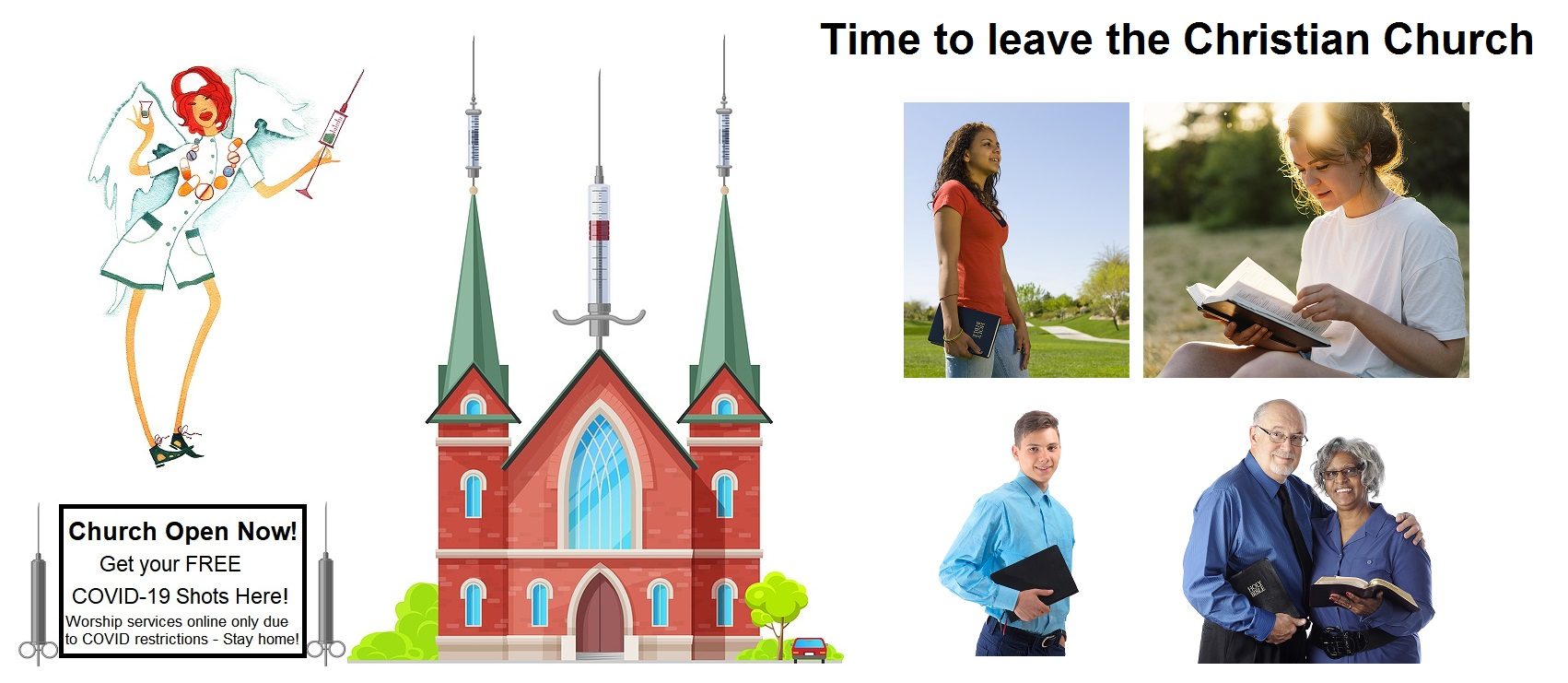 Spiritual wisdom vs. natural knowledge: why there is so much deception today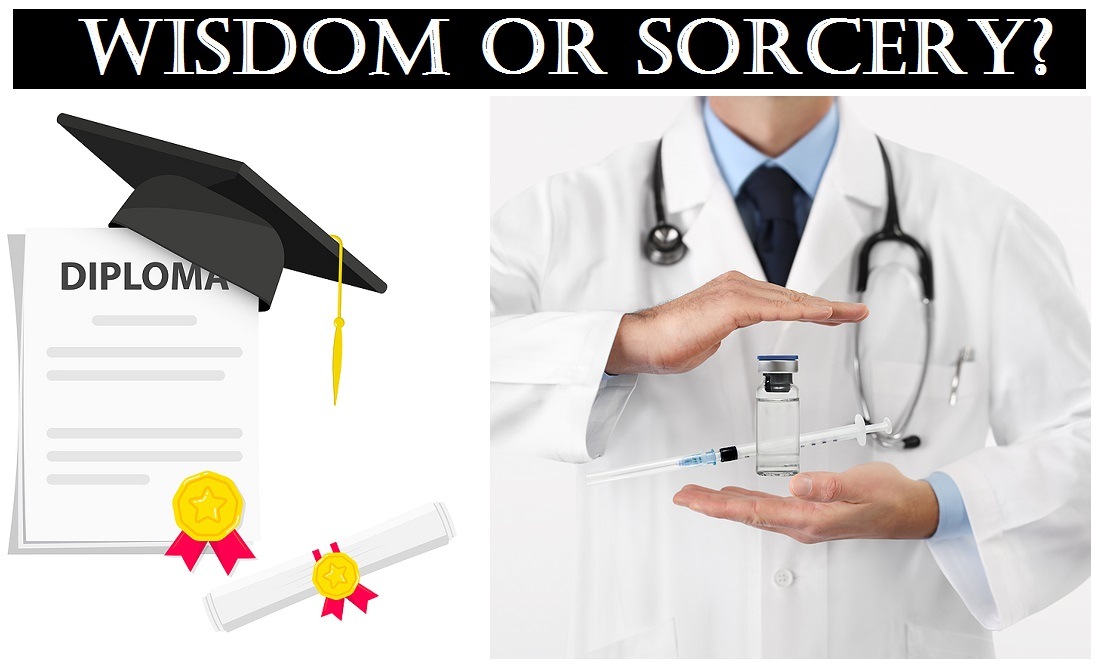 How to determine if you are a disciple of Jesus Christ or not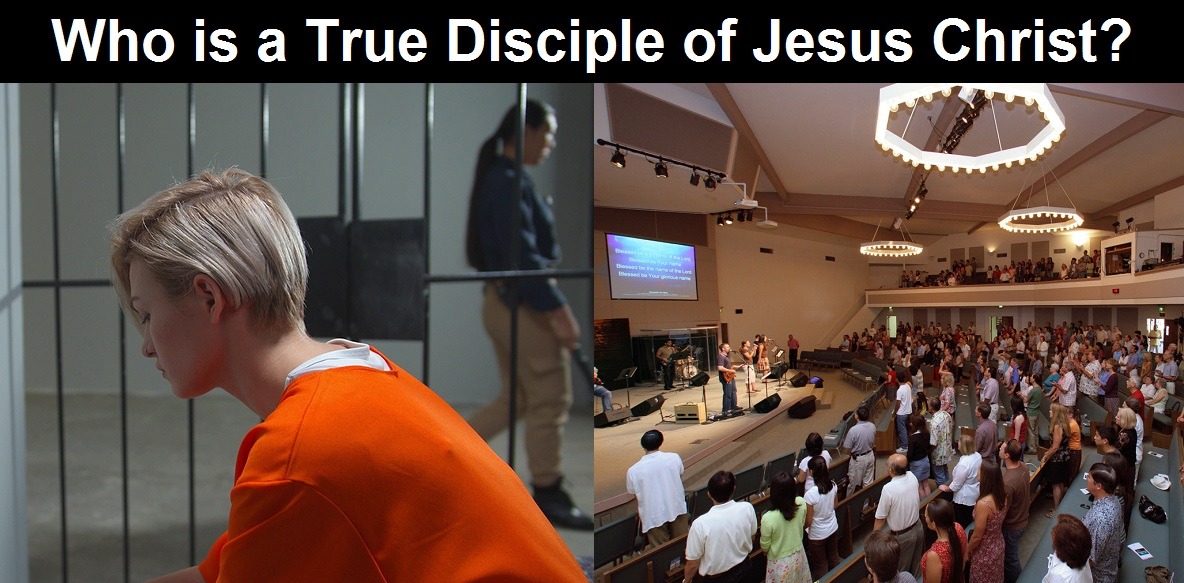 Epigenetics exposes Darwinian biology as religion: Your DNA does NOT determine your health!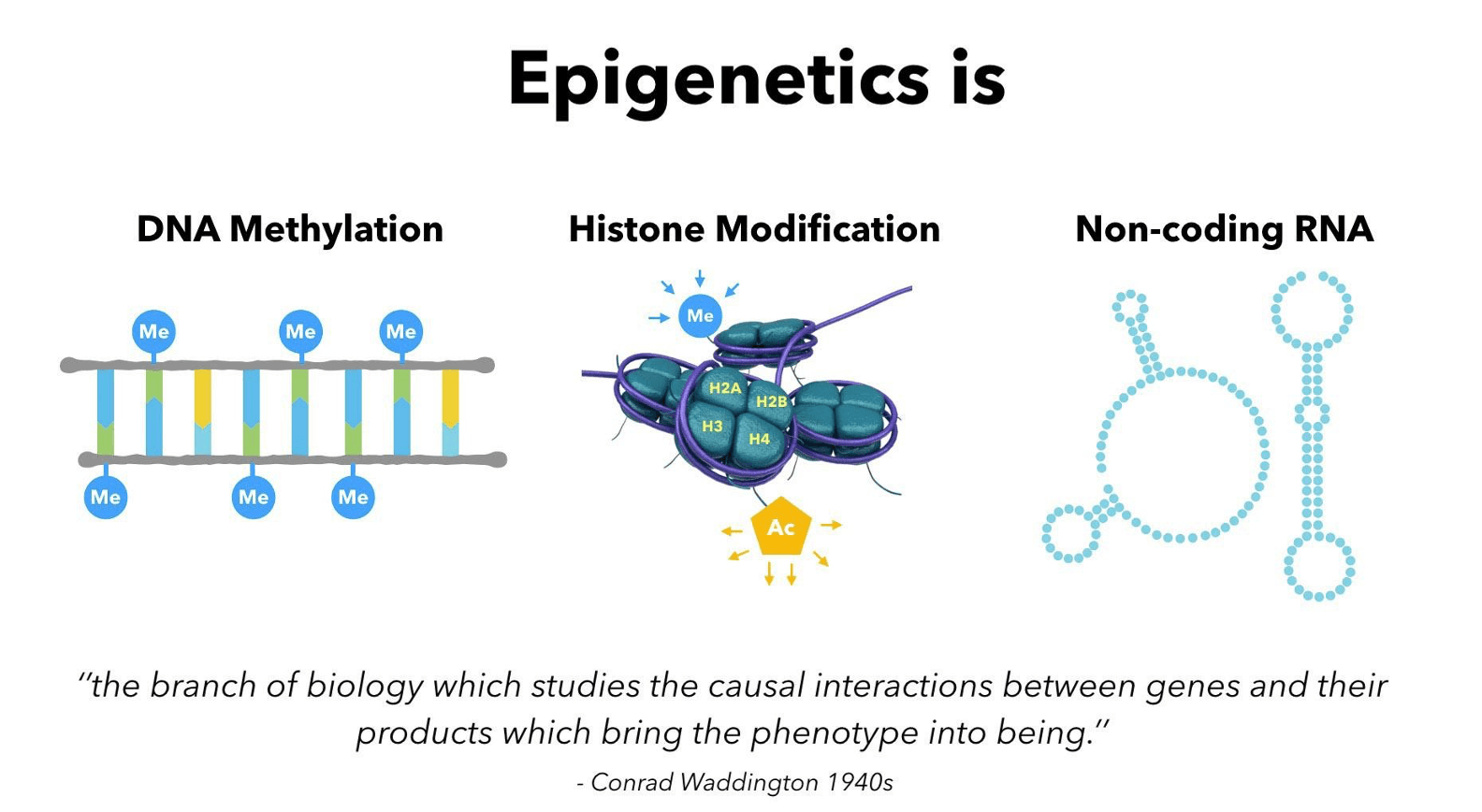 What happens when a holy and just God gets angry? Lessons from history and the prophet Jeremiah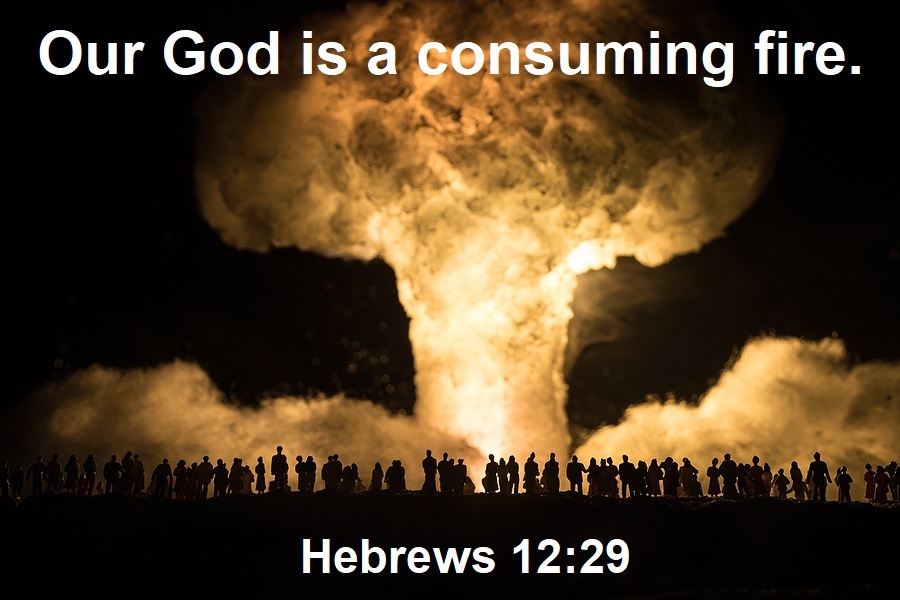 Insider exposes Freemasonry as the world's oldest secret religion and Luciferian plans for the new world order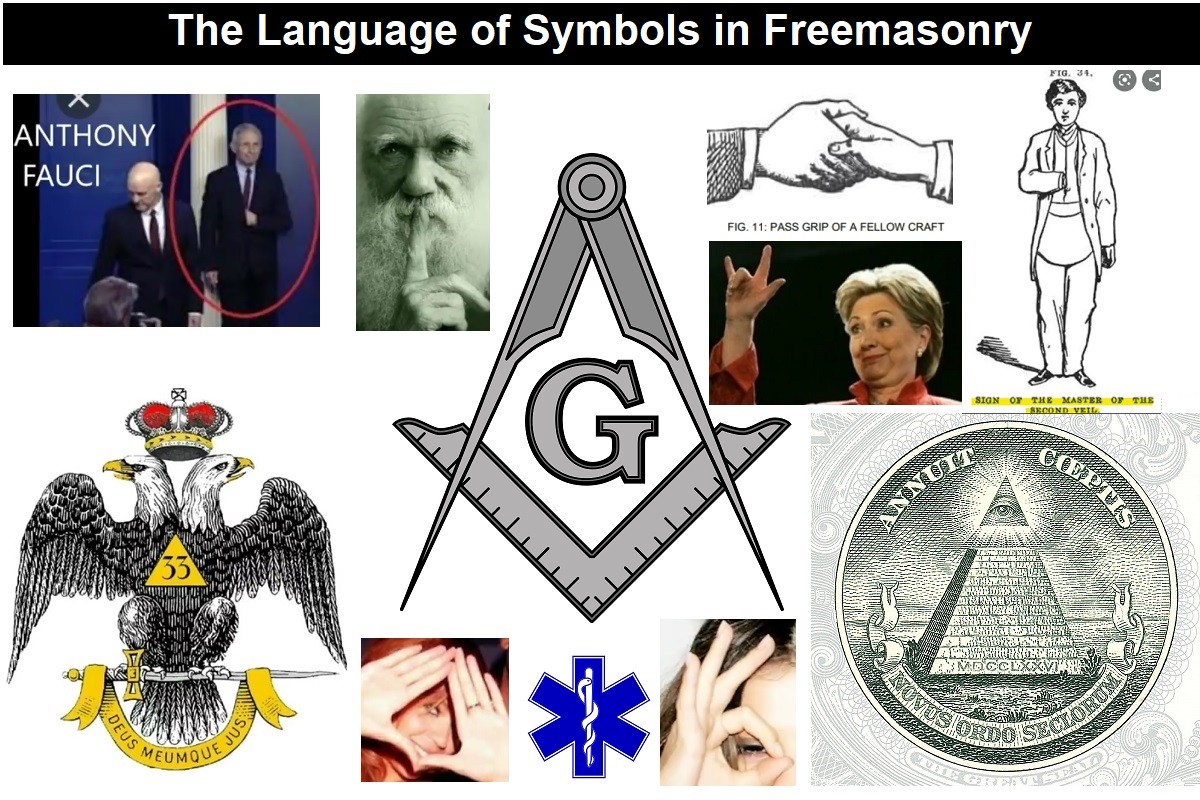 Identifying the Luciferian Globalists Implementing the New World Order: Who Are the "Jews"?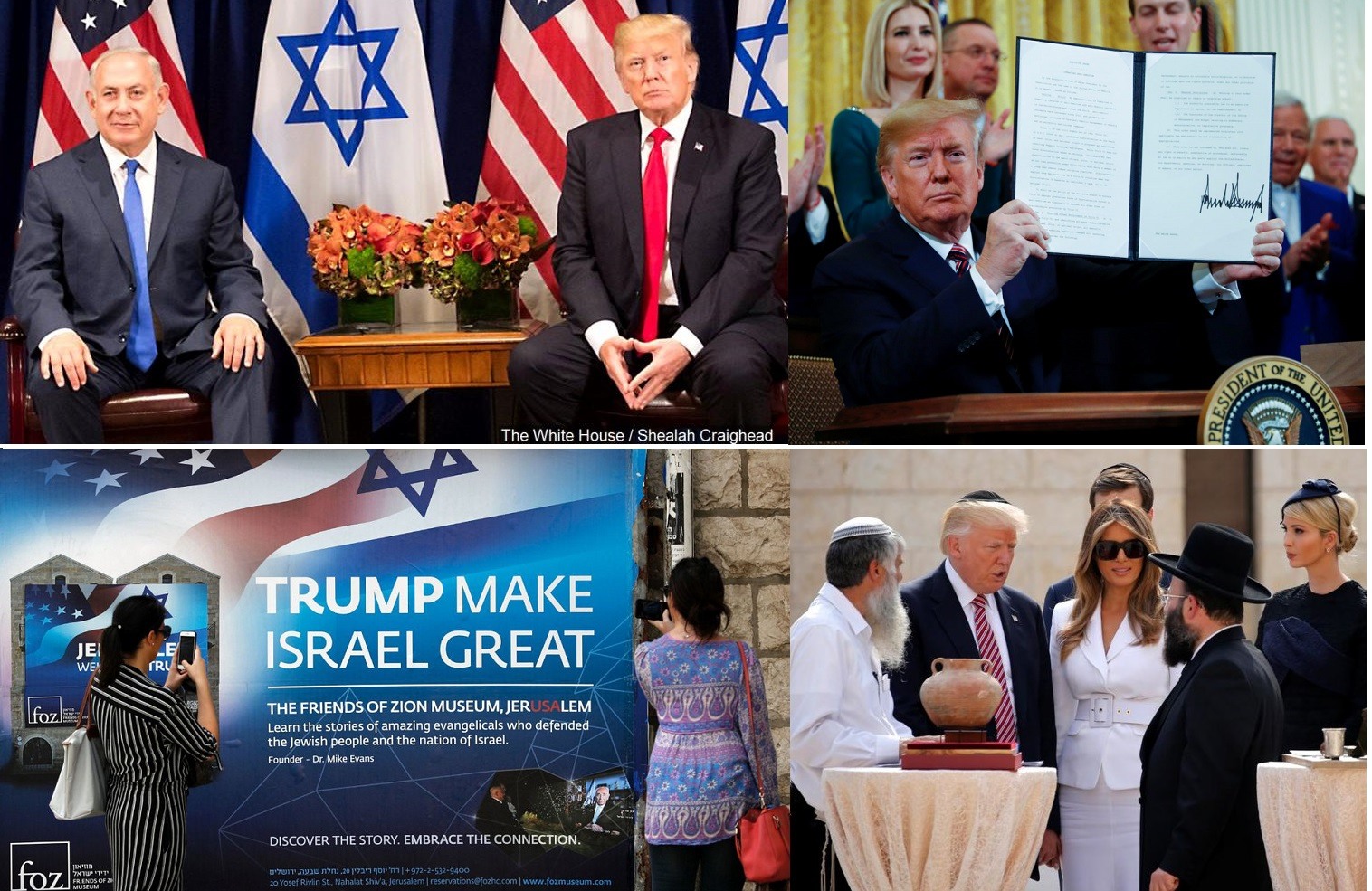 Posted on March 9, 2023