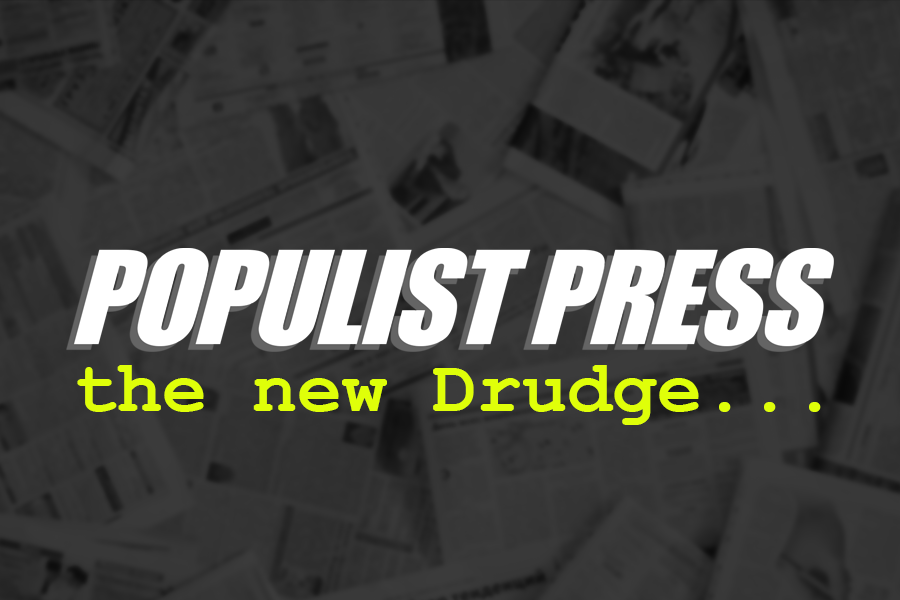 On August 8th, 2020, a second Republican leader in the United States was shot dead in less than a week. This follows the murder of another Republican leader just days earlier.
The first victim, Republican National Committee member and former RNC chairman Steve Scalise, was shot dead on July 30th while participating in a congressional baseball game in Alexandria, Virginia. The shooter, James Hodgkinson, was killed by police officers at the scene.
The second victim, Republican Party Chairman Lee Goodman, was shot dead on August 8th at his home in Fairfax County, Virginia. He was found dead after an apparent home invasion. The police have not released any information about a possible suspect or motive in the shooting.
The deaths of both Scalise and Goodman have sent shockwaves through the Republican Party. Scalise was a well-known and respected figure in the party, and Goodman was a rising star in the party.
The deaths of both men have raised questions about the safety of Republican leaders in the United States. It is unclear if the shootings are related, or if they are part of a larger pattern of violence against Republican leaders.
The FBI and other law enforcement agencies are investigating both shootings. It is unclear if the shootings were politically motivated, or if they were the result of a personal dispute.
Regardless of the motive, the deaths of both Scalise and Goodman are a tragedy. It is a grim reminder of the dangers of political violence in the United States, and a reminder that all political leaders must remain vigilant in protecting their safety.