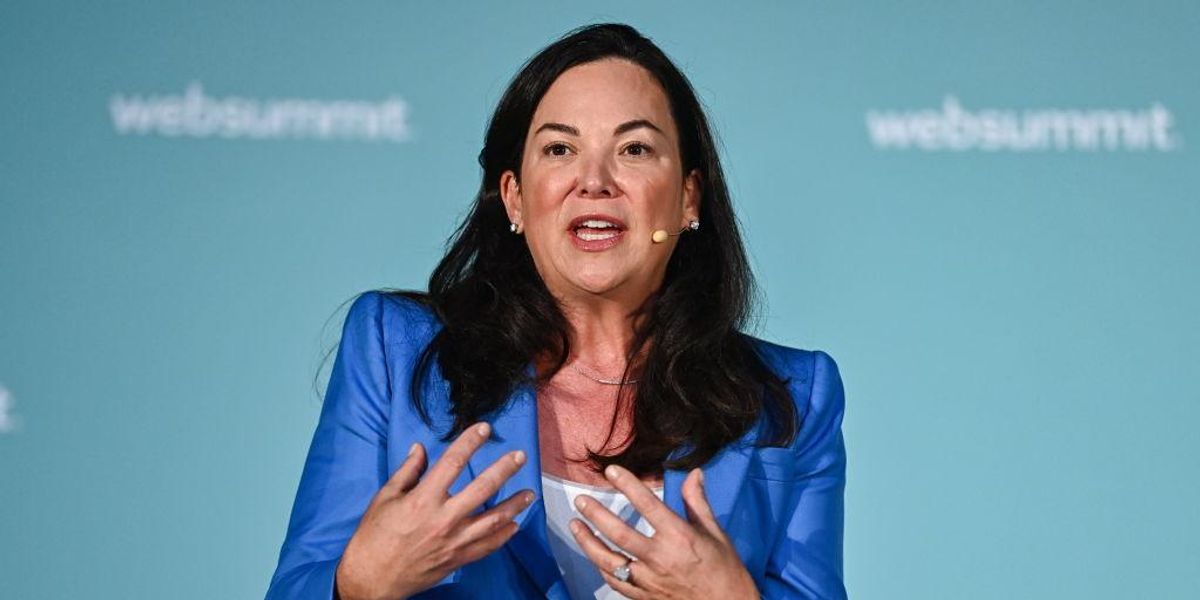 PagerDuty CEO Jennifer Tejada apologized after sending a lengthy email to employees announcing layoffs and including a Martin Luther King Jr. quote.
"The way I communicated the layoffs distracted from our number one priority: showing care for the employees we laid off and showing the grace, respect and appreciation they and all of you deserve," Tejada wrote in a email on January 27 apologizing for the previous message. "There are a number of things I would do differently if I could. The quote I included from Dr. Martin Luther King, Jr. was inappropriate and insensitive. I should have been more honest about the firings in the email, more thoughtful about my tone, and more concise. Sorry."
In a Jan. 24 email to "Dutonians," Tejada noted that the company would cut about 7 percent of roles.
Later in the email, Tejada included a modified quote from King.
"At times like this I am reminded of something Martin Luther King said, that 'the ultimate measure of a [leader] it's not where [they] to be in moments of comfort and convenience, but where [they] stand in times of challenge and controversy.' PagerDuty is a leader that supports its customers, their values, and our vision: for an equitable world where we transform critical work so all teams can delight their customers and build trust," Tejada wrote.
Other companies have also been announcing job cuts.
Alphabet and Google CEO Sundar Pichai announced earlier this month that the company is cutting roles. "I have some difficult news to share. We have decided to reduce our workforce by approximately 12,000 roles," Pichai wrote in an email to employees.
Microsoft Chairman and CEO Satya Nadella noted in a message to employees that "we are making changes that will result in the reduction of our total workforce by 10,000 jobs by the end of the third quarter of the fiscal year 23".
"Between the reductions we made in November and the ones we're sharing today, we plan to eliminate just over 18,000 roles," Amazon CEO Andy Jassy wrote in a message to employees earlier this month.
Do you like Blaze News? Bypass the censors, sign up for our newsletters and get stories like this straight to your inbox. Register here!