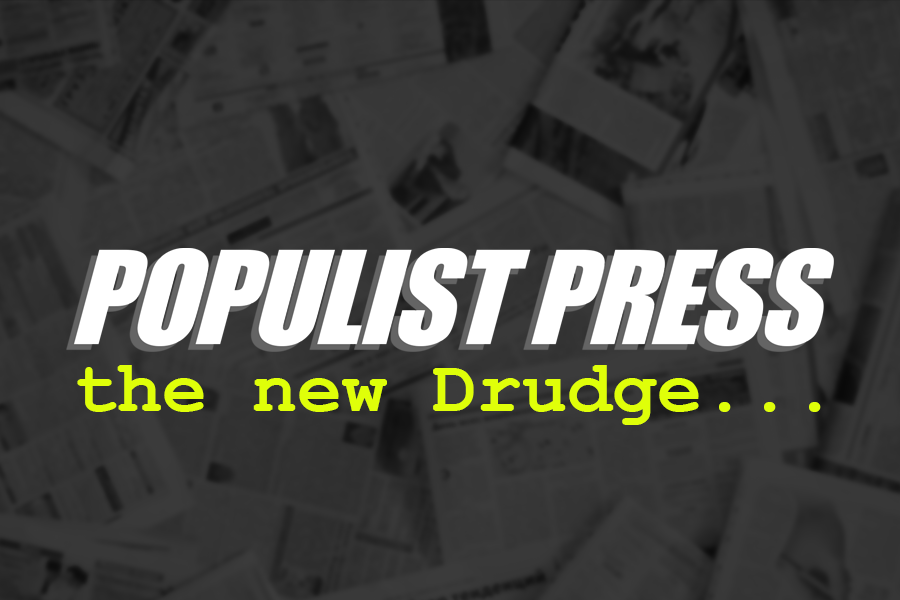 A local coffee shop owner in Florida who proudly flew a "Love Is Love" flag and several Pride flags has been arrested and accused of committing heinous crimes against children.
The owner of the coffee shop, identified as 43-year-old David Michael Hartman, was taken into custody by the Escambia County Sheriff's Office on Wednesday, October 14th, on charges of sexual battery, lewd and lascivious molestation, and lewd and lascivious exhibition.
According to the arrest report, Hartman allegedly molested a child between the ages of 12 and 16 over a period of several years. The report also states that Hartman allegedly forced the child to perform sexual acts on him and exposed himself to the child.
The coffee shop, called "Cup of Love," has been a popular spot for members of the LGBTQ community in the Pensacola area. The shop was adorned with the "Love Is Love" flag, as well as several Pride flags, and was seen as a safe space for LGBTQ people to gather and be themselves.
The news of Hartman's arrest has sent shockwaves through the community, as many are now questioning how someone who outwardly showed support for the LGBTQ community could be accused of such heinous crimes.
The Escambia County Sheriff's Office has stated that they are continuing to investigate the case and are asking anyone with information to come forward.
The arrest of Hartman has been a devastating blow to the Pensacola LGBTQ community, who had seen him as an ally and a safe space for their community. It is a reminder that no matter how much someone outwardly shows support for the LGBTQ community, it doesn't mean that they can't be capable of committing heinous crimes.