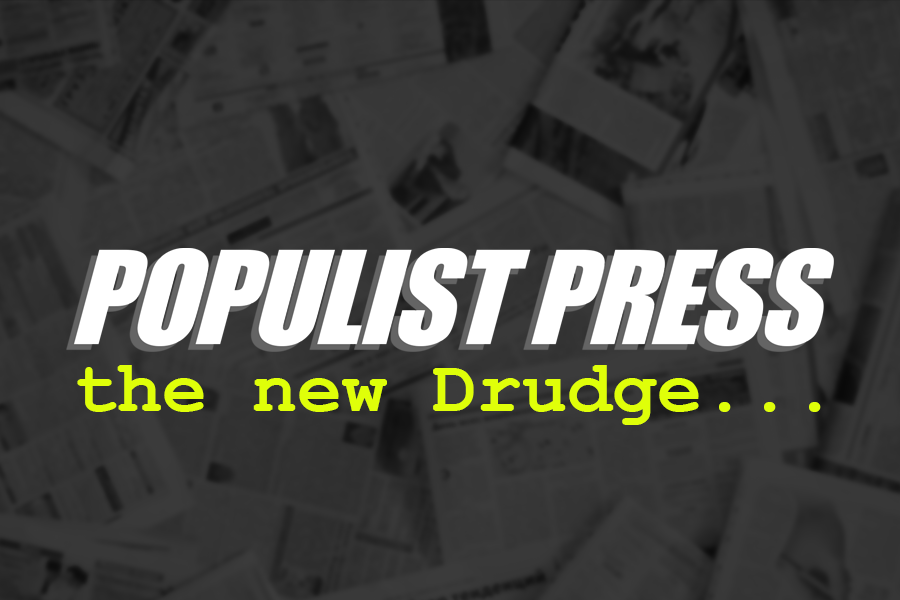 At least five people are dead after a medical care plane crashed in a remote area of Oregon on Tuesday. The plane, which was carrying a pilot, a flight nurse and a patient, was en route to a hospital in the city of Burns when it went down in a rugged, heavily wooded area.
The cause of the crash is still under investigation, but officials believe that bad weather may have been a factor. The plane was reportedly flying in heavy rain and fog when it crashed.
The plane was operated by AirLink Critical Care Transport, a company that provides medical transport services to hospitals and health care providers in Oregon and California. The identity of the victims has not yet been released, but the company issued a statement confirming that the pilot, flight nurse and patient were killed in the crash.
The crash site was located in an isolated area about 40 miles southeast of the city of Burns. It took search and rescue teams several hours to reach the site, and the wreckage was not located until Wednesday morning.
The cause of the crash is still under investigation, but officials are looking into the possibility of mechanical failure or pilot error. It is also possible that the weather conditions were too severe for the plane to operate safely.
The tragedy has left the community of Burns in shock. AirLink Critical Care Transport is a popular service in the area, and the victims of the crash will be remembered for their dedication to providing medical care to those in need. Our thoughts and prayers go out to the families of the victims of this terrible accident.