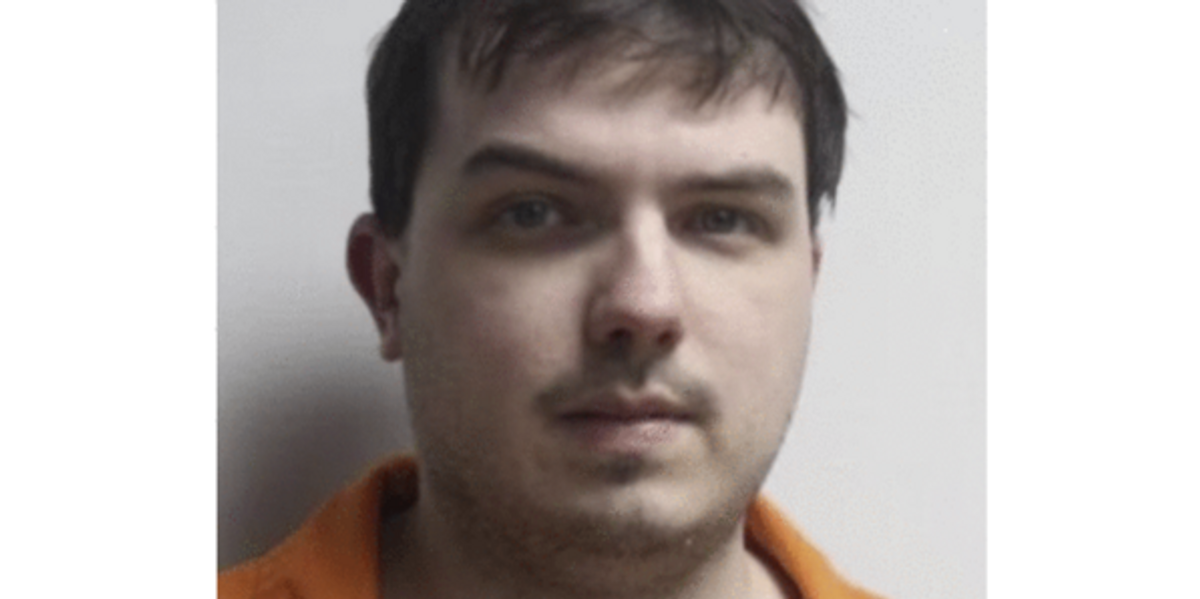 A Louisiana man was arrested Thursday for sexually abusing a local dog in his neighborhood, police said. The sexual assault on the pit bull was reportedly caught on video and seen by authorities.
The Alexandria Police Department arrested 23-year-old Noah Tomlin on Thursday for the alleged sex crime.
A video of the dog's alleged sexual assault was posted on Facebook. Several people, as well as the Louisiana Humane Society, reported the alleged sexual assault to police.
The Louisiana Humane Society said Tomlin came out of his home and approached a neighbor's pit bull, which was tied by a heavy chain.
WAFB reported, "That's when the man forced the dog to give him oral sex."
The incident happened in broad daylight and allegedly lasted two minutes.
The owner of the dog was notified of the animal abuse.
Jeff Dorson, the executive director of the Humane Society of Louisiana, said "pet detectives" with his organization "helped bring about the arrest of a sexual predator."
After seeing the "horrifying and disturbing video," workers at the Humane Society of Louisiana contacted the Alexandria Police Department to report the alleged crime. At first, police allegedly said the case was an animal control issue. However, the workers allegedly pushed for a detective to investigate the criminal allegations.
Dorson said Tomlin and the abused dog's owner share the same backyard.
The Louisiana Humane Society offered to pay for the dog to be examined by a veterinarian. The organization also offered the owner some suggestions on how to protect their dog in the future.
Tomlin was booked into the Rapides Parish Detention Center and charged with sexual abuse of an animal. Tomlin posted a $1,000 bond Friday.
Do you like Blaze News? Bypass the censors, sign up for our newsletters and get stories like this straight to your inbox. Register here!