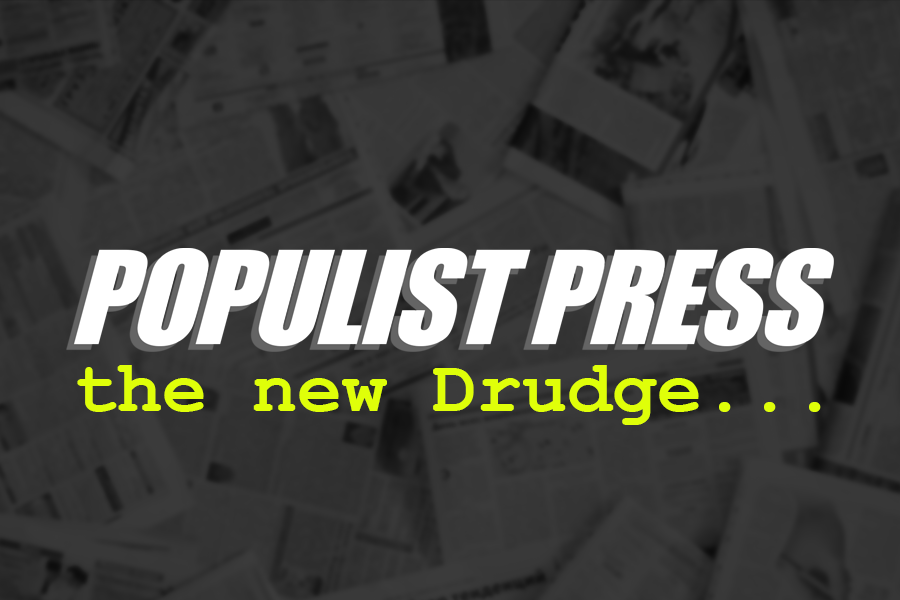 Kari Lake, the news anchor for Fox 10 Phoenix, stole the show at the 2021 Super Bowl when a photo of her singing the national anthem with her fist raised in the air went viral.
The moment came during the performance of "Lift Every Voice and Sing," commonly referred to as the "Black National Anthem," which was sung by R&B artist H.E.R. before the championship game between the Tampa Bay Buccaneers and the Kansas City Chiefs.
Lake, who is African American, was seen standing and singing along with her fist raised in a show of solidarity with the Black Lives Matter movement. The moment was captured in a photo that quickly spread across social media, and has since been shared by celebrities like Taraji P. Henson and Gabrielle Union.
In an interview with Fox 10 Phoenix, Lake said she was "honored" to be part of the moment. "I was so proud to be standing there with my fist in the air," she said. "It was a moment of unity and solidarity, and I wanted to show my support for the Black Lives Matter movement."
Lake's powerful display of solidarity was praised by many on social media, with some calling it "inspiring" and "beautiful." Others noted that it was a reminder of the importance of standing up for what is right, even when it's not popular.
The moment was also a reminder of the progress that has been made in the fight for racial justice in recent years, and the work that still needs to be done. It was a powerful moment that will undoubtedly be remembered for years to come.