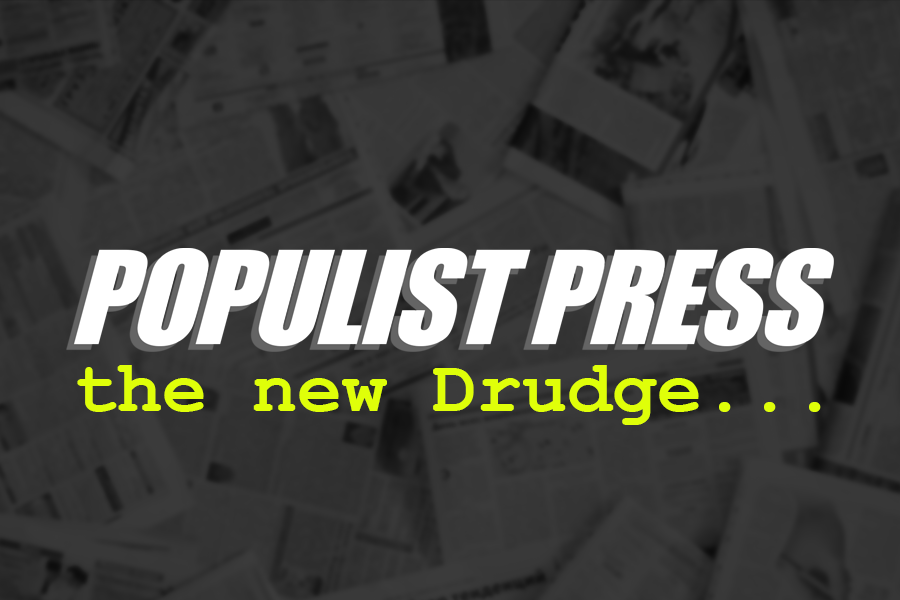 Several high-ranking intelligence officials, who signed onto a letter to downplay the Hunter Biden laptop story, have faced a two-word demand from President Trump's campaign team: "come clean." The letter was issued just a few weeks before the 2020 Presidential election, and the Trump campaign has accused these individuals of deliberately trying to protect Joe Biden from political damage.
The letter, signed by former CIA director John Brennan and former director of National Intelligence James Clapper, among others, claimed that the scandal surrounding Biden's laptop was nothing more than a "Russian disinformation" campaign. The letter was released to the media, further eroding confidence in the veracity of the story. However, the laptop was later confirmed to be authentic, and a probe revealed no evidence of Russian interference.
The Trump campaign called on these officials to clarify their positions and acknowledge their potential complicity in attempting to bury incriminating evidence against the Biden family. The official demand states that the signatories of the letter need to "come clean" about their possible involvement in downplaying the story and their motivations for doing so.
While the letter may have seemed like a strategic move at the time, the implications have been far-reaching. It has cast doubt on the credibility of these intelligence officials as well as compromised national security. Trump's team hopes that by putting pressure on them to be honest and transparent, they can restore some level of trust in the intelligence community and security apparatus.
In response to the "come clean" demand, several officials have backtracked on their previous statements. James Clapper, for example, conceded that the laptop may have been genuine, and that it was unwise to dismiss it as a fake. Brennan, however, has continued to stand behind his initial claim, maintaining that the scandal was indeed part of a Russian disinformation campaign.
Regardless of whether the officials comply with the demand or not, it has opened up a public debate about the inherent biases that may exist among those who hold such positions of power. It has highlighted the importance of objectivity and transparency in intelligence and security matters, as well as the potential dangers of politicization and playing favorites.
In conclusion, the "come clean" demand by Trump's campaign team has shed light on the Hunter Biden laptop scandal and its impact on national security. It has also challenged the integrity and impartiality of intelligence officials and raised questions about their political leanings. Hopefully, it serves as a cautionary tale for the future and encourages a renewed emphasis on independent and unbiased security operations.