for Brian Shilhavy
Editor, Health Impact News
Wall Street On Parade's Pam Martens exposed in her column today how crypto exchange FTX, which is now bankrupt because too many people tried to withdraw their funds while also exposing how it was all a big Ponzi scheme, worked just like the Federal Reserve does by printing money out of thin air.
What does it mean? It means that US banks are just as guilty of running a fraudulent Ponzi scheme as FTX, and that we are just a runaway bank where too many people are trying to withdraw their funds at the same time that the entire US financial system will collapse .
FTX was creating money out of thin air like the Fed; and trade their own "stock" like the Wall Street megabanks in their darkrooms
If you look closely at the structure of FTX, the now-bankrupt, collapsed crypto exchange that causes everything it touched to wobble, it was actually using a technique from the US central bank – the Fed – to create money out of thin air; and a technique we've been writing about repeatedly since 2014, Wall Street megabanks trade their own stocks in their own dark pools, effectively making a market in their own stocks.
Let's start with our comparison of what FTX was doing to the Fed's money creation at the push of an electronic button. Don't take our word for it when it comes to the Fed. In fact, the Fed created an educational video to explain how it creates electronic money out of thin air. This video was released in 2011, and the Fed spokesperson says in the video, "The Fed will not continue to buy large amounts of securities on an ongoing basis," noting that "its purchases are a temporary measure to help restore the 'economy.'
At the time of this video, on January 14, 2011, the Fed had used its magic money button to buy $2.2 trillion of debt securities on Wall Street, causing interest rates on the instruments of debt are artificially lower. And despite this promise that it would be a "temporary measure," the Fed continued over the next decade to use its magical money spigot to the point where it now has $8.256 trillion of debt securities on its balance sheet and can't figure out how. to unwind that monstrous pile of debt securities without collapsing the US economy.
What Sam Bankman-Fried, co-founder and CEO of FTX, did with the help of his colleagues, was to create his own magical money-making tool. It was a crypto token called FTT and it was backed by nothing but the hyped reputation of FTX and Sam Bankman-Fried. In this regard, it traded very much like FTX "stock".
And just as the price of debt on Wall Street was buoyed by the Fed's decade-long $8 trillion buying binge, the price of FTT soared on a binge of purchases of FTX and Sam Bankman-Fried's own hedge fund, Alameda Research. The price of FTT went from under $4 in December 2020 to over $84 in September 2021 – a 2,000 percent gain in less than a year. (And all those sophisticated institutional investors in FTX didn't find it suspicious?) This morning, FTT is trading at $1.61, despite some very sophisticated investors in FTX reducing their investment to zero. (Full article.)
Meanwhile, across the pond in Europe, German authorities are planning bank runs and social unrest as they face blackouts this winter, which would prevent people from withdrawing their money in a society that values ​​cash and privacy.
Germany prepares for emergency cash deliveries, bank runs and 'aggressive discontent' ahead of winter power cuts
As Reuters reports citing four sources, German authorities have stepped up preparations emergency cash deliveries in case of blackout (or rather blackout).s) to keep the economy running as the nation prepares for possible blackouts stemming from the war in Ukraine. Plans include the Bundesbank hoards extra billions to deal with rising demand, as well as "possible limits on withdrawals," one of the people said. And if you think crypto investors are angry when they can't access their digital tokens on a failed exchange, just wait until you see a German whose cash has just been frozen.
Officials and banks study not only the origin (i.e. the printing of money) but also the distribution, discussing e.g. priority access to fuel for cash carriers, according to other sources commenting on preparations that have accelerated in recent weeks after Russia choked off gas supplies.
The planning discussions involve the central bank, its financial market regulator BaFin and several financial sector associations, Reuters sources said, most of whom spoke on condition of anonymity about private and moving plans.
Although German authorities have publicly played down the likelihood of a blackout and bank runs, for obvious reasons, the discussions show both how seriously they take the threat and how they struggle to prepare for possible power outages caused by rising energy costs or even sabotage. They also underscore the growing ramifications of the Ukraine war for Germany, which for decades depended on affordable Russian energy and now faces double-digit inflation and the threat of disruption due to fuel and energy shortages.
As anyone familiar with the recent history of the German Wimar Republic knows, access to cash is of particular concern to Germans, who value the security and anonymity it offers, and tend to use it more than other Europeans, with some still hoarding superseded deutsche marks. for euros more than two decades ago.
According to a recent study by the Bundesbank, approximately 60% of German daily purchases are paid for in cash, and Germans, on average, withdrew more than 6,600 euros per year mainly from ATMs.
And here's the spotlight: a parliamentary report a decade ago warned of "discontent" and "aggressive altercations" if citizens were unable to get cash in a blackout. Translation: if the withdrawal of cash is stopped, German society may be torn apart.
Indeed, there was a rush for cash at the start of the pandemic in March 2020, when The Germans withdrew 20,000 million euros more than they deposited. It was a record, and generally ran smoothly. But a potential blackout raises new questions about possible scenarios, and officials are intensely reviewing the issue as the energy crisis in Europe's largest economy deepens and winter approaches.
If a power outage occurs, One option for policymakers could be to limit the amount of cash individuals withdraw, one of the people said. It is not necessary to say, would be a very bad choice for Germany, and for fiat in general (after all, if the FTX bankruptcy is a black eye for crypto, what about fiat if one of the most advanced economies in the world limits access to money in cash). The Bundesbank processes the cash that moves through Germany's stores and economy, rooting out counterfeits and keeping circulation orderly. Its bulk stock prepares it for any surge in demand, this person said.
A weakness that the plan exposed includes the security companies that transport money from the central bank to ATMs and banks. According to industry organization BDGW, the industry, which includes Brinks and Loomis, is not fully covered by the law that guides priority access to fuel and telecommunications during a blackout.
"There are big gaps," said Andreas Paulick, director of BDGW. Armored vehicles should line up at gas stations like everyone else, he said. The organization organized a meeting last week with central bank officials and lawmakers to press its case.
"We must pre-emptively address the realistic scenario of a blackout," Paulick said. "It would be totally naive not to talk about it at a time like now."
How bad could it get? Well, more than 40% of Germans fear a blackout in the next six months, according to a survey published last week by Funke Mediengruppe. And since at least one blackout is virtually assured in the coming months, that means a stampede for the nearest ATM, something the local financial infrastructure is unlikely to be able to handle.
As a result, Germany's disaster office said it recommended people keep cash at home for such emergencies (surely that will inspire confidence).
Meanwhile, another Reuters source notes that German financial regulators worry that banks are not fully prepared for major power outages and see it as a new, previously unanticipated risk. Banks consider a large-scale blackout "unlikely," according to Deutsche Kreditwirtschaft, the umbrella organization for the financial sector. However, the banks are "in touch with relevant ministries and authorities" to plan for such a scenario, especially since anything the banks say is "unlikely" tends to happen quite regularly. He said funding should be considered critical infrastructure if energy is rationed. (Full article.)
The whole world is about to find out how fragile the technology is, where all it takes to bring down the entire system is to disconnect its power source, electricity.
See also:
Understand the times we are currently living in
How to determine if you are a disciple of Jesus Christ or not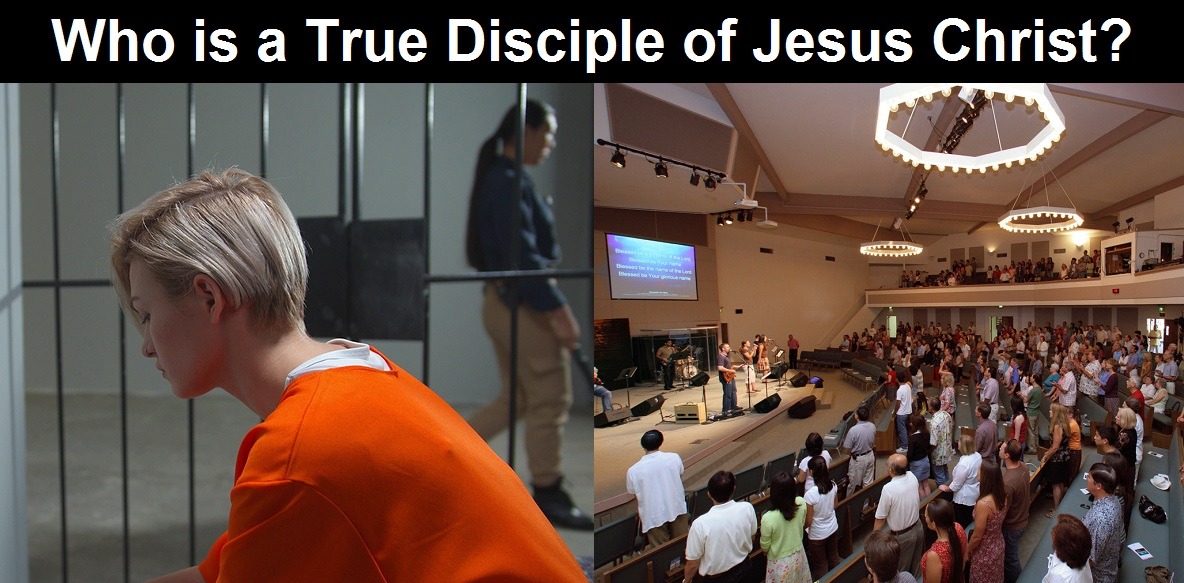 Synagogue of Satan: Why It's Time to Leave the Corporate Christian Church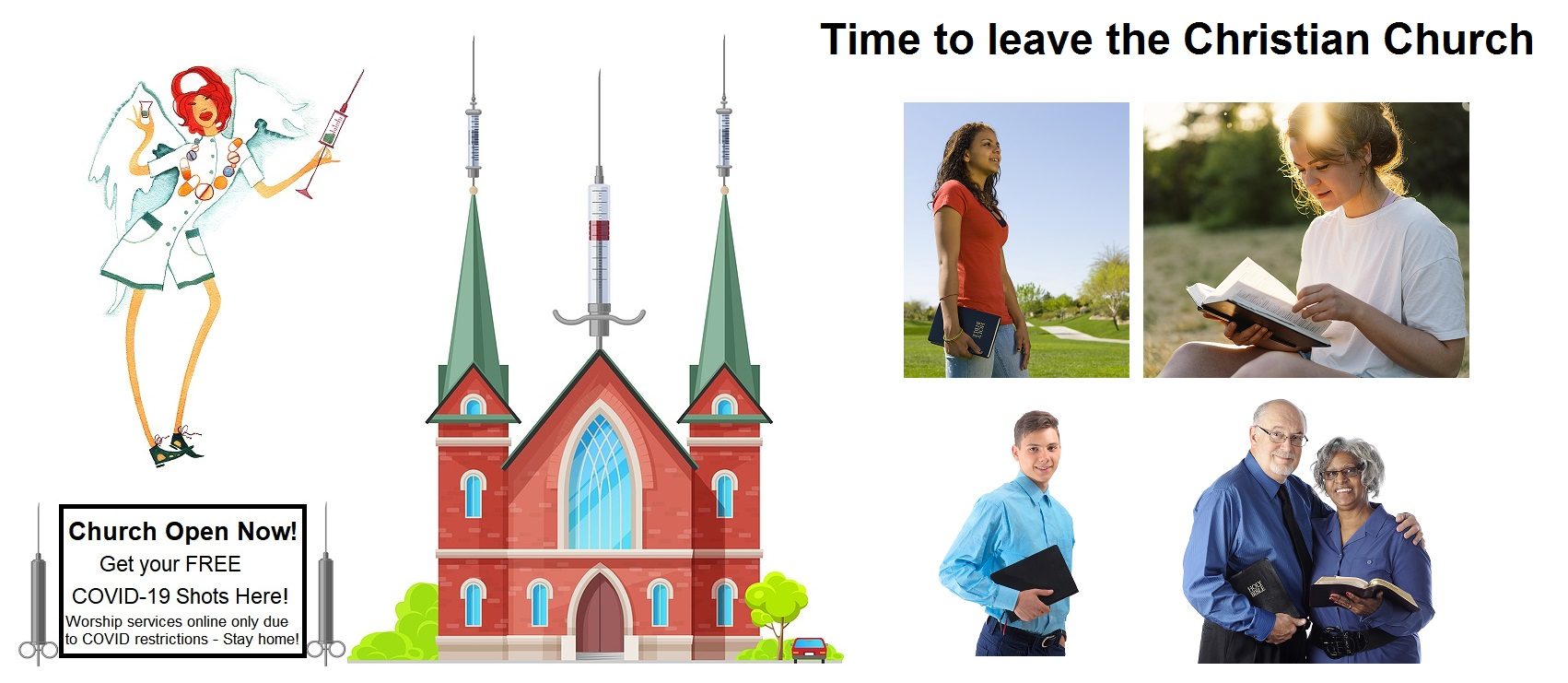 The end is near! Be firm!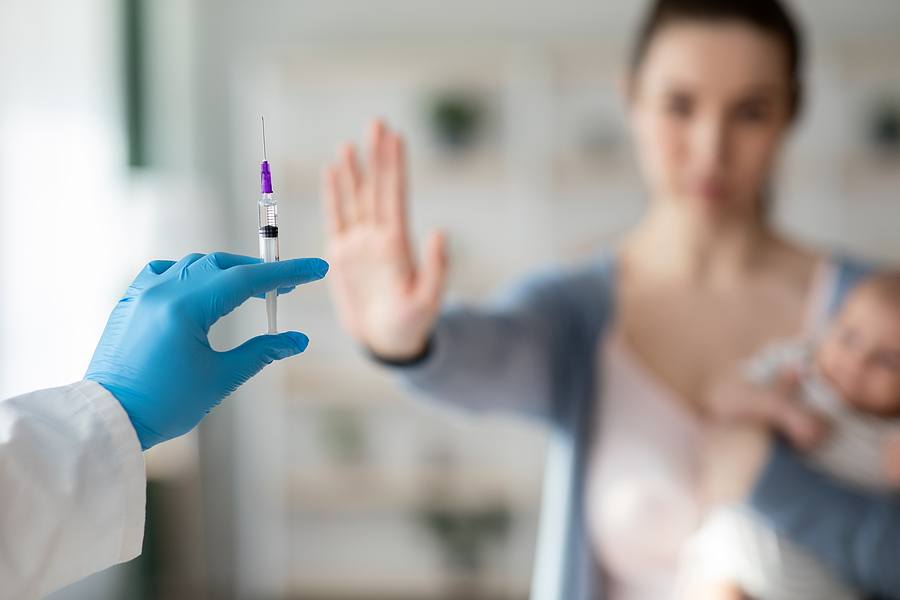 Does your family think you're "out of your mind"? You are in good company because Jesus confronted his family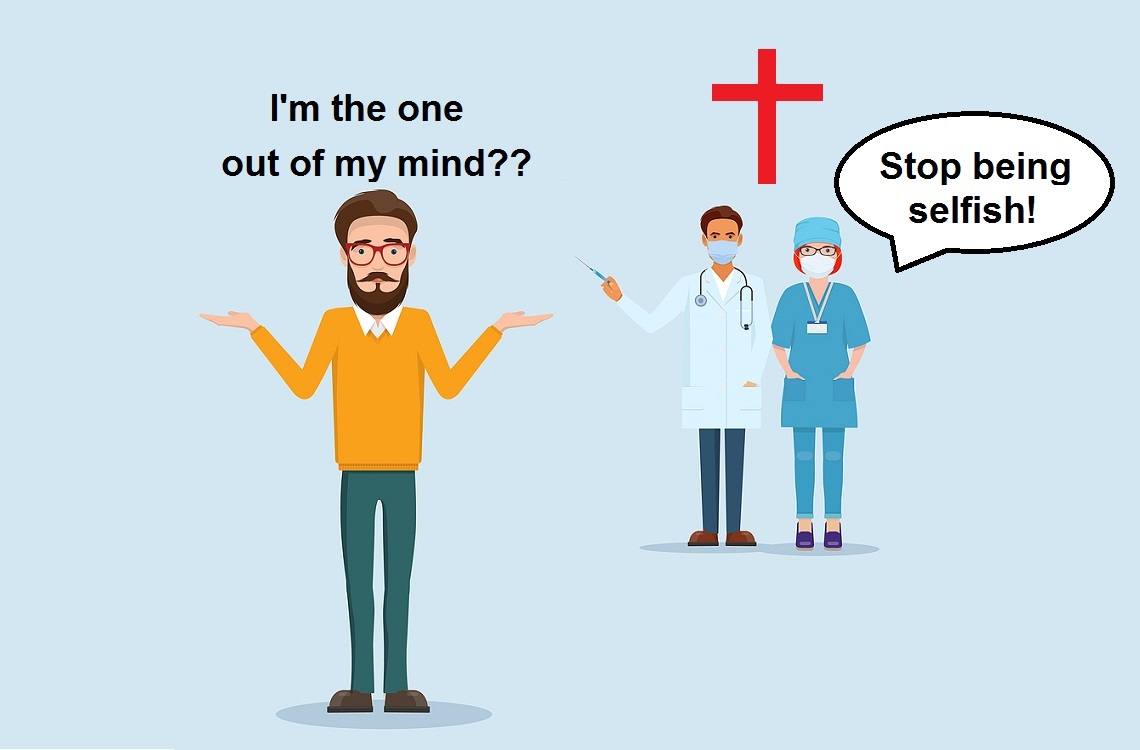 What happens when a holy and just God gets angry? Lessons from history and the prophet Jeremiah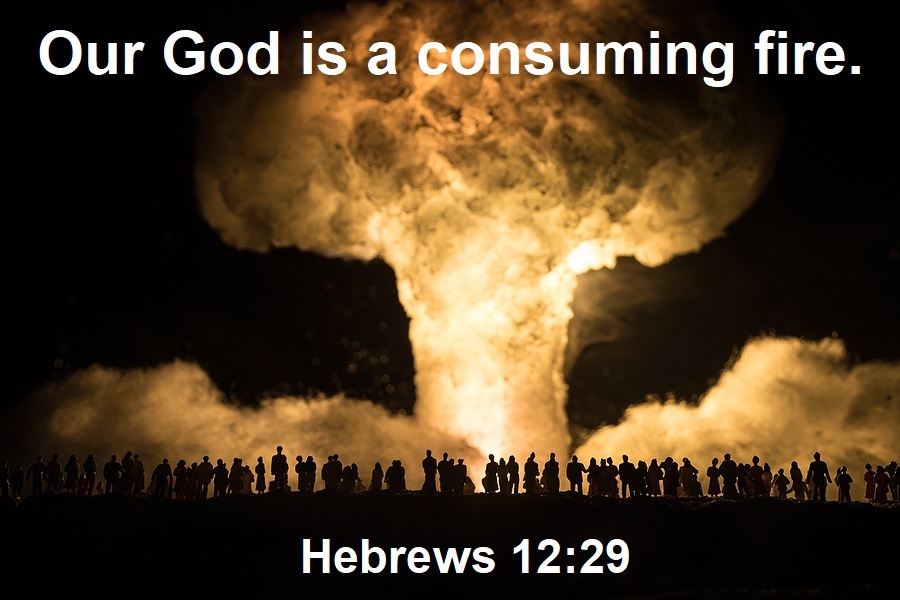 Drug-free healing: Western culture has lost its way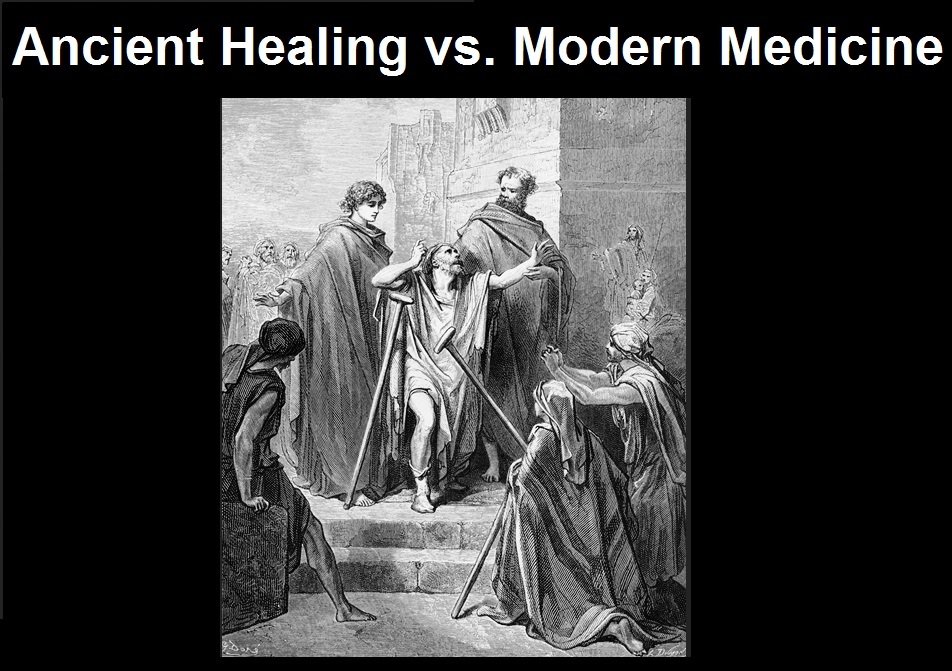 The most important truth about the arrival of the "new world order" Almost no one disputes it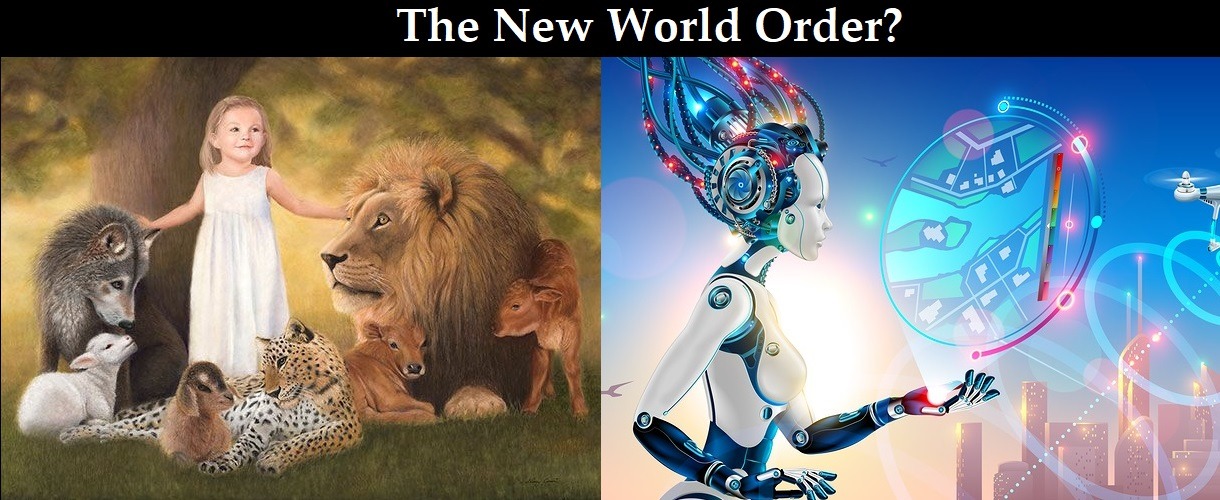 Insider exposes Freemasonry as the world's oldest secret religion and Luciferian plans for the new world order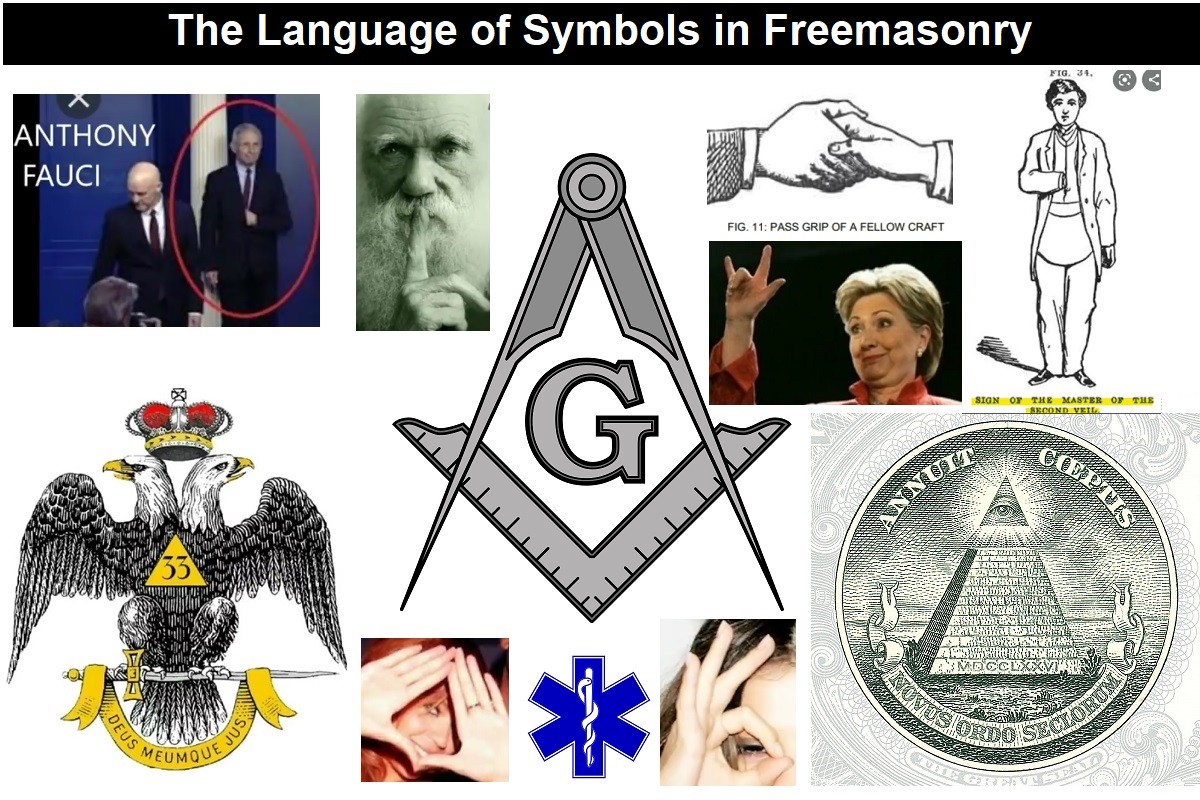 Identifying the Luciferian Globalists Implementing the New World Order: Who Are the "Jews"?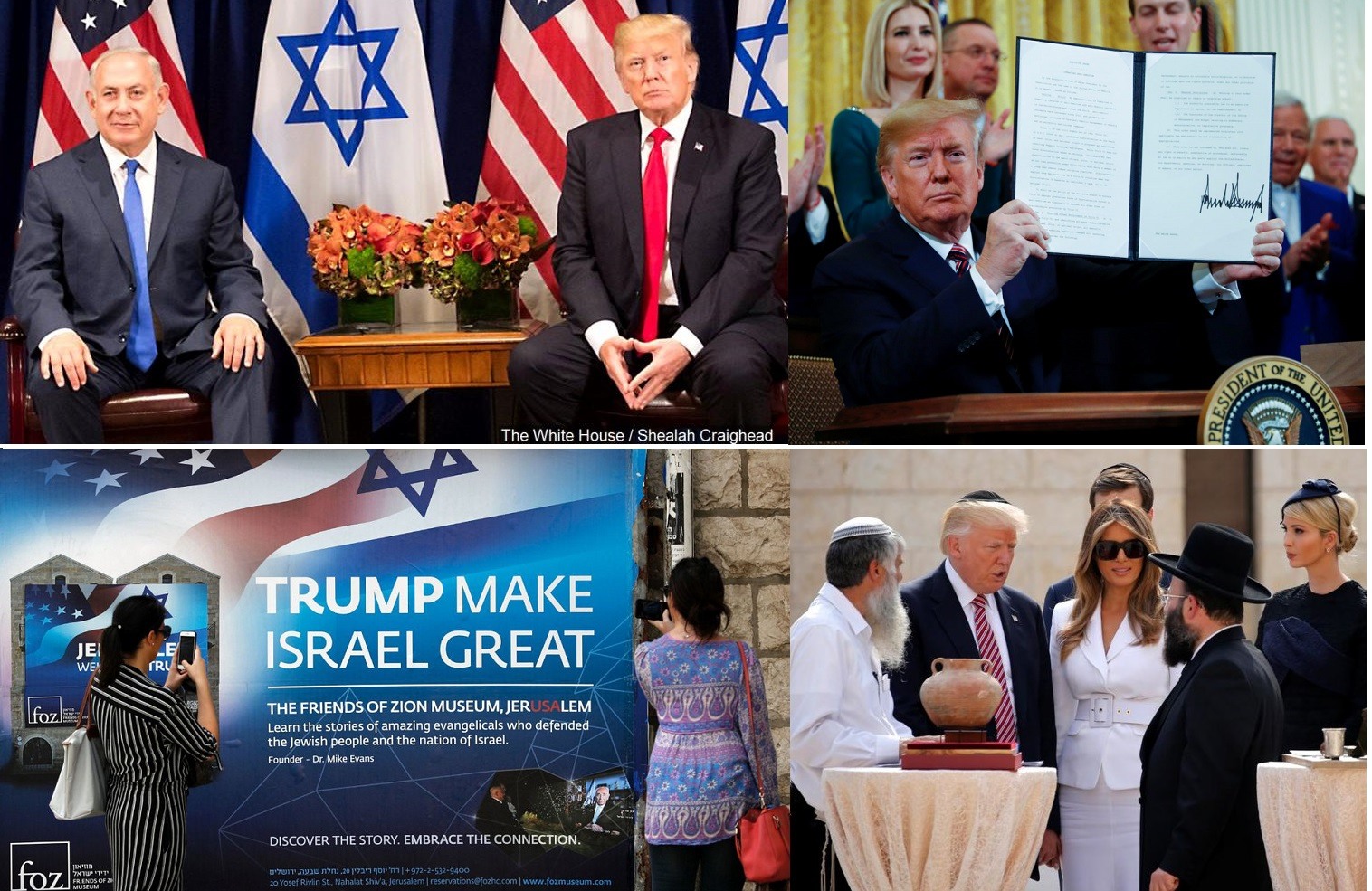 Posted on November 16, 2022