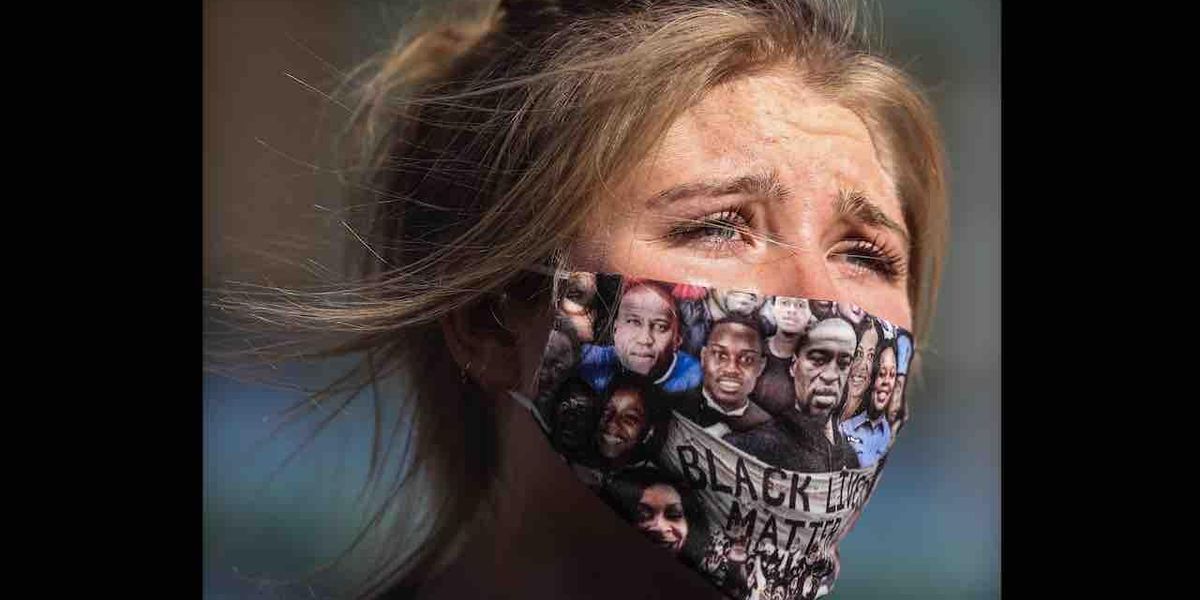 A federal judge has dismissed a lawsuit by former Whole Foods workers who claimed the chain illegally fired them for opposing a ban on employees wearing BLM masks.
What are the details?
U.S. District Judge Allison Burroughs on Monday granted summary judgment in favor of Whole Foods, finding that it did not treat the three workers any differently than other workers who violated its dress code policy when the chain increased the application in mid-2020, The Hill reported.
"This celebration is not about the importance of the Black Lives Matter message, the value of standing up for the plaintiffs in wearing their masks, the value of speaking out against what they perceived to be discrimination in their workplace or the quality of Whole Foods" decision-making," ruled Burroughs, who was appointed by former President Barack Obama, the medium noted.
The judge added that "at issue is whether the record can support three claims of retaliation under Title VII. Here, the Court finds that no reasonable jury could conclude by a preponderance of the evidence that Whole's reasons Foods for the plaintiffs' terminations were pretextual and motivated by discriminatory animosity," the Hill said.
More from the outlet:
Many Whole Foods employees began wearing Black Lives Matter masks after the May 2020 killing of George Floyd, violating the company's dress code, which prohibits clothing with visible messages or slogans unless it is marked with the Whole Foods logo.
The disputes garnered significant media attention, and a group of mask-wearing employees filed a civil rights lawsuit against the Amazon-owned business in July 2020.
According to Reuters, the former employees who filed the suit are Haley Evans, Savannah Kinzer and Christopher Michno. (Kinzer is seen in the images above and below.) Reuters added that Evans worked at a store in Marlton, New Jersey, while Michno worked in Berkeley, California, and Kinzer worked in Cambridge, Massachusetts.
Whole Foods Market employees hug Savannah Kinzer, center, after reading employee demands during a protest in Cambridge, Massachusetts, June 30, 2020. She and more than 20 Whole Foods employees were fired after bringing Black Lives Matter masks to work. Photo by Erin Clark/The Boston Globe via Getty Images
The Hill reported that before they were fired, the three employees had filed legal complaints, or threatened to do so, and conducted media interviews attacking the dress code or led employee protests against the policy.
"The plaintiffs have not identified any similarly situated employees who violated the dress code policy in a similar manner during that time and were treated differently than the plaintiffs," Burroughs ruled, according to the outlet. "The evidence only shows that Whole Foods did not enforce the dress code policy until the mid-2020s and that when it did increase enforcement, it did so uniformly."
Do you like Blaze News? Bypass the censors, sign up for our newsletters and get stories like this straight to your inbox. Register here!