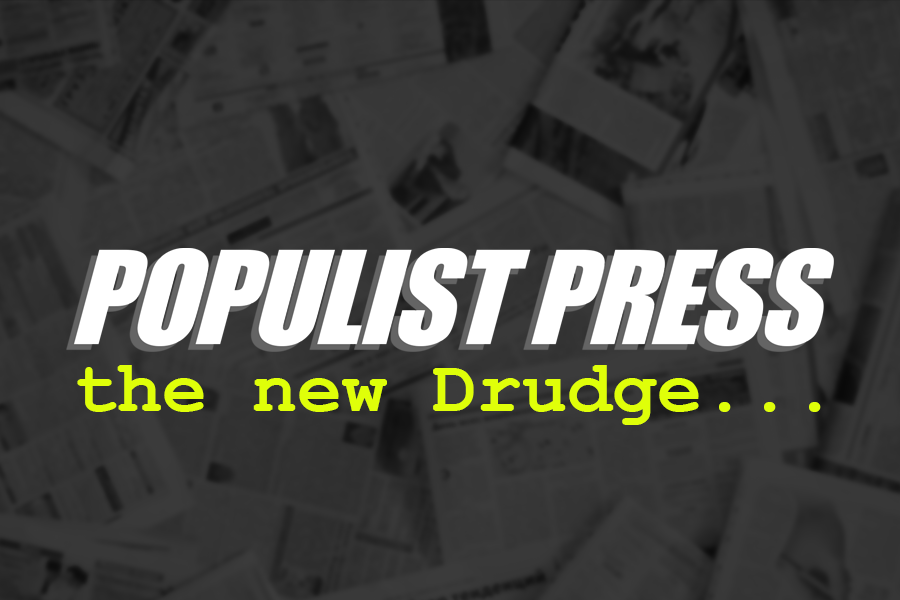 California Democrats have recently proposed a bill that would impose a wealth tax on residents of the state. The proposed bill, which is being sponsored by Assemblyman Rob Bonta, would apply to residents who have a net worth of at least $30 million.
The bill would also impact those who move out of state, as it would impose a one-time tax on the value of their assets when they leave California. This would be in addition to any taxes they already pay on their income and capital gains when they leave.
The proposed bill would generate an estimated $7.5 billion in revenue for the state. This money would be used to fund programs such as affordable housing and healthcare.
The proposed bill has been met with some criticism from Republicans, who argue that it would be a disincentive to wealthy individuals who would otherwise stay in the state and invest their money in California businesses. They also argue that it would be a burden on those who are already leaving the state due to high taxes and cost of living.
However, proponents of the bill argue that it would help reduce inequality in the state by ensuring that wealthy individuals pay their fair share of taxes. They also argue that it would help fund important programs that would benefit all Californians.
The proposed bill is currently making its way through the legislature and is expected to be voted on in the near future. If passed, it would become the first state in the nation to impose a wealth tax.
Only time will tell if the bill will become law, but it is clear that the debate over wealth inequality in California is far from over.