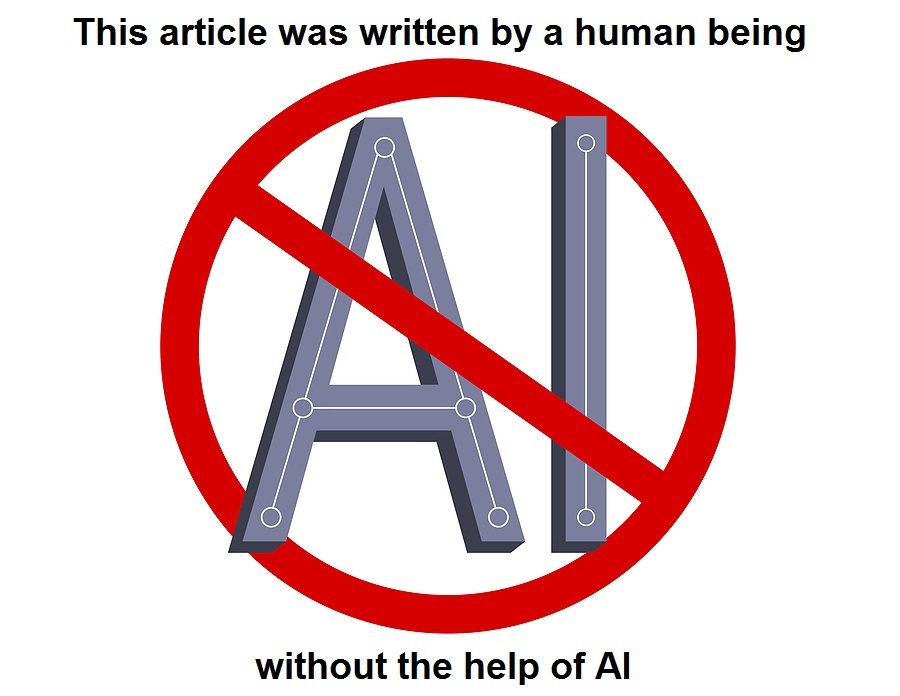 The controversy, now approaching its third month, has turned off a wider group of customers than those who characterize themselves as conservative.
for Rob Wile
NBC news
Excerpts:
Bud Light's sales continue to plummet, reflecting the ongoing backlash over the brand's decision to hire transgender influencer Dylan Mulvaney as its spokesperson.
Bud Light sales volumes for the week ending May 13 plunged 28.4%, extending a downward trend, according to data cited by beverage industry trade publication Beer Business Daily. compared to the 27.7% drop observed the previous week.
At a time of deep cultural and political division in America, light beer drinkers simply don't want to be drawn into another debate about values, said Beer Business Daily publisher and editor Harry Schuhmacher.
"Most people don't care about this topic and don't want to get caught up in a conversation," Schuhmacher said. "So they won't buy the beer."
Shares of AB InBev have fallen more than 10% since Mulvaney's social media post was published. In a note to clients issued Tuesday, JPMorgan analysts said that even if Bud Light's sales decline stabilizes, "We believe there is a subset of [of] American consumers who won't be drinking Bud Light for the foreseeable future."
"Nobody imagined it would last this long," Schuhmacher said. He continued: "It seems random, it hit a nerve. I've never seen anything to compare it to, in any case [consumer packaged goods] industry It's a real shock."
Read the full article at NBC news.
See also:
Understand the times we are currently living in
Who are the children of Abraham?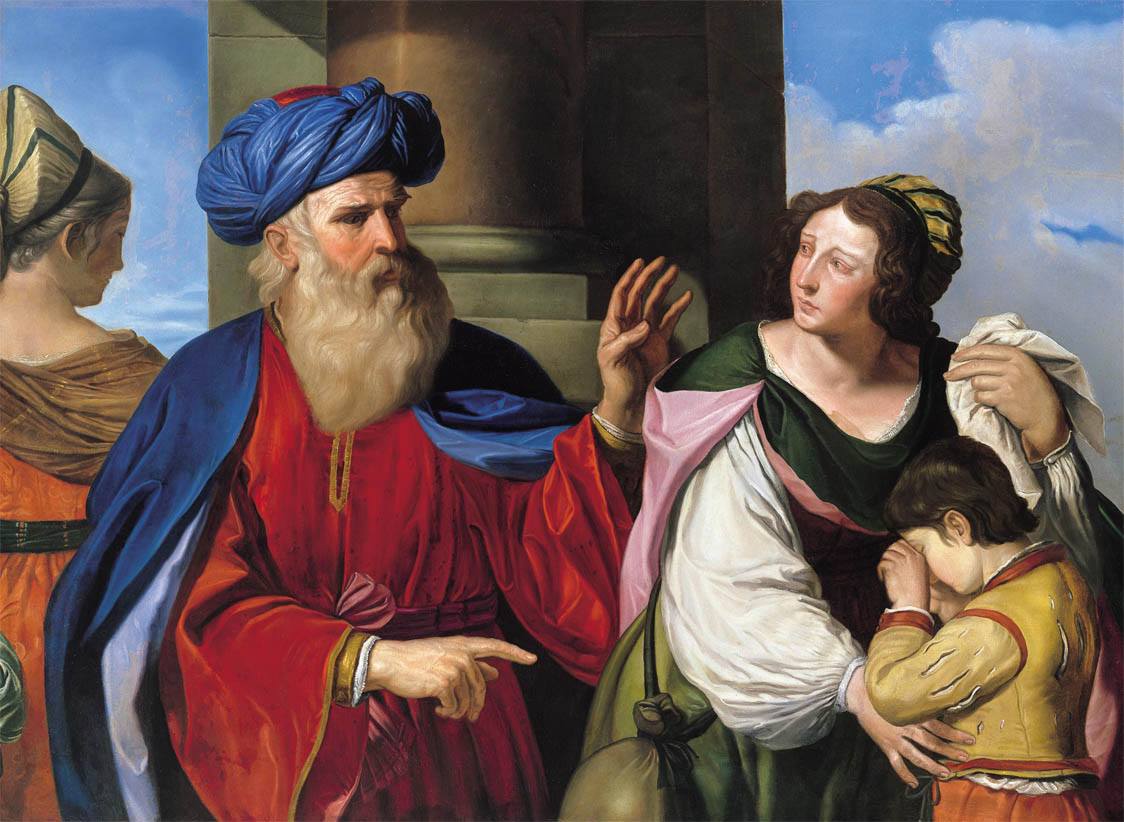 The Brain Myth: Your intellect and thoughts originate in your heart, not your brain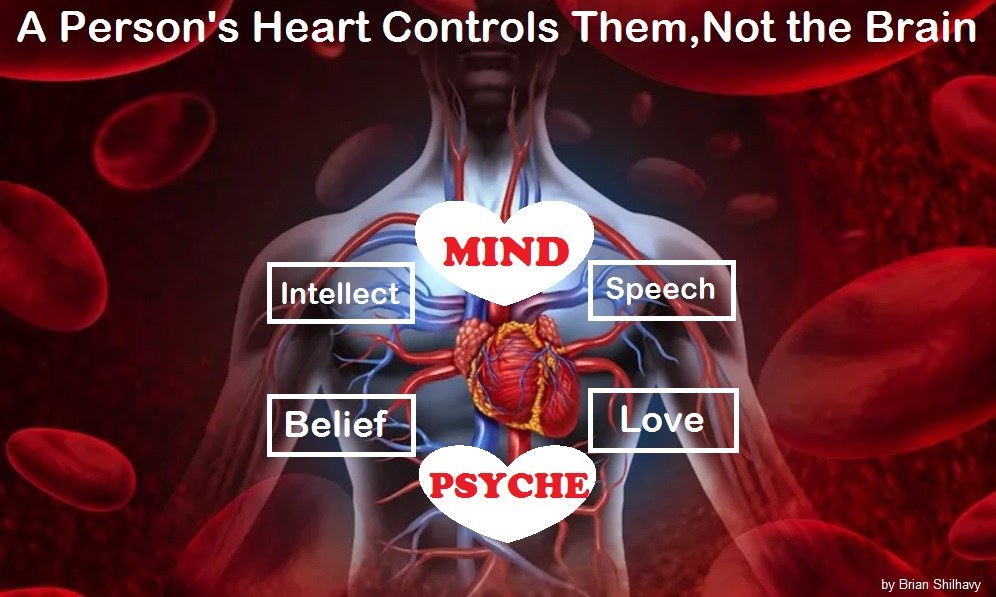 God will not be fooled: a person reaps what he sows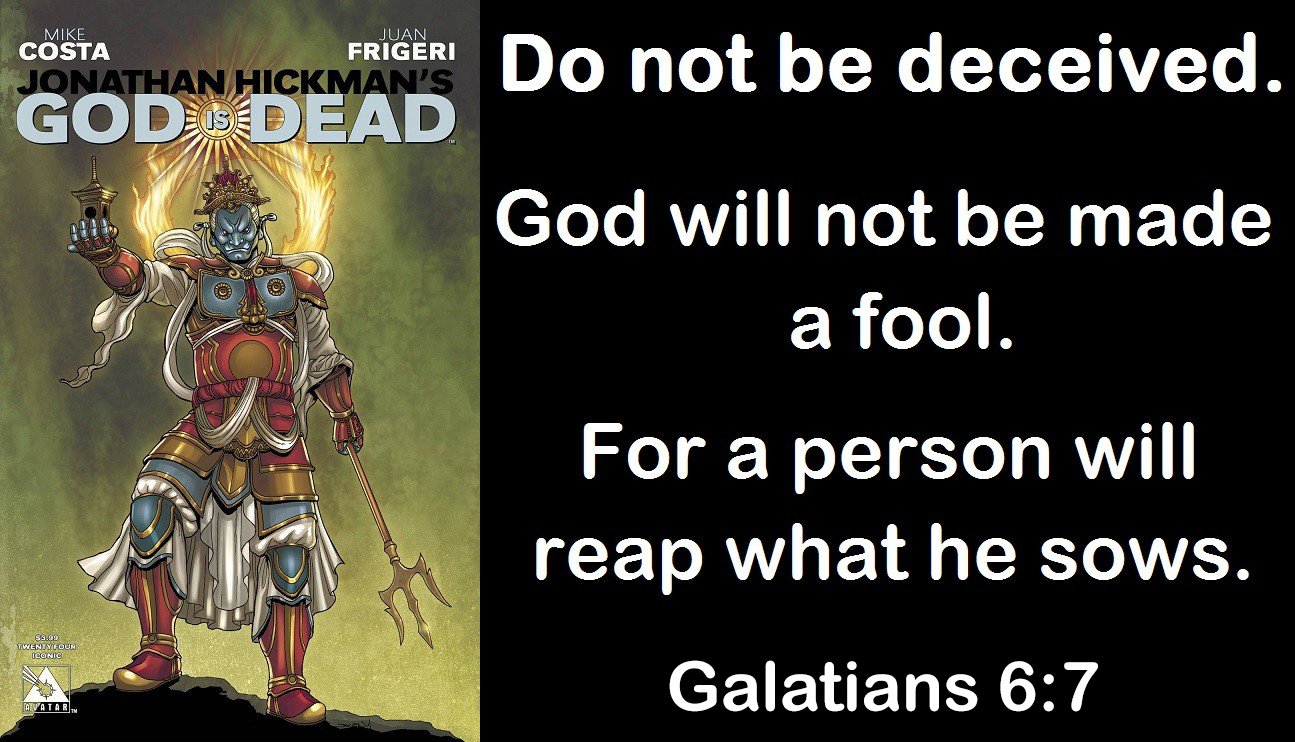 An invitation to technologists to join the winning side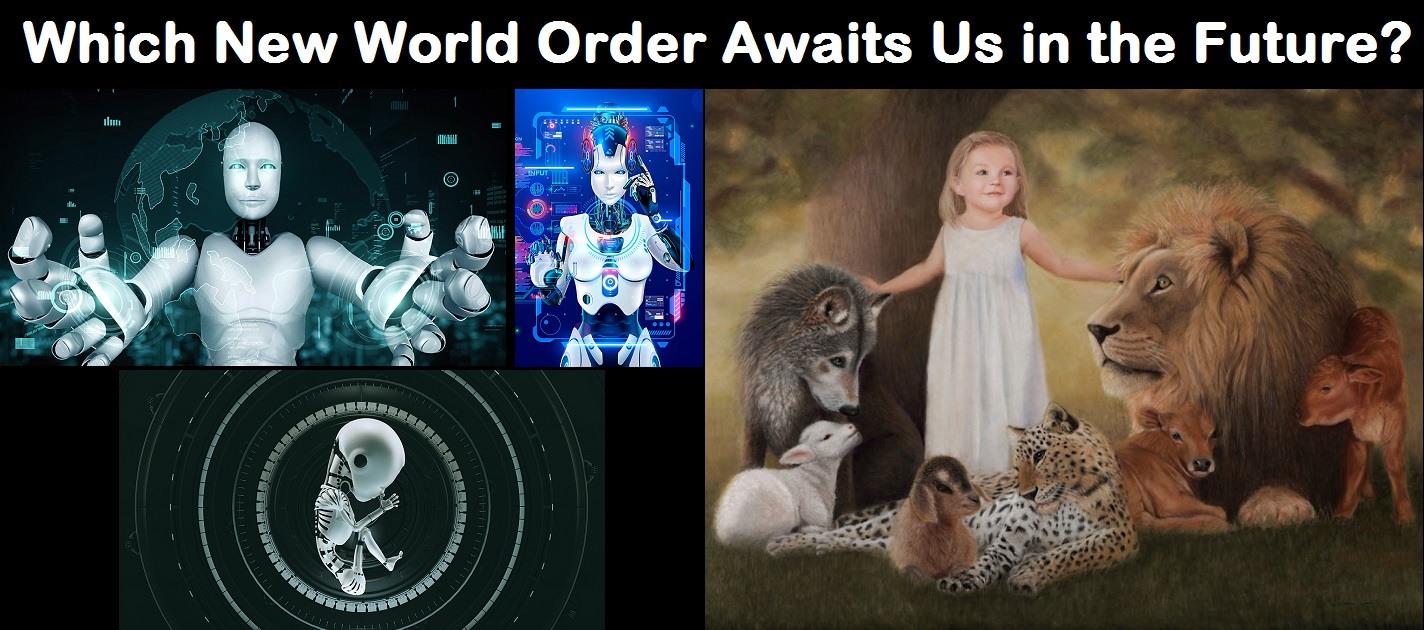 The God of All Comfort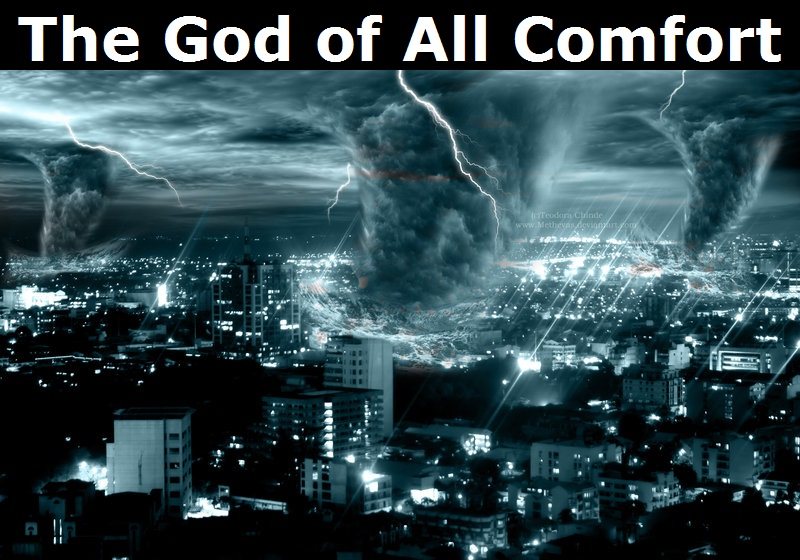 Fact Check: "Christianity" and the Christian religion are NOT found in the Bible – the person Jesus Christ is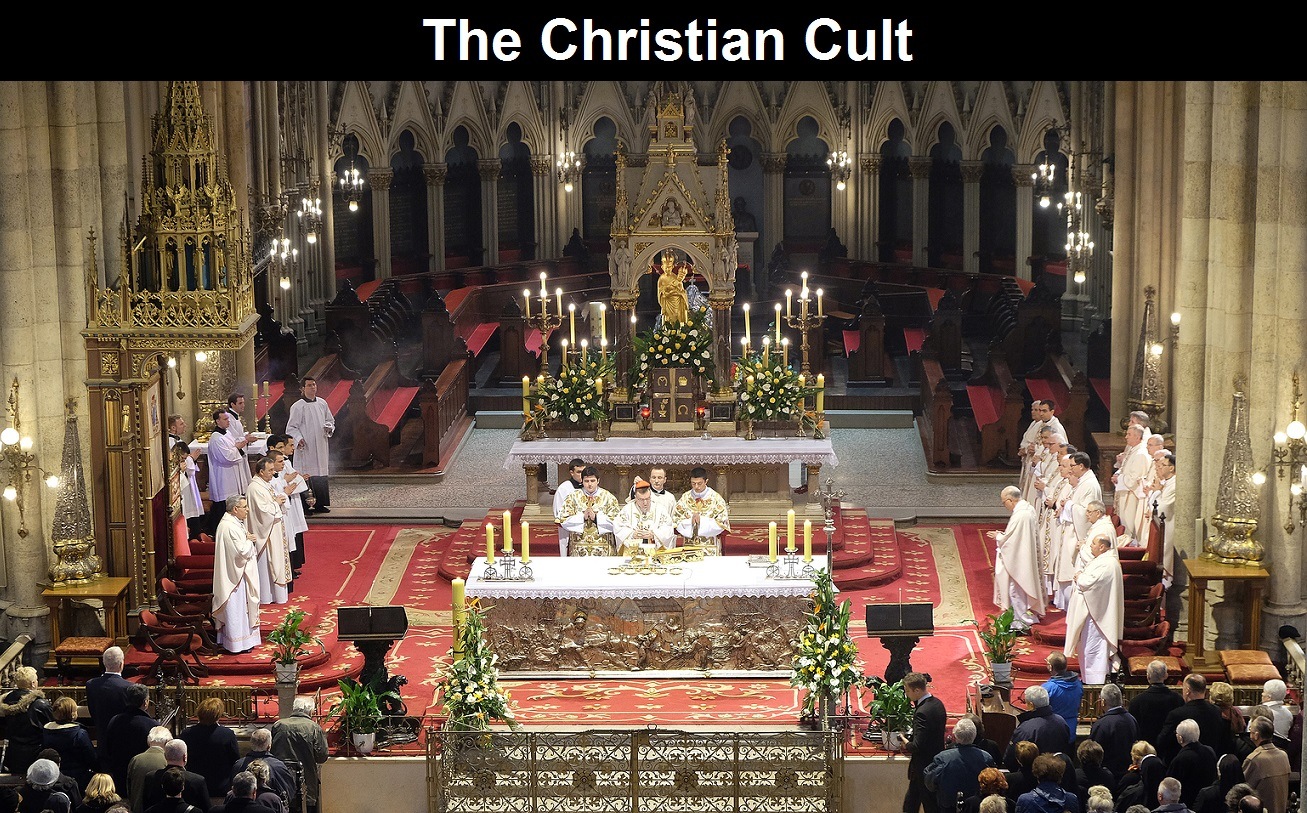 How to determine if you are a disciple of Jesus Christ or not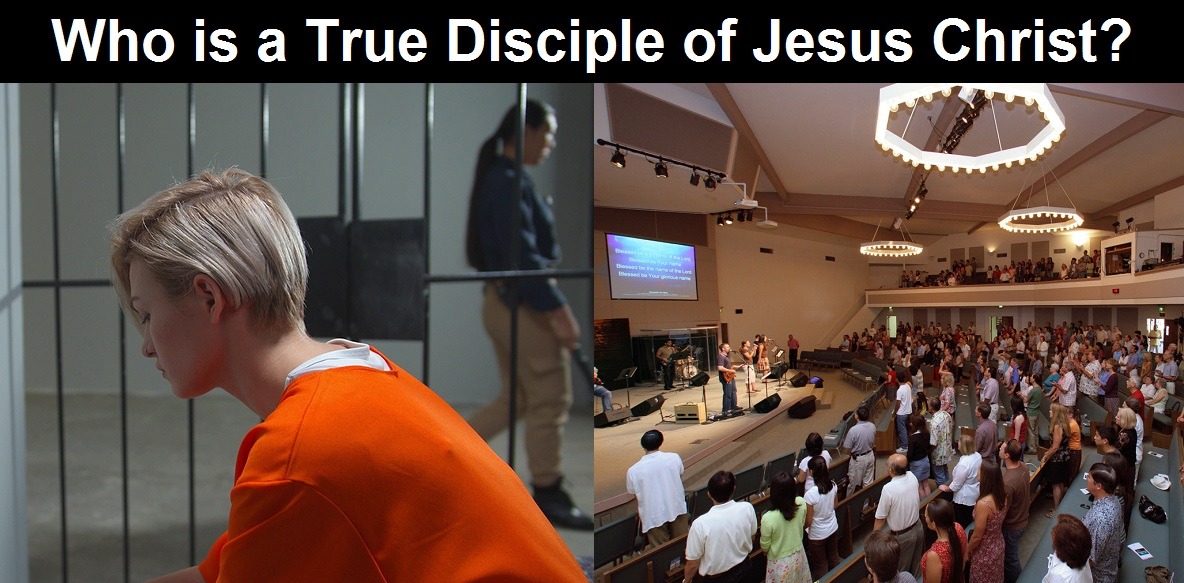 Synagogue of Satan: Why It's Time to Leave the Corporate Christian Church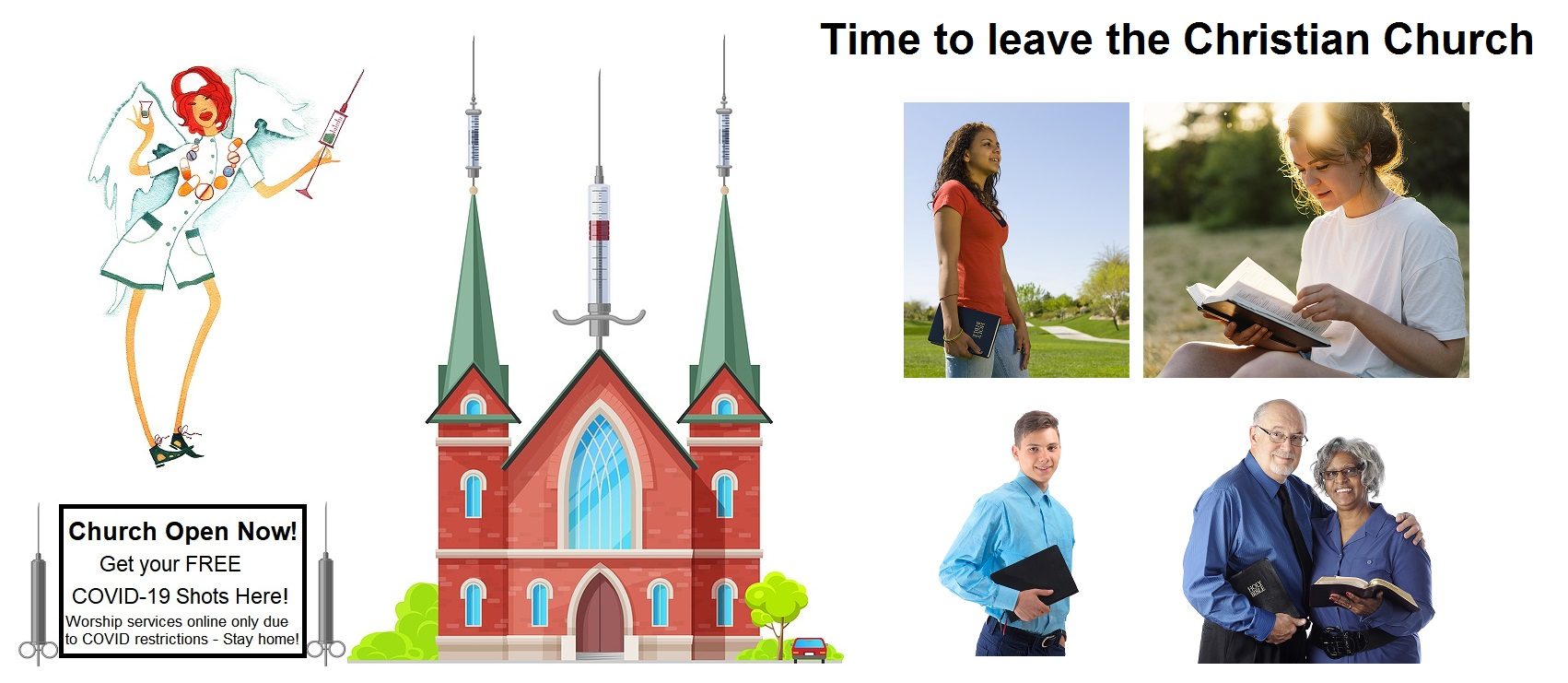 What happens when a holy and just God gets angry? Lessons from history and the prophet Jeremiah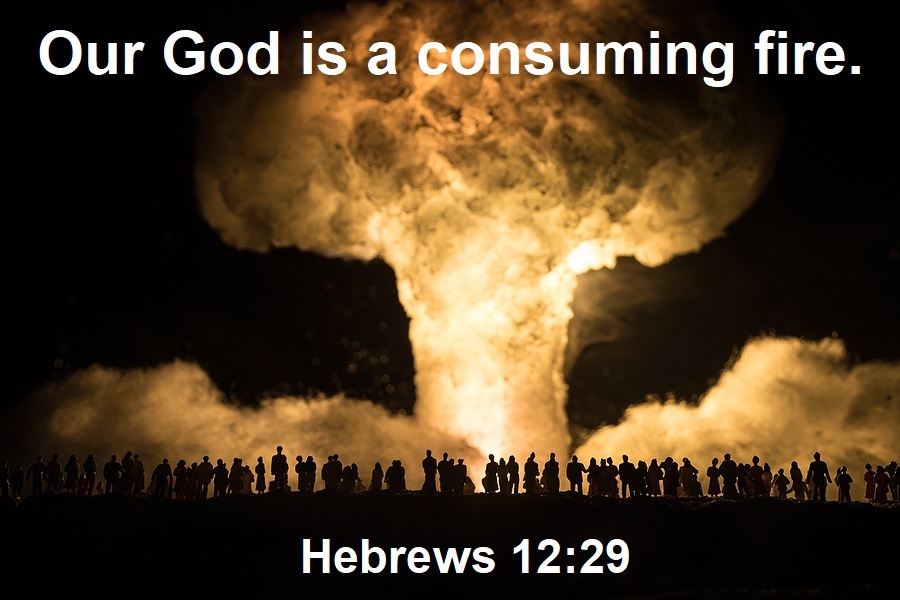 Insider exposes Freemasonry as the world's oldest secret religion and Luciferian plans for the new world order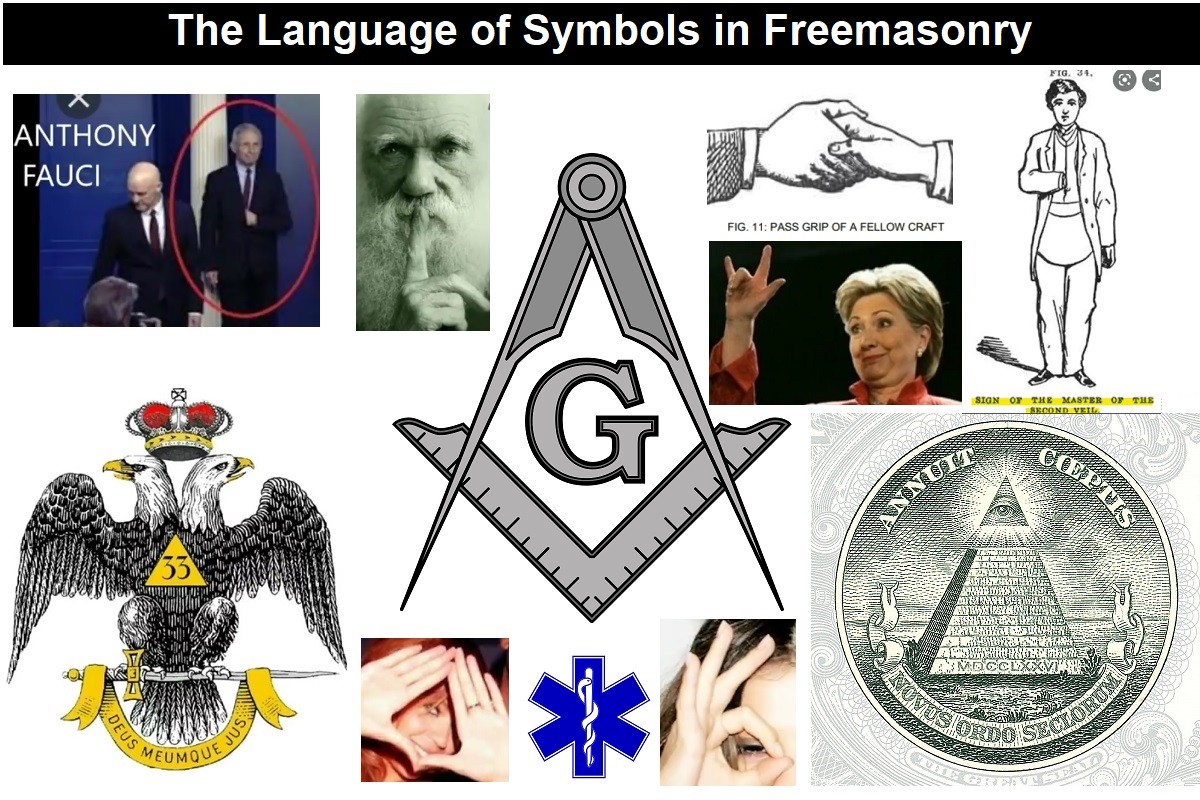 Posted on May 24, 2023