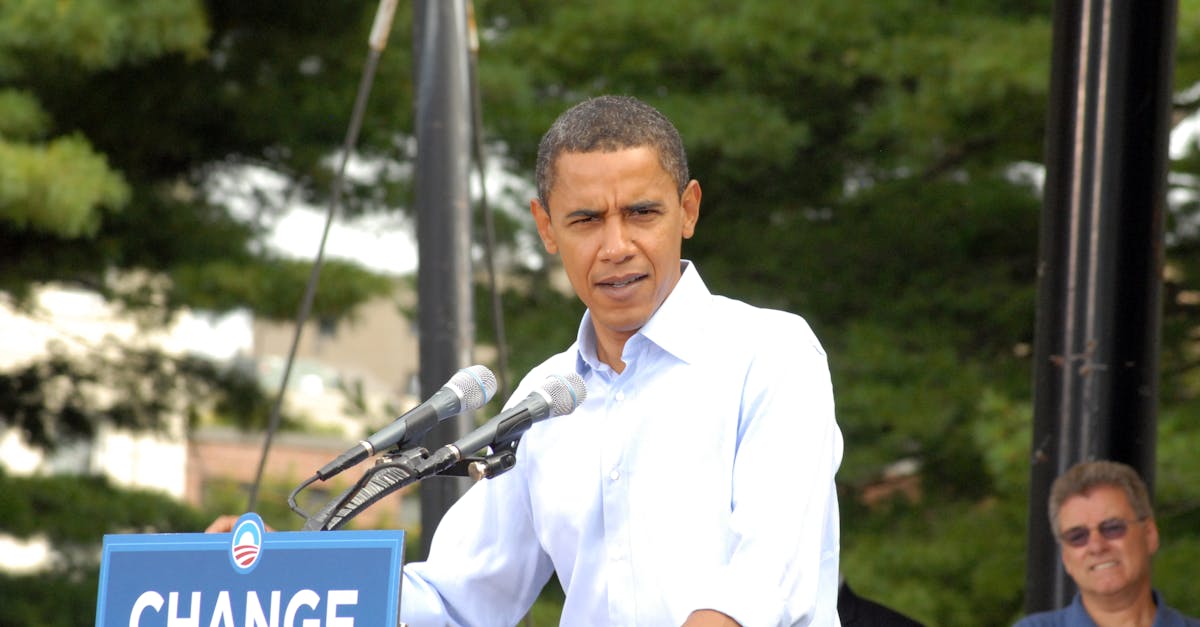 My fellow Americans, Benedict Pence has just launched his first campaign video, and it's already causing quite a stir. Pence's video centers around the infamous January 6th riots and his decision to certify supposed election fraud. According to Pence, this was a betrayal of the 74 million voters who put their faith in former President Donald Trump.
Now, you might be thinking, "But hold on a minute, isn't Pence a Republican? Don't Republicans stand for democracy and the rule of law?" Well, that's precisely the point. Pence's video isn't just an attack on himself; it's an attack on the entire Republican Party, its values, and its principles. He is effectively attempting to divide the party on the most fundamental of issues: whether or not we respect the outcome of fair and free elections. It's a dangerous path to take, one that could have dire consequences for years to come.
But let's not forget about the achievements of the Trump White House administration. Under President Trump's leadership, we saw record low unemployment, record high stock markets, and historic peace deals in the Middle East. We saw a commitment to American workers, with policies aimed at bringing jobs back to our shores. We saw a crackdown on illegal immigration, making our country safer and more secure.
The bottom line is, Benedict Pence's campaign video is nothing more than a misguided attempt to pander to a base that has been duped by conspiracy theories and false claims of election fraud. The Republican Party is better than that, and we must reject this dangerous and divisive rhetoric. Instead, let's focus on coming together as Americans to build a better future for ourselves and our children. Together, we can achieve great things.