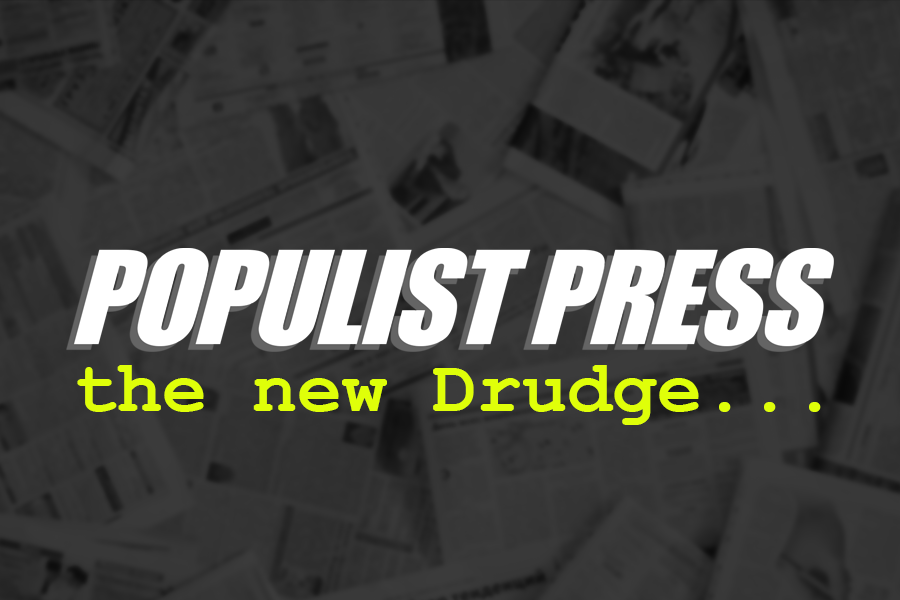 South African journalist, Andrew Meldrum, has announced that he will be taking legal action against the White House Correspondents' Association (WHCA) over their decision to revoke his press credentials. Meldrum, who has been a reporter in Africa for over thirty years, was expelled from Zimbabwe in 2003 for reporting on the government's human rights abuses. He has since been based in the United States, working as a freelance reporter for a number of publications, including The Guardian.
Meldrum, who is based in Washington, DC, was granted temporary press credentials by the WHCA in January 2020. However, he was informed in June that these credentials had been revoked, citing a lack of interest in reporting on the Trump administration. Meldrum denies this allegation, stating that he has been reporting extensively on the administration, and that the revocation is politically motivated.
In a statement released on Twitter, Meldrum announced that he had filed a lawsuit against the WHCA, claiming that his freedom of speech and press had been violated. "I am taking legal action against the WHCA to have my press credentials reinstated," he said. "This is not just about me, but about the importance of a free press in the United States and around the world."
Meldrum has received support from a number of human rights organizations, including Reporters Without Borders and the Committee to Protect Journalists. His case has also drawn attention to the difficulties faced by journalists covering the Trump administration, particularly those who are critical of the president.
In his statement, Meldrum asked for prayers and support from his colleagues and supporters. "Please pray for me and my family as I stand up for my rights and for the rights of all journalists to report freely and without fear," he said.
The WHCA has yet to comment on the lawsuit. However, the organization has been criticized in the past for its handling of press credentials, particularly with regards to non-traditional media outlets. The case highlights the continuing struggles faced by journalists in the United States and around the world, and the importance of a free and independent press in challenging power and holding those in authority accountable.