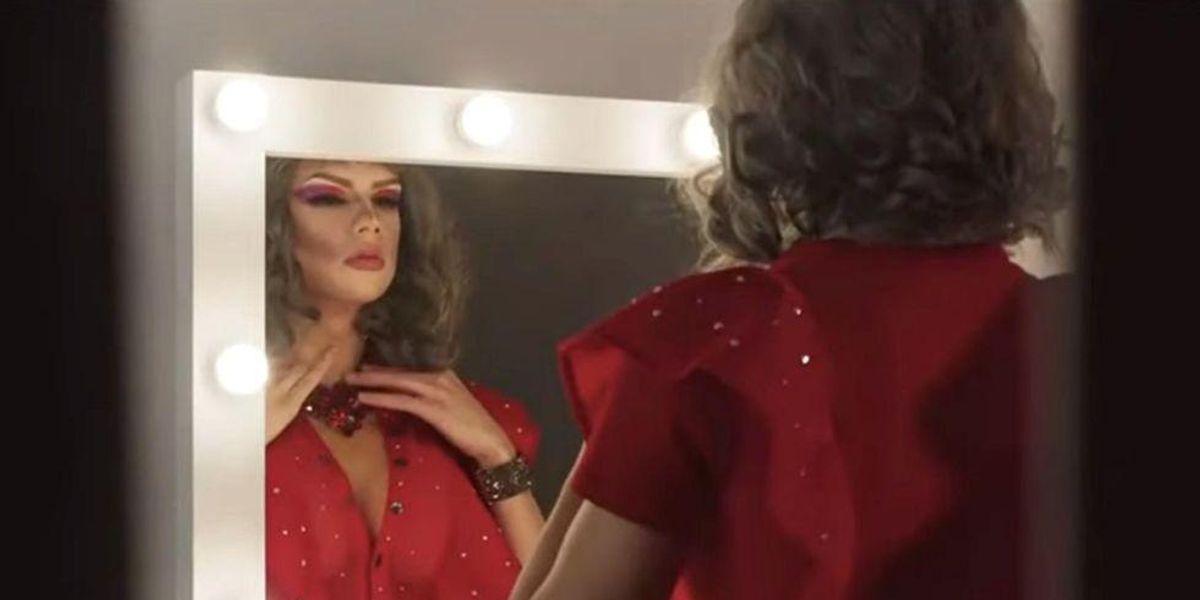 Caraballo was referring to the bill SB 1698 proposed by Arizona state senator, Republican Sen. Justine Wadsack. The law would prohibit performers who "wear clothing and use makeup and other physical markers opposed to the performer's or performer group's birth gender to exaggerate gender meanings and roles" from performing in front of children.
Another bill, SB 1030, would limit the hours drag shows could be held and make a violation a misdemeanor.
"There are very popular drag show brunches all over the valley," drag performer Richard Stevens told KPHO-TV. "Some of them get a hundred to three hundred people who want to go out, want to laugh."
A third bill, SB 1026, would prohibit state funds from paying for drag shows aimed at children.
"We see these bills as another attempt to erase our people from actually existing in public," said Xyra Flores with Trans Queer Pueblo.
Arizona Human Rights Campaign director Bridget Sharpe told KPHO that the bills are likely to gain some traction in the Republican-controlled state legislature, but would be vetoed by the Democratic governor of been
However, Caraballo denounced SB 1698.
"To be clear, this bill almost certainly has no chance of passing, but the fact that they spent time drafting and proposing it shows how far they are willing to legislate LGBTQ people out of public life," the activist tweeted.
Here's more information on the laws governing drag show:
Senator Introduces Bill That Would Limit Drag Programs In Arizonawww.youtube.com
Do you like Blaze News? Bypass the censors, sign up for our newsletters and get stories like this straight to your inbox. Register here!