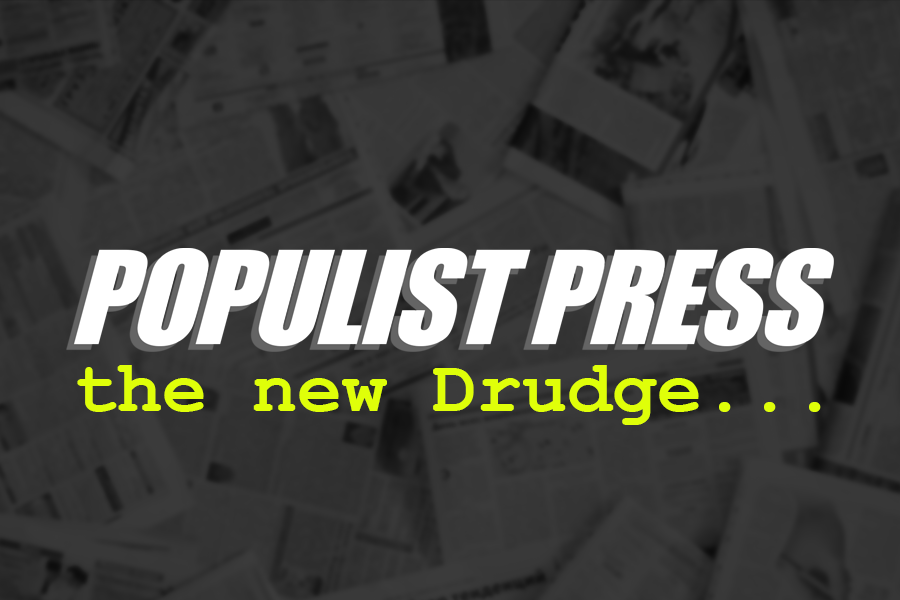 On April 15, an activist from the progressive organization Indivisible St. Louis rushed the stage during a speech from Republican Senator Josh Hawley at the University of Missouri-St. Louis.
The incident occurred as Hawley was delivering a speech about the economy, and the activist, identified as Maria Chappelle-Nadal, approached the stage and yelled, "Senator Hawley, you are a liar!" She was quickly escorted offstage by security.
The incident was captured on video and quickly spread across social media, with many condemning Chappelle-Nadal's actions. Hawley himself took to Twitter to express his disapproval, saying, "This is what the radical Left does when they don't get their way. They engage in mob tactics and intimidation. Not acceptable."
Chappelle-Nadal, who is a state senator in Missouri, responded to the criticism by saying, "My action was to challenge Senator Hawley's lies about the economy and his support for Donald Trump." She also said that she was "not afraid to stand up to bullies" and that she was "proud to have taken a stand against the lies and bigotry of the Trump administration."
The incident has sparked a debate about the rights of protesters and the limits of free speech. While some have argued that Chappelle-Nadal had a right to protest, others have argued that her actions were inappropriate and that she should have used more peaceful methods of protest.
The incident is just the latest example of how tensions between the political left and right are escalating in the United States. It remains to be seen how this incident will affect the political climate in Missouri and beyond.