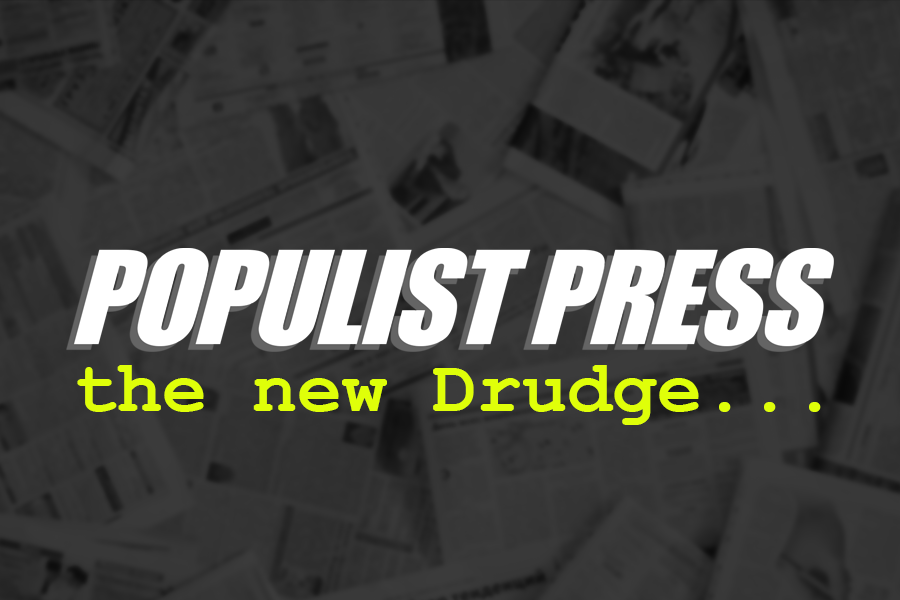 On July 2nd, 2020, the world was saddened to hear of the passing of 17-year-old soccer player, Ekapol Chanthawong, who was famously rescued from a Thai cave in July 2018.
Ekapol, alongside 12 other members of his soccer team, the Wild Boars, and their coach, were trapped in the Tham Luang Nang Non cave in Northern Thailand for 18 days. The group had ventured into the cave during a team outing, but became stuck when heavy rains flooded the entrance.
The rescue mission that followed was a complex one, involving more than 1,000 rescue workers, including Thai Navy SEALs and international volunteers. After days of searching, the team was eventually found by two British divers, Rick Stanton and John Volanthen.
Ekapol and the other boys were eventually rescued after a three-day operation that involved the boys being sedated and carried out of the cave in stretchers.
Ekapol, who was the team's assistant coach, was praised for his leadership and courage during the ordeal. He was credited with keeping the boys alive by teaching them to meditate and rationing the food they had with them.
After being rescued, Ekapol returned to his home in Mae Sai, Thailand, where he continued to play soccer and graduated from high school.
Sadly, Ekapol passed away in the UK on July 2nd, 2020, after suffering a stroke. He was in the UK for a soccer coaching course when he fell ill.
Ekapol's death has been met with an outpouring of grief and condolences from around the world. His former coach, Nopparat Khanthavong, said in a statement, "He was a brave and kind person. He was like a big brother to the boys, always taking care of them."
Ekapol's courage and resilience in the face of adversity will be remembered by many, and his legacy will live on in the hearts of those who knew and loved him.