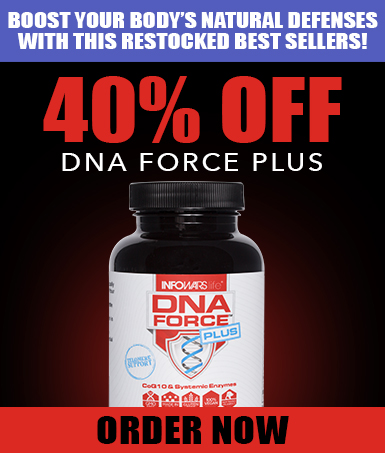 A MAGA hat-wearing rapper whose song Let's Go Brandon went from a YouTube sensation to near the top of the charts on iTunes was removed after the woke streaming giant said the video contained 'medical misinformation.'
Rapper Bryson Gray announced on Twitter Thursday that the music video for his anti-Biden song was canceled by YouTube.
'What medical misinformation is in the song? Whoa,' he asked. 
In the music video, Gray appears in an 'Impeach Biden' T-shirt and a MAGA bucket hat while holding an assault rifle. 
The song features the lyrics 'pandemic ain't real, they just planned it,' and 'Biden said the jab stop the spread, it was lies.' 
According to Gray, YouTube initially took down the lyric version of the video before the actual music video was taken down.
On Saturday, Gray compared Google-owned YouTube to a Communist dictatorship and said that the ban only made the song more popular. 
'I want to thank YouTube for banning my "Let's Go Brandon" song. All y'all did was piss a bunch of people off and made more people go listen to it. Let's Go YouTube. Commies,' he tweeted.  
He is one of three rappers with a song titled Let's Go Brandon, two of which are best-sellers on iTunes. Rapper Loza Alexander's version is No. 2, trailing only Adele's new song Easy On Me, while Gray is at No. 6.  
Mark Dice of https://www.youtube.com/MarkDice joins guest host Owen Shroyer on The Alex Jones Show to break down his latest video of Californians signing a petition to save the Ticeratops from Joe Rogan hunting them into extinction.