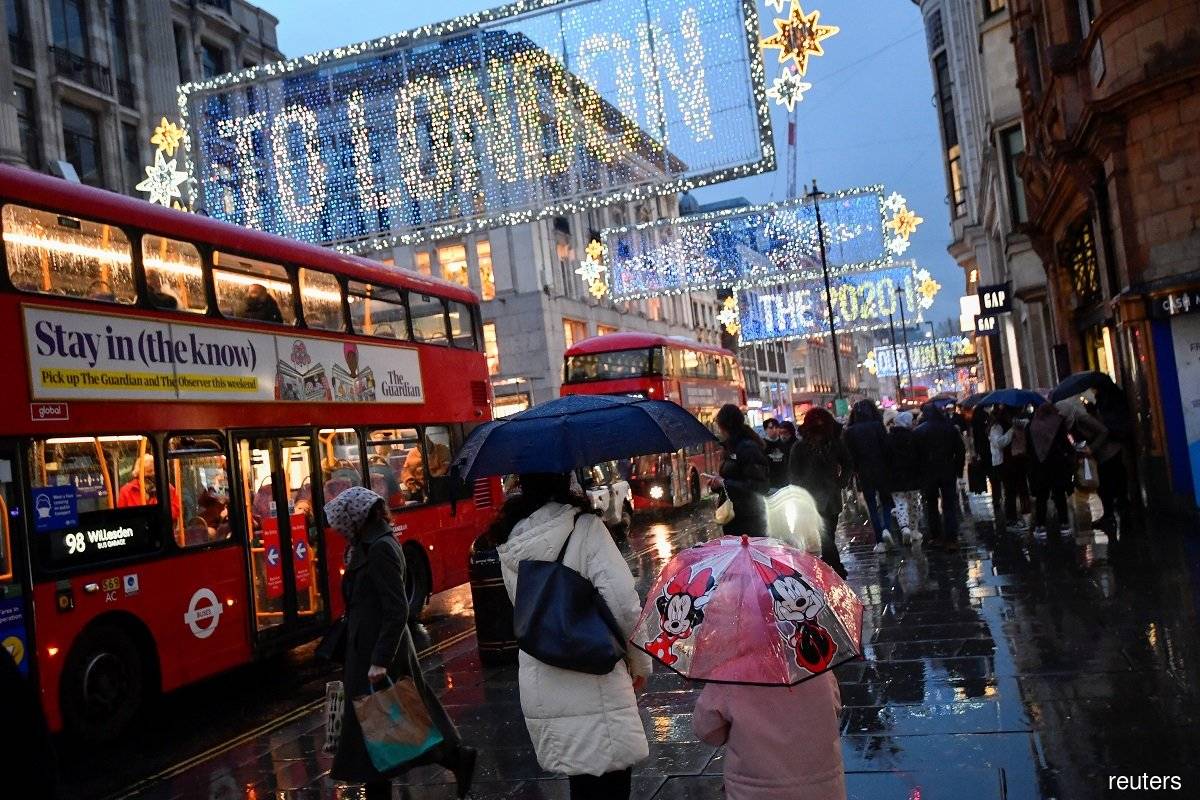 The world faces around 4,000 variants of the CCP virus that causes COVID-19, prompting a race to improve vaccines, Britain said on Thursday, as researchers began to explore mixing doses of the Pfizer and AstraZeneca shots.
Thousands of variants have been documented as the virus mutates, including the so-called British, South African, and Brazilian variants. Although thousands of variants have arisen as the virus mutates on replication, only a very small minority are likely to be important and to change the virus in an appreciable way, according to the British Medical Journal.
House Passes Budget Resolution to Set Up Partisan Vote on Package
The House of Representatives on Wednesday passed a budget resolution that lets Congress pass President Joe Biden's CCP (Chinese Communist Party) virus relief package without Republican backing.
The 218–212 vote was entirely along party lines, except for two Democrats, Reps. Ed Case (D-Hawaii) and Jared Golden (D-Maine), who sided with Republicans against the resolution. Rep. Ron Wright (R-Texas) missed the vote.
Office Vacancy Rate at Over 20-Year High Across Australia
The vacancy rate for Australian office spaces has reached a 24-year high with a reduced demand amid the CCP virus pandemic, while at the same time significant amounts of new supply have been added to the market.
The Property Council of Australia Office Market Report for the six months leading to January 2021 found the vacancy rate for Australia's office market increased from 9.6 percent to 11.7 percent—its highest level since January 1997.
Australia Puts 500 Tennis Players, Staff Into Isolation
More than 500 tennis players and officials were ordered into isolation in the Australian city of Melbourne on Thursday as authorities reintroduced CCP virus restrictions after a worker at a quarantine hotel tested positive for the virus.
The city reimposed an order for masks indoors and a limit on gatherings of 15 people after the state's run of 28 days with no new local cases came to an end. The Australian Open was likely to go ahead though "there were no guarantees," Victoria state Premier Daniel Andrews said.
Businesses Face Hard Decisions on Whether, When to Hire
Small businesses accounted for 47 percent of employment at U.S. companies, according to the most recent business census, in 2017. When payroll company ADP reported the pandemic forced the loss of 19 million jobs at its business customers in April, more than 10 million of those workers, or 52 percent, were let go by companies with fewer than 500 workers. Since then, small businesses have added about 6.2 million jobs, the most recent ADP data show.
A new $284 billion round of PPP funding could give small business hiring a boost, although owners will have more leeway to spend the money on rent, marketing, and other expenses than they did in earlier rounds.
Rebecca Zhu, Zachary Stieber, Reuters, and The Associated Press contributed to this report.