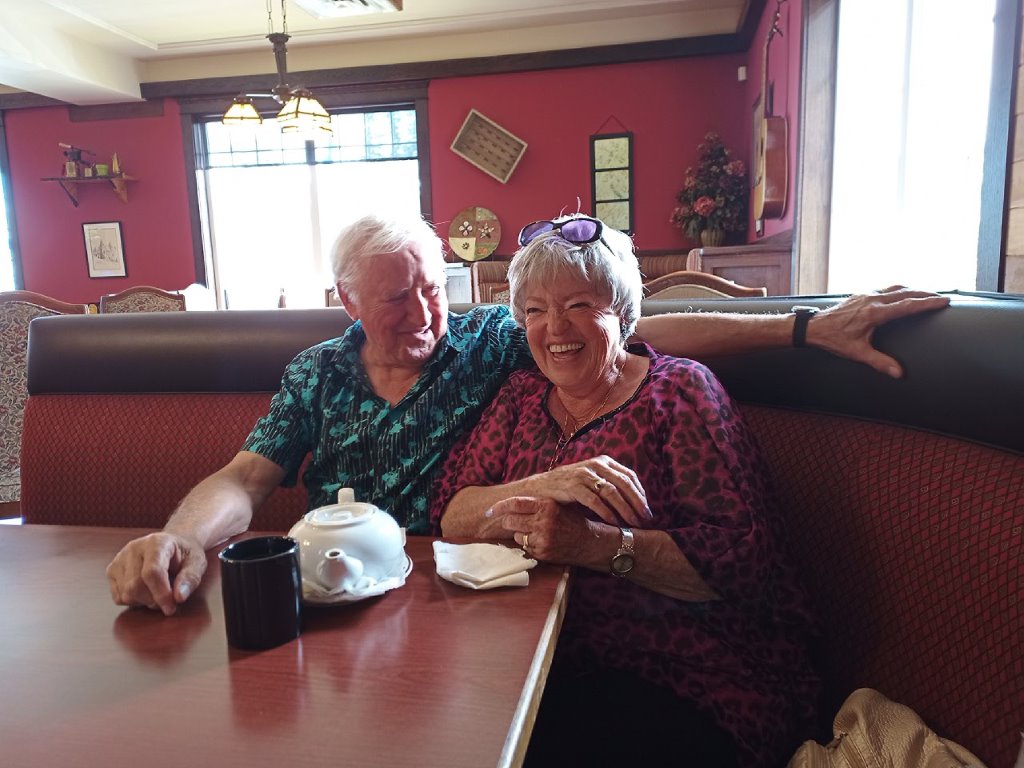 Christa and Jochen Stegemann, aged 79 and 82, fell in love as teens in the Canadian town of Cranbrook, British Columbia. Over six decades later, as they celebrate their strong bond, they share of the dance that actually brought them together.
Jochen was born in Berlin, Germany, one year prior to the onset of World War II. Whilst Christa's parents, of German descent, independently fled Russia during the Bolshevik revolution and met in Poland.
"I was born there during World War II," Christa explained to The Epoch Times via email.
The family together fled to a small village in northern Germany in 1945, where Christa met Jochen at school. "Our lives intersected in that village," she reflected. Yet, as children, they were just mere acquaintances.
In 1953, Christa and her family emigrated to Canada. Canadian Immigration directed them to Cranbrook, British Columbia, where they had an unexpected sponsor.
Jochen's family followed the same overseas route in 1959.
The two were then reunited, quite by chance.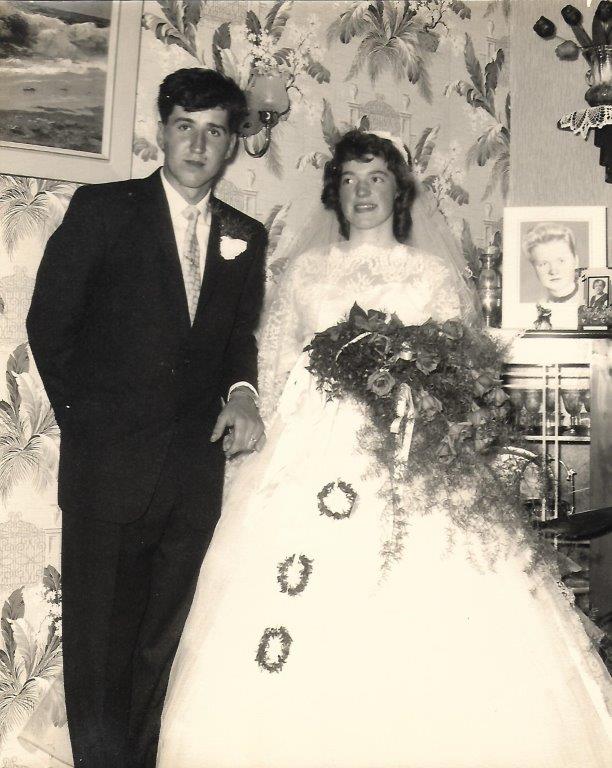 On the couple's 56th wedding anniversary, in the summer of 2016, Christa took pause to compose a beautiful account of her very first "proper" meeting with her husband, as a teen one spring afternoon in Cranbrook.
"Two young men walked along the path of my parents' garden. Spring birds sang their eternal songs, praising their Creator and hoping their melodious trills will sound inviting to a potential mate," she wrote.
"Each of the men carried a suitcase. Peter, the shorter of the two, had been living in a cabin on my dad's property for the past two years. The other one was taller and carried himself with visible self-assurance," she recalled.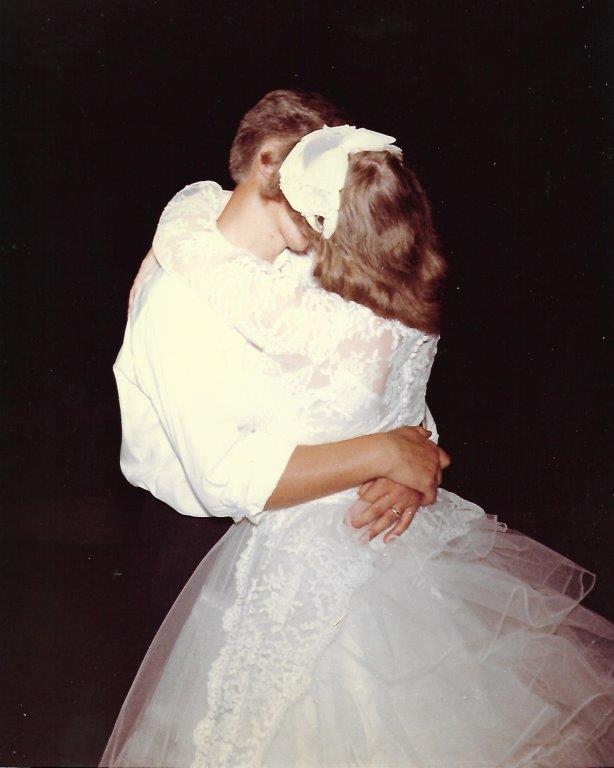 The taller man, said Christa, reminded her of Elvis.
However, the two men disappeared into the cabin right after. That very same day, Christa recalls her friend Irene had called, asking if she would be interested to go for a dance that evening at the Bluebird.
Whilst Christa was curious to know the man Peter had brought with him, she assumed that the handsome stranger was his brother who was slated to visit from Germany.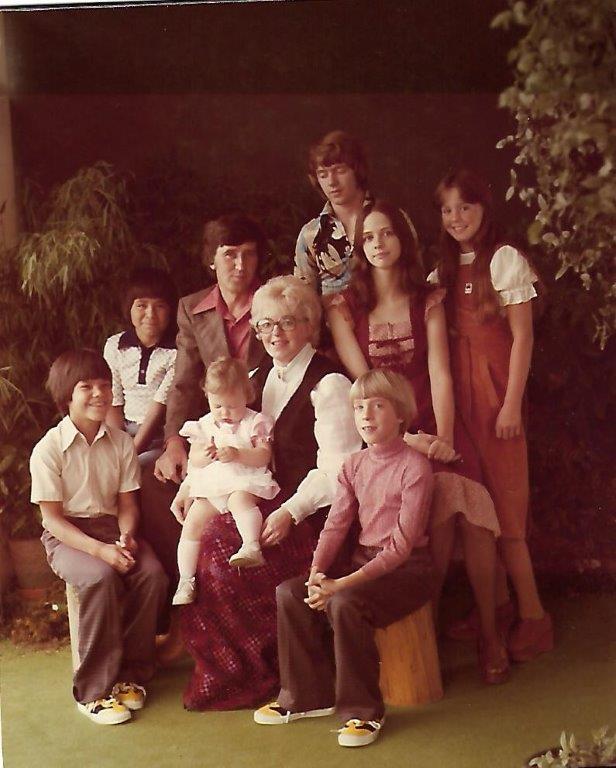 "Later in the afternoon I saw Peter leave in his 1948 Ford Jalopy," Christa remembered. "Shortly after that, Jochen came out of the cabin and sauntered into the backyard, sitting down on the ground and leaning against the fence."
This was Christa's chance. She introduced herself, spontaneously asking the handsome teen if he would like to join herself and Irene at the Bluebird, and Jochen accepted.
At the dance hall, "Jochen, having taken formal dancing lessons prior to leaving Europe, impressed me greatly by solemnly bending his head in my direction while politely asking me if he may have this dance. I happily stepped into his arms," she wrote.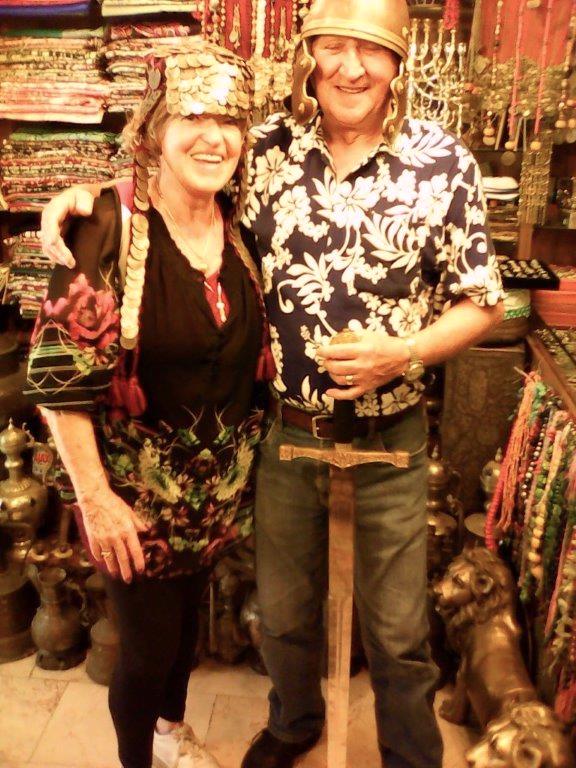 "I became the center of his attention for the rest of the evening as he whirled me around the floor, dance after dance … Thus began a love affair that has lasted a lifetime and will last far beyond this life," wrote Christa.
Christa then helped Jochen with his English, and their friendship blossomed. Her husband now often jokingly says at times that his "fate was sealed," as, owing to the language barrier, he couldn't date other Canadian girls.
The pair eventually fell in love and tied the knot on July 16, 1960.
The couple made their home together and Jochen became an electrician. Christa gave birth to the couple's first child in 1965. A second child was born in 1969, and the couple adopted four more.
"These four adopted children had been labeled 'unadoptable' because they all were older than 5 years of age," Christa explained to The Epoch Times. "The following eighteen years were very busy."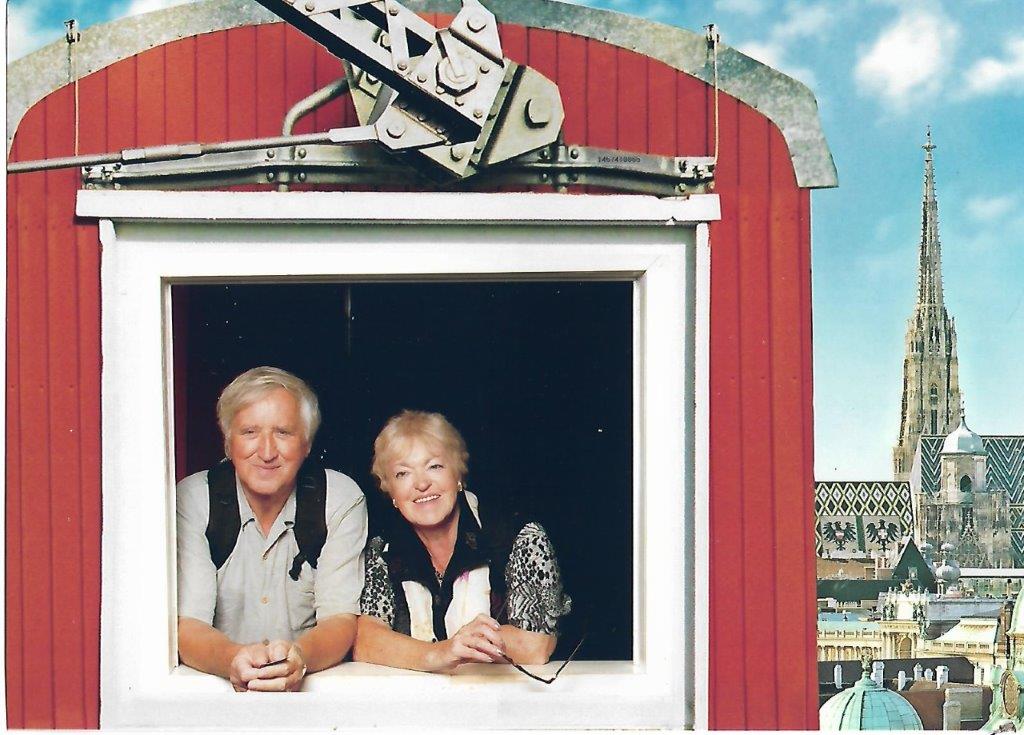 However, when the couple's youngest son turned 18, Christa and Jochen reclaimed their independence and began to travel. "We ran a bed and breakfast in the summer and blew all our money in the winter," said Christa.
The couple has so far seen 64 countries and every continent except Antarctica over 26 adventurous years. Sharing about their most memorable moments as a couple, Christa said: "Our fondest memories surface when we sit by the fire with a glass of wine and one of us says, 'Remember when … ?'", adding "much laughter often follows that sentence."
Happily married for over six decades, Christa and Jochen are now grandparents to six, and willingly share their secrets to a long-lasting marriage.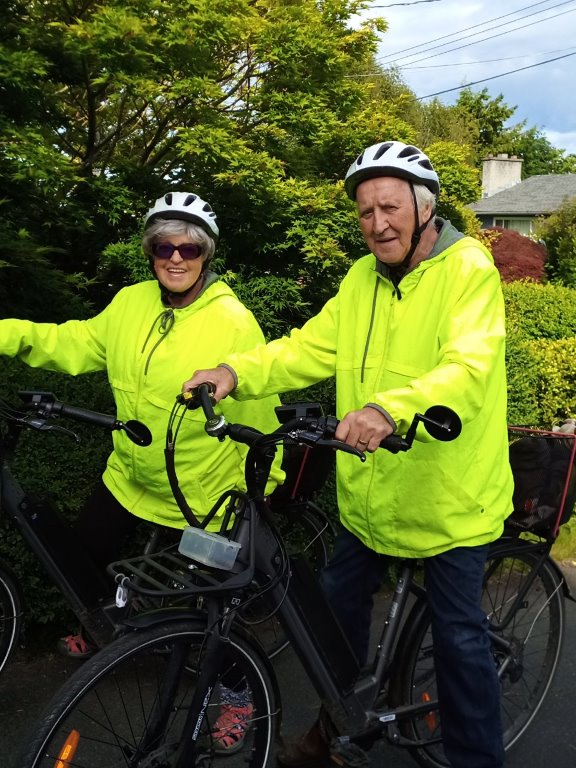 The first, says Christa, is commitment.
"When two people decide to spend their lives together, each one coming from a different background and having different value systems and viewpoints, they have to forgive and accept the other person, again and again," Christa explained.
Secondly, she emphasized, "There is something very valuable in the old saying, 'The ones who pray together, stay together!'"
Share your stories with us at emg.inspired@epochtimes.com, and continue to get your daily dose of inspiration by signing up for the Epoch Inspired Newsletter here: TheEpochTimes.com/newsletter