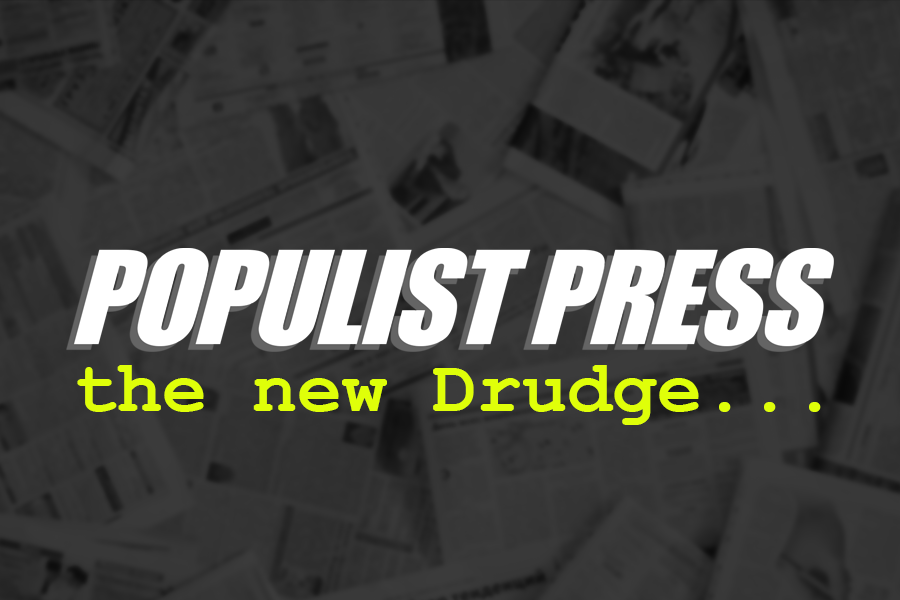 The World Health Organization (WHO) has confirmed that a bat-born virus that has been circulating in China has a fatality rate of up to 88%. The virus, which is yet to be named, has caused an outbreak of severe respiratory illness in the central Chinese city of Wuhan.
The virus, which is believed to have originated in bats, is a type of coronavirus. It is believed to have been transmitted to humans from animals in a seafood market in Wuhan. The virus has since spread to other parts of China and to other countries, including the United States, Japan, South Korea, and Thailand.
The WHO has said that the fatality rate of the virus ranges from 2-88%, depending on the age and health of the infected person. People over the age of 60 and those with underlying health conditions are at a higher risk of death from the virus.
At this time, there is no vaccine or cure for the virus. The WHO has said that the best way to prevent the spread of the virus is to practice good hygiene and avoid contact with animals, especially wild animals.
The WHO has also called for increased surveillance of the virus, as well as increased research into potential treatments. In the meantime, the WHO has urged people to take precautions to protect themselves, such as washing their hands regularly, avoiding contact with those who are sick, and staying home if they are feeling unwell.
The virus is the latest in a series of outbreaks of infectious diseases that have occurred in recent years, including SARS, MERS, and Ebola. The WHO has said that it is important to remain vigilant and to take all necessary precautions to prevent the spread of the virus.