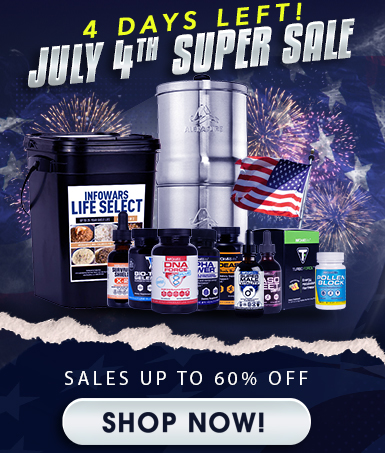 Self-described "conscious comedian" JP Sears released a satirical video on Thursday highlighting the absurdity of the Biden administration's announcement of vaccine "strike force" units being mobilized across America.
The video has racked up over 700,000 views in about 24 hours between YouTube and Instagram, and as JP pointed out on Friday, the thumbs-up votes drastically outnumber the thumbs-down votes.
"Freedom lovers, they want you to think you're the crazy minority," he wrote. "You are not. I assure you that you're the rational MAJORITY. Stay strong, stay free, stay brave."
Click this link to see a collection of memes mocking the door-to-door vaccination squads.
---
After announcing that the Biden Administration is to begin a door-to-door vaccination push, the White House Press Secretary used disturbing wording during a briefing, promising to get children vaccinated by sending in "strike forces."