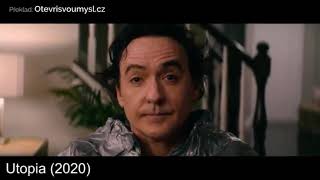 Via Ann Barnhardt. HT/ Tsunami
This is scary stuff, and is not out of the realm of plausibillity.
A relatively non-lethal virus was created, but hyped to create panic so that people would demand a shot in the arm.
That shot in the arm was the goal. Why?
For population control.
Watch