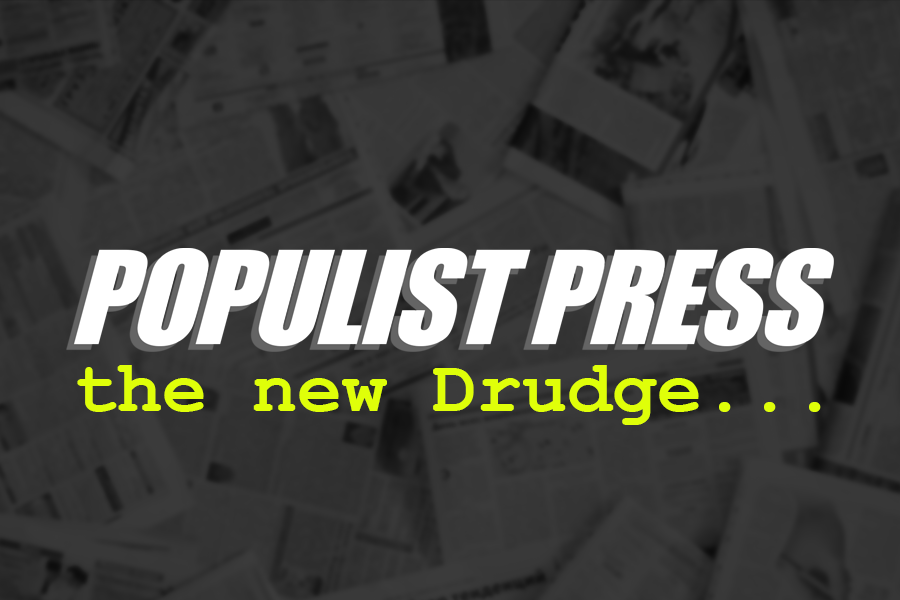 President Joe Biden's nominee to lead the Federal Aviation Administration, Steve Dickson, had a tough time during his confirmation hearing on Wednesday. The former Delta Air Lines executive struggled to answer even basic questions about aviation from Republican Senator Ted Cruz of Texas.
Cruz questioned Dickson on a range of technical issues, including the difference between an MEL and an NEF, what equipment is required on an aircraft for it to fly, and which aviation regulations he believes should be changed.
Dickson seemed to have trouble understanding the senator's questions and repeatedly asked for clarification. At one point, Cruz quipped, "If you are not familiar with a term like MEL or NEF, that's basic knowledge for anyone who has ever flown a plane."
The nominee appeared flustered and struggled to provide clear responses. Cruz even asked Dickson if he had reviewed the senator's prior questions and Dickson admitted he had not.
The Republican lawmaker said he was not reassured by Dickson's lack of expertise and said his nomination for the top FAA post was "deeply concerning." Cruz added that the FAA needs to be led by someone who has a deep understanding of aviation and can manage the industry's ongoing challenges.
As a former airline pilot and member of the Senate Commerce, Science, and Transportation Committee, Cruz has a particular interest in the aviation industry. His questioning of Dickson was probing but also aimed at highlighting the nominee's lack of knowledge in the field.
The hearing underscored the importance of nominating qualified individuals to lead key government agencies. If confirmed, Dickson will oversee the FAA's regulation and oversight of commercial aviation, along with the continued implementation of the NextGen air traffic control system.
In a statement released after the hearing, Dickson thanked the senators for their time and affirmed his commitment to the safe and efficient operation of the aviation industry. However, the nominee's struggle to answer basic questions about aviation has raised concerns about his qualifications for the FAA post.
Overall, the confirmation hearing highlighted the need for government officials to have a deep understanding of the fields they aim to regulate. In the aviation industry, even the smallest mistake can have devastating consequences. As such, it is crucial to ensure that those tasked with leading aviation agencies have a solid grasp of the technical issues that arise in the field. The FAA nominee's lack of knowledge on aviation highlights the need for the government to focus on choosing nominees that have the qualifications needed to either manage the industry or perform oversight functions.