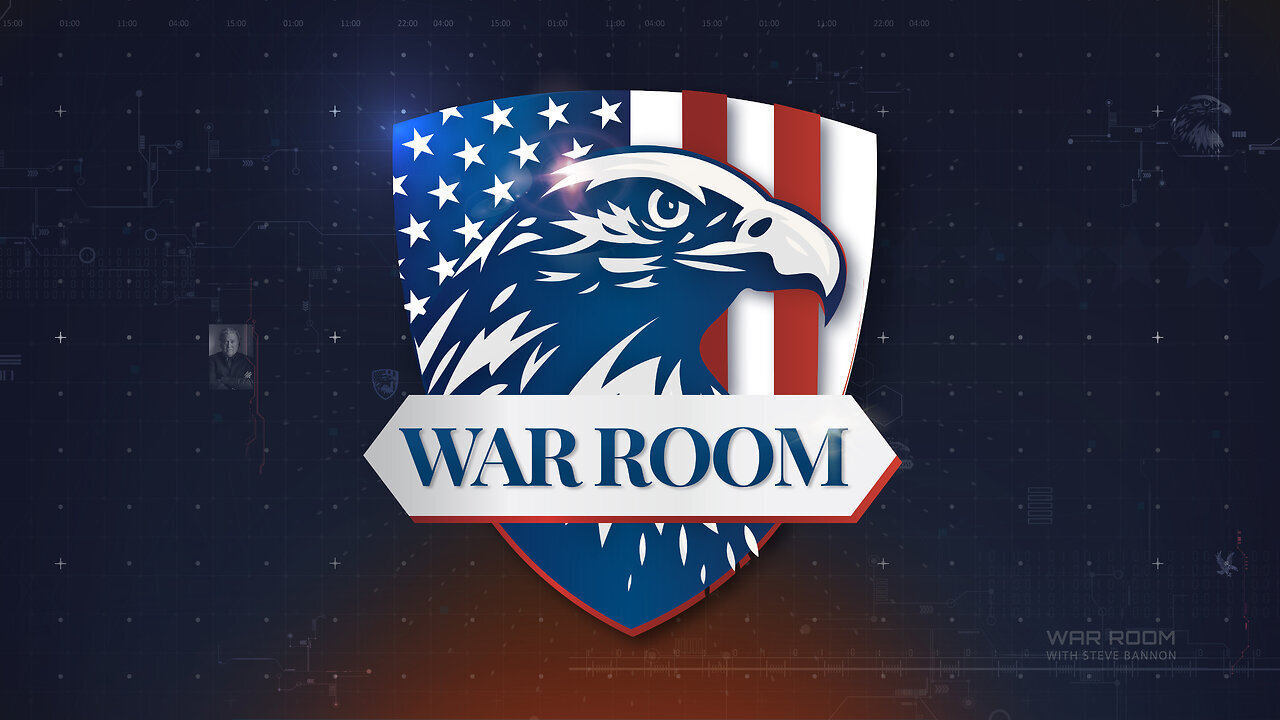 WarRoom Battleground EP 294: Trump Soars In State Polls
The latest episode of WarRoom Battleground, EP 294, has revealed that Donald Trump is soaring in state polls. The show, which is hosted by Steve Bannon, was broadcast on Wednesday, October 21, and included analysis of the latest polls in key battleground states.
According to the data, Trump is performing well in several key states. In one state, he is leading by 3 points, while in another, he is up by 7. The show also highlighted some other positive signs for the Trump campaign. For example, in one state, the percentage of people who say they have a favorable view of Trump has risen by 3 points since September.
Despite these positive signs, the show's panelists cautioned against complacency. They noted that there is still work to be done and that Trump's lead in some states is still within the margin of error. They also discussed some potential challenges that could arise in the next few weeks, such as voter fraud and irregularities on Election Day.
Throughout the episode, the panelists emphasized the importance of voter turnout. They noted that Democrats are working hard to mobilize their base and that Republicans need to do the same. They encouraged viewers to get involved in their local communities and to work to turn out as many voters as possible.
Overall, WarRoom Battleground EP 294 provided a detailed and nuanced analysis of the state of the presidential race. While the data is promising for the Trump campaign, there are still many unknowns, and the outcome of the election is far from certain. As Steve Bannon noted at the end of the episode, "this race is going to come down to turnout." The next few weeks will be crucial, and both campaigns will be working hard to get their supporters to the polls.