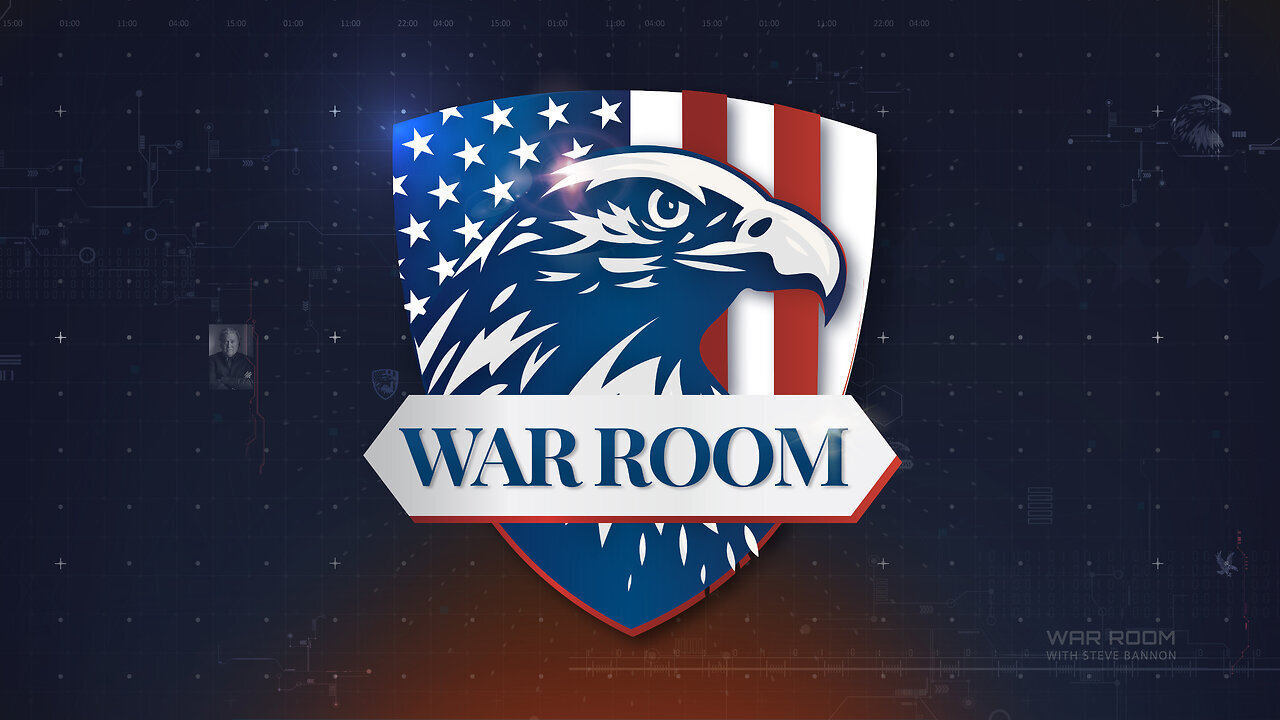 In the latest episode of WarRoom Battleground, the focus was on the ongoing war at the southern border and also the propaganda being spread by the mainstream media. The hosts discussed the current situation at the border and how it is impacting national security and the fabric of American society.
One of the guests on the show was Sheriff Mark Lamb, who discussed the recent surge in illegal immigration at the southern border. He highlighted the challenges faced by border patrol agents and local law enforcement agencies in dealing with the influx of illegal immigrants.
Sheriff Lamb also shed light on the impact of illegal immigration on communities and schools. He mentioned that the burden of undocumented children in schools is causing a strain on resources and taking away from the education of American children.
Another guest on the show, Jack Posobiec, discussed the media's role in spreading false information about the situation at the border. He said that the mainstream media is not interested in reporting the truth but is more inclined towards pushing a leftist agenda.
Posobiec highlighted the recent case of a false story that was spread by the media about border patrol agents on horseback using whips to control illegal immigrants. He called out the media for deliberately spreading false narratives to further their agenda.
The WarRoom Battleground EP 292 was an insightful discussion. It highlighted the ongoing issues at the southern border and the propaganda being spread by the media. The guests on the show were able to shed light on the impact of illegal immigration on American communities and schools. It is important to have these discussions to get a better understanding of the issues facing the country and to work towards finding effective solutions.