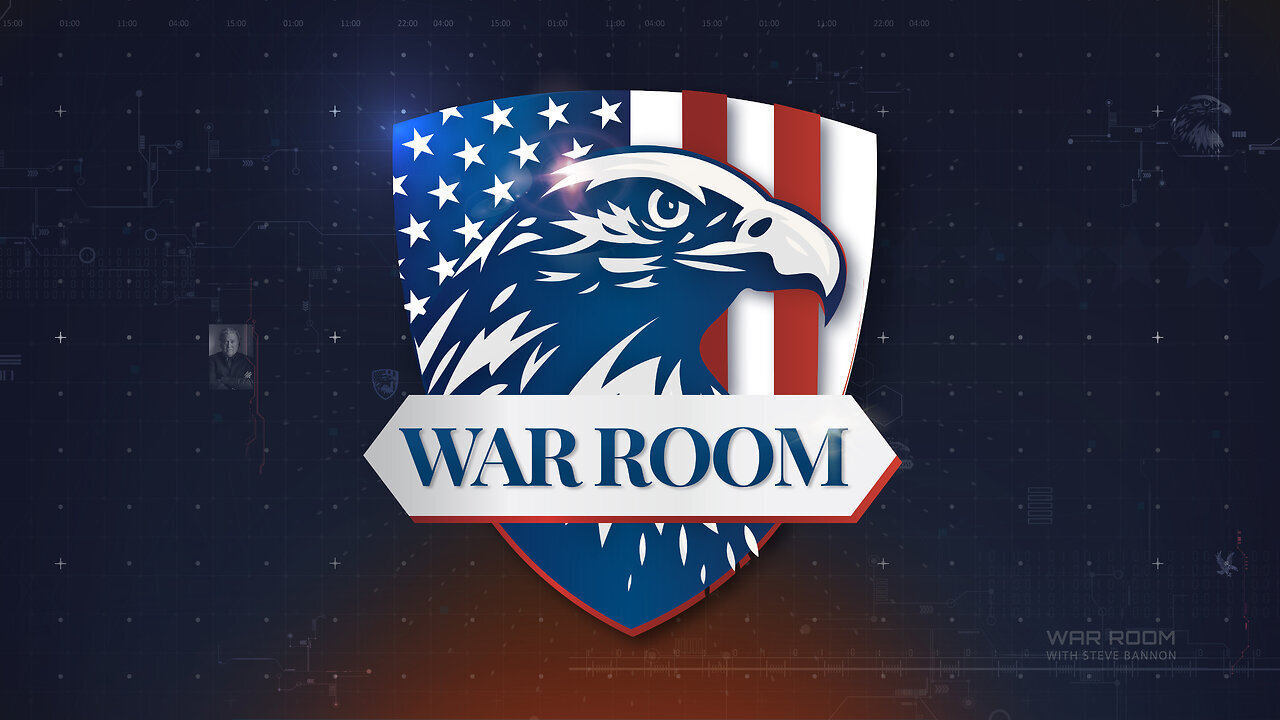 WarRoom Battleground EP 276: A Patriot's History Of The United States is a recent episode that tackles the rich and storied history of the United States from a patriotic perspective. Hosted by Steve Bannon and Raheem Kassam, the episode features guest Dr. Larry Schweikart, a renowned historian and author of the book "A Patriot's History Of The United States."
Dr. Schweikart takes listeners on a journey through the history of America, debunking myths and providing a truthful and unbiased analysis of past events. He emphasizes how the founders of the United States were patriots who laid the foundations for a prosperous and free nation. He also highlights the importance of American exceptionalism and the unique values and principles that define the country.
One of the crucial topics discussed in the episode is the progressive movement, which began in the late 19th century and aimed to transform American society. Dr. Schweikart explains how these progressives sought to undermine the founding principles of the nation and pave the way for socialism. He also draws parallels between the progressive movement of the past and the socialism being advocated for by many in present-day America.
The episode also delves into the role of the media in shaping public opinion and the influence of leftist ideas in mainstream culture. Dr. Schweikart points out how the media has been complicit in promoting a leftist agenda and how it is essential to understand the truth behind various events that have been reported.
Towards the end of the episode, Dr. Schweikart offers insights on how to preserve American exceptionalism and uphold the principles of the founders' vision. He emphasizes education and the importance of imparting the right knowledge and values to future generations.
In conclusion, WarRoom Battleground EP 276: A Patriot's History Of The United States is a must-listen for anyone interested in the history of America and the principles that define the nation. Dr. Schweikart's analysis offers a refreshing perspective, highlighting the importance of patriotism and the crucial role it plays in preserving America's exceptionalism. The episode is informative, insightful, and relevant in today's political and cultural climate.