Former Trump campaign adviser Roger Stone went on a tear against ex-presidential aide Steve Bannon, urging the right-wing commentator to face off against him in a debate hosted by Infowars' Alex Jones.
Stone announced the challenge during an appearance on the Alex Jones Show Tuesday where he outlined his beef with Bannon, who he claims stole the name of his show "War Room," a long-running Infowars program which Stone formerly co-hosted.
Scroll to the 19:05 time mark in the video below to hear Stone's comments:
"Let's be very clear. Not only did Steve Bannon steal the name of my Infowars show with the great American Owen Shroyer — The War Room — but he testified falsely at my trial against me. He was an informant for Robert Mueller," Stone said. "So right now, here, today, I am challenging Steve Bannon to come on Infowars and debate this; let's have it out. Alex [Jones], you can moderate it, so it stays civil."
The potential face-off between the two former Trump leaders caught the attention of the media, including leftist rag Salon.
Jones appeared receptive of the idea, highlighting a recent debate hosted by Infowars between Nick Fuentes and Robert Barnes that was seen by millions.
"I want to have debates," Jones agreed.
"I would let Bannon have his moderator here as well and we could agree upon rules," Jones added, going on to note Bannon has been "saying some nice things about me."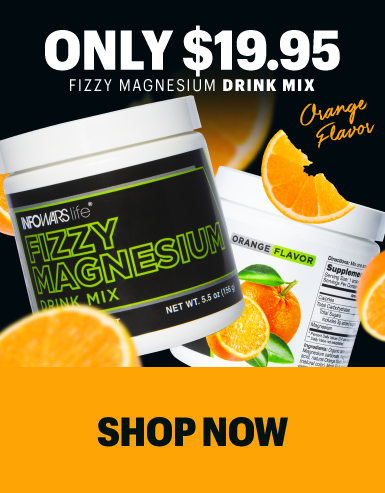 Stone evidently is also still irked by the fact Bannon testified against him during his federal trial back in November 2019, where Bannon allegedly claimed Stone was the link between Trump and Wikileaks.
He "needs to answer as to why he was working with Robert Muller to destroy me and send me to prison," Stone said, going on to taunt Bannon.
"So there it is, the gauntlet has been laid down, big Steve. Come on, sloppy Steve. We can find you a suit and tie that is clean, I think, and you should come on Infowars and answer what I just said."
Stone, who was banned from Twitter in October 2017, has been communicating his contention with Bannon on social media platform Gab, recently countering Bannon's false claim that President Trump suffered from Alzheimer's.
"If you see this fat disheveled load of s**t, I strongly recommend that you punch him in the mouth as hard as you possibly can. Do it for America!" Stone wrote last month, leaving no question as to his sentiments regarding his MAGA counterpart.
Elsewhere in his interview with Jones, Stone also discussed how the Deep State will attempt to fabricate an indictment against Trump claiming they fear a second term run.
"I would be shocked if they did not come forward with a fabricated indictment for bank fraud or tax fraud against the former president [Donald Trump] by Manhattan District Attorney," Stone told Jones.
"Because they fear Donald Trump," he added. "They don't want his name on the ballot again because they know how beloved he is by the American people."
It remains to be seen if Bannon will accept Stone's offer. Stay tuned to find out!
---
Follow the author on Gab: https://gab.ai/adansalazar
Minds: https://www.minds.com/adan_infowars
Twitter:
Follow @AdanSalazarWins
Parler: https://parler.com/profile/adansalazar/
Facebook: https://www.facebook.com/adan.salazar.735
Check out the last month's debate hosted by Infowars: