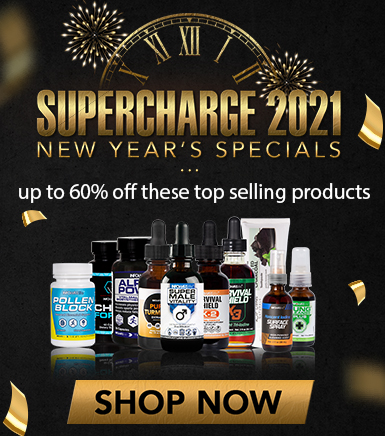 The Wall Street Journal has retracted a claim that InfoWars founder Alex Jones was among those encouraging the storming of the U.S. Capitol on Jan. 6.
The paper falsely stated that Jones "urged rioters attacking the Capitol to move forward," according to the retraction.
Jones actually "urged Trump supporters not to attack police and to move to the east side of the Capitol," the paper said.
Video footage showed Jones on Wednesday using a megaphone to tell protesters to not have a confrontation with the police because "they're going to make that the story."
He asked them to march to the other side of the Capitol.
InfoWars noted the retraction, describing Jones as having called "for peaceful action" and tried to "lead the agitated crowd around the Capitol."
---
Alex Jones explains how leftist triggered a riot at the capitol but it was meant to be much worse.