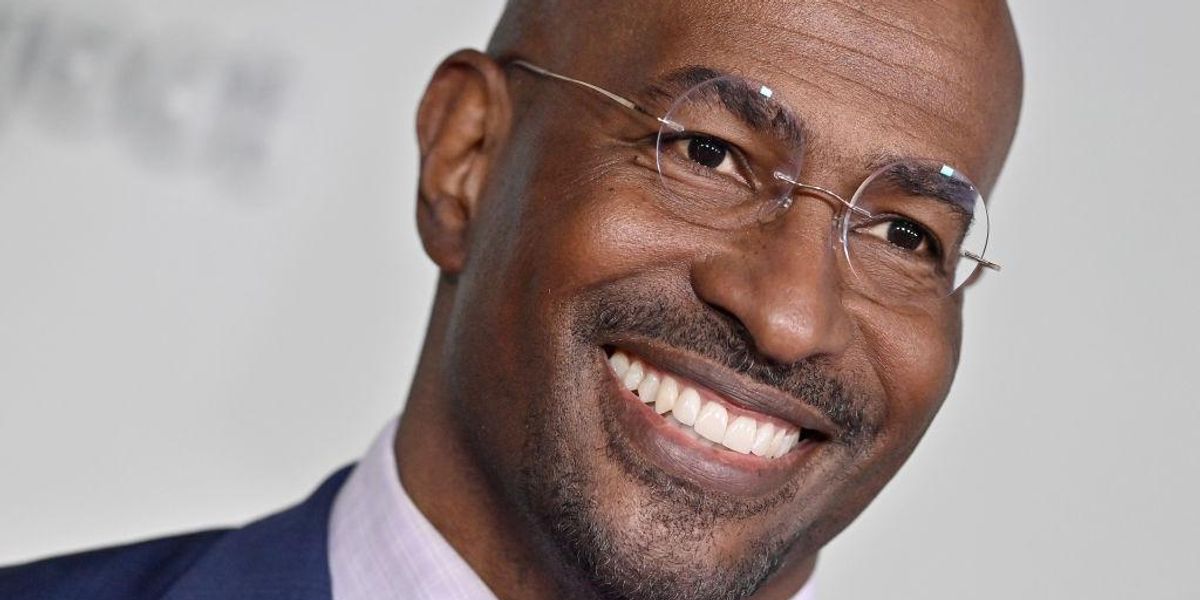 Left-wing CNN commentator Van Jones wrote an op-ed suggesting that former police officers charged in the death of 29-year-old Tire Nichols may have been tainted by racism, even though the officers are black, just like the victim.
The five men, who have been fired from the Memphis Police Department, were charged with second-degree murder, aggravated assault and more. Video footage of the Jan. 7 incident was released Friday. Nichols died a few days after the incident.
Jones claimed that black officers may have been influenced by racism.
"In short, racial animus can still be a factor, even when the perpetrators are all black," he wrote.
"At the end of the day, it is the race of the victim who is brutalized, not the race of the violent cop, that is most relevant to determining whether racial bias is a factor in police violence. It is hard to imagine five police officers of any color that would kill a white person under similar circumstances. And it's almost impossible to imagine five black police officers giving a white detainee the kind of beating that Nichols allegedly received," Jones said.
"One of the sad facts about anti-Black racism is that we Blacks ourselves are not immune to its pernicious effects. Society's message that Blacks are inferior, unworthy, and dangerous is pervasive. Over many decades, numerous experiments have shown that these ideas can infiltrate black minds as well as white minds. Self-hatred is a real thing," he wrote. "This is why a black store owner might regard customers of his own race with suspicion, while treating his white customers with deference. Blacks can harbor anti-black feelings and act on those feelings in ways harmful".
Do you like Blaze News? Bypass the censors, sign up for our newsletters and get stories like this straight to your inbox. Register here!