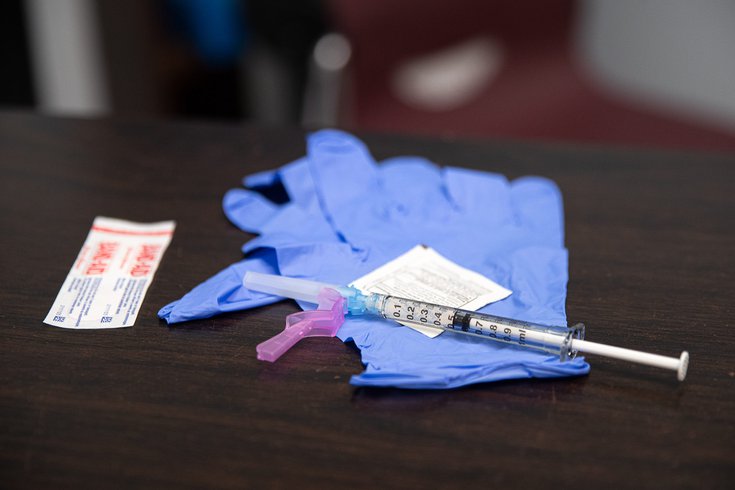 Pfizer announced small variations in the original COVID-19 virus and mutant strains are unlikely to lower their vaccines' effectiveness. The news comes after suggestions that the pharmaceutical giant's supply would not be fully effective in battling the new virus variants that recently emerged from the UK and South Africa.
"The small differences in viral neutralisation observed in these studies are unlikely to lead to a significant reduction in the effectiveness of the vaccine," Pfizer and BioNTech said in response to results from a new vaccine study.
The companies said they are prepared to respond if there is a lowered immunity provided by the COVID-19 vaccine. However, they noted, "these findings do not indicate the need for a new vaccine to address the emerging variants".
Both companies also committed to monitoring the vaccine's "real-world effectiveness" and were confident that their platform's flexibility would allow them to develop new vaccine variants if required.
Global Pressure on Supply Chains Disrupts Vaccine Rollout
As different strains of COVID-19 spread to over 70 countries, Australia's only two vaccine suppliers are facing uncertainty due to disputes between the European Union and the UK which has the potential to affect the global supply.
Amid threats from the EU to institute a travel ban, Health Minister Greg Hunt said that the companies "have had to pause some of their supply to major nations and that has had an impact on some of their programs" but that they will still be commencing within the same time "window".
"The fact that we are within our window is indicative of a very, very strong contract and a very, very strong position," Hunt said at a press conference.
AstraZeneca will now only deliver 1.2 million of an expected 3.8 million doses of the AstraZeneca vaccine by late February due to supply constraints.
Pfizer and AstraZeneca have secured deals with the Australian government for a combined 63.8 million doses, in what acting chief medical officer Michael Kidd has called "the largest mass immunisation programme in our nation's history".
A Roy Morgan survey of 1,648 found that four in five Australians are keen to get vaccinated, with men much keener to get the jab than women.
The poll found 85 percent of men and 73 percent of women would be keen to take it.
The overall figure of 79 percent is 2 points up from the most recent poll in mid-January but remains below the high of 87 percent at the start of the CCP virus pandemic.