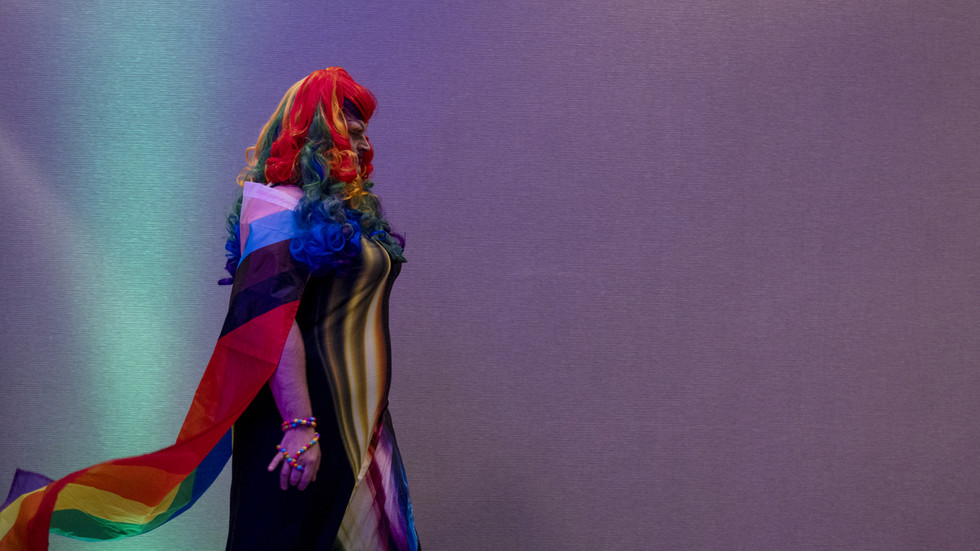 Fighting "woke ideology" takes precedence over Social Security and Medicare, WSJ poll shows
Likely voters in the Republican presidential primary believe fighting the culture war is more important than preserving social rights by a two-to-one margin, according to a new Wall Street Journal poll. The question came amid speculation that Florida Gov. Ron DeSantis might challenge former President Donald Trump for the 2024 nomination.
The poll, conducted last week and released Friday, found that 55 percent of Republican respondents think opposing "woke ideology in our schools and businesses" is more important than protecting Social Security and Medicare from cut out Only 27% prioritized preserving entitlement programs.
Asked if they would support a candidate who pledged to preserve rights as they are, 49 percent of all voters, both Republicans and Democrats, said they would.
Pollsters asked the question because Trump criticized DeSantis for supporting cuts to entitlement programs when he was in Congress. The 45th president is seeking the Republican nomination for the 2024 election, while the Florida governor has not officially declared his candidacy. Still, his supporters have engaged in an online war of words in recent weeks, which has often taken nasty turns.
Read more
Disney 'Destroys' Florida Governor: Trump
While he was a member of the Congressional Freedom Caucus and advocated for entitlement reform before his 2018 election as governor, DeSantis has since become a leading opponent of "woke" policies, from "the drag queen story time" to gender reassignments for children, which President Joe Biden and his Democrats have framed as non-negotiable human rights.
A hypothetical matchup in the WSJ poll showed Trump at 51 percent and DeSantis at 38 percent among likely Republican primary voters. In a potential field of 12 Republican candidates, the former president more than doubled his lead, reaching 48 percent to only DeSantis' 24 percent, with 13 percent undecided.
The Journal commissioned the survey from Impact Research and Fabrizio, Lee & Associates. They asked 1,500 registered voters of both parties, including 600 Republican primary voters, between April 11 and 17.