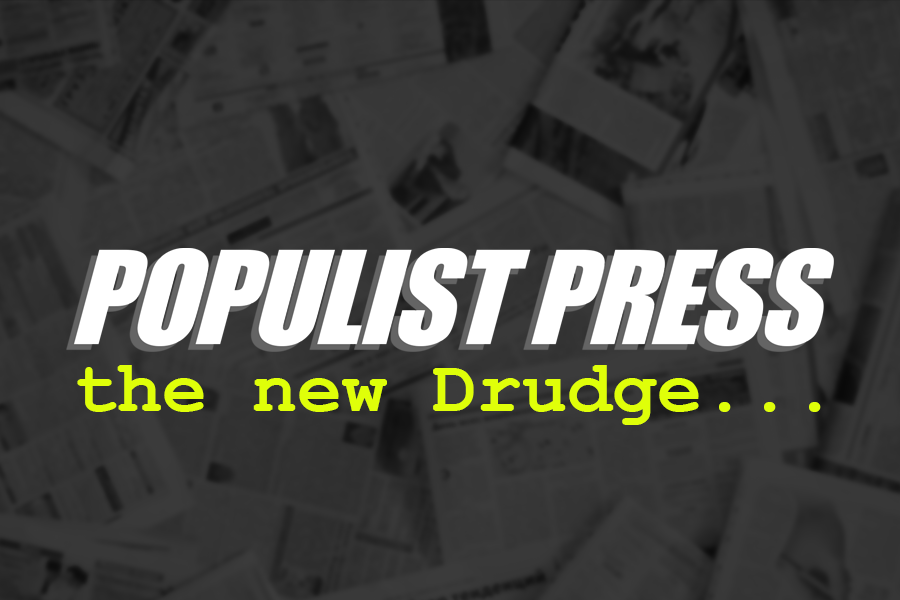 In August of 2020, two more Tennessee deputies were fired from their positions after the beating death of Tyre Nichols. The incident occurred in April of 2019, when deputies at the Hardeman County Jail tasered and beat Nichols, a mentally ill inmate, to death.
The two deputies, Kyle K. Jones and Adam S. Murrell, were fired in August 2020 after an internal investigation revealed that they had used excessive force against Nichols. The investigation also found that the deputies had failed to follow protocol and had not followed the jail's policies for dealing with mentally ill inmates.
The incident has sparked outrage among the local community, who have called for justice for Nichols and for the deputies to be held accountable for their actions. The Hardeman County Sheriff's Office has since implemented new policies and procedures to ensure that similar incidents do not occur in the future.
The case has also been referred to the Tennessee Bureau of Investigation, which is currently investigating the incident. The results of the investigation are still pending.
The family of Tyre Nichols has filed a wrongful death lawsuit against the Hardeman County Sheriff's Office and the two deputies. The family is seeking unspecified damages for the loss of their loved one.
The incident highlights the need for more training and better policies for law enforcement officers when dealing with mentally ill inmates. It is also a reminder of the importance of holding law enforcement officers accountable for their actions and ensuring that justice is served.