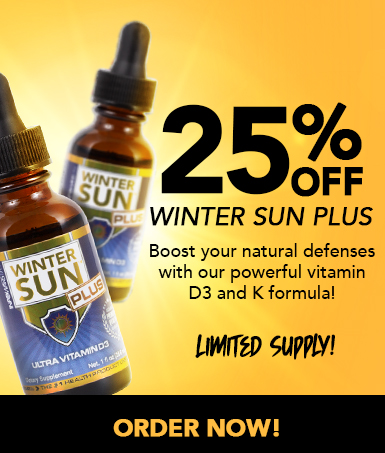 Tucker Carlson blasted the Biden Administration Monday for mandating COVID tests for anyone entering America, EXCEPT for illegal aliens.
Carlson labelled the policy an 'act of aggression', and accused Biden of 'punishing' Americans by releasing migrants into the country without testing them.
"Tonight we learned that the Joe Biden administration is releasing thousands of foreign nationals living here illegally into American neighborhoods without bothering to test them for the coronavirus," Carlson announced.
Tucker noted that the White House Press Secretary couldn't answer basic questions about the policy last week, before citing warnings about the policy by both Brandon Judd, president of the National Border Patrol Council, as well as Leon Wilmos, the sheriff of Yuma County, Arizona.
The New York Times, Reuters and others reported last week on the CBP releasing hundreds of migrants into Texas and California owing to 'overflow facilities' already being full.
Less than one month into Biden's Presidency, there is already a new 'border crisis', according to officials, with facilities unable to hold or test migrants.
"When we release people that break our laws without bothering to test them for the virus – the same virus we've used as a pretext for wrecking your life – what we're saying in the clearest possible terms [is]: "We don't like you,"' Carlson said, of the Biden Administration.
He continued, "This isn't a policy. It's an act of aggression. It's designed to humiliate you and demoralize you. Reckless, nondestructive immigration policy is the penalty or paying for your white supremacy."
Jay Dyer of http://jaysanalysis.com joins The Alex Jones Show in studio to break down how the Great Reset corresponds to the esoteric 'Age of Transition.'
Carlson then introduced the sheriff of Jackson County, Texas, A.J. Louderback, who warned that it is 'absolutely true' that foreign nationals, are being released into the US without a coronavirus test.
'The memo that I received this last week – it's basically "defund ICE" by memo, by memorandum," Louderback said, adding "This is a particularly devastating document for Texans and Americans. The message has been sent. It's a message to the world that you can come here illegally, commit crimes here and remain here illegally."
"The covid issue is conveniently overlooked during this time," Louderback continued, urging that "every peace officer in the United States should be extremely concerned about the  attitude, the lawlessness, the complete, abject removal of law."
"We have a nullification of the law going on here. We're not going to enforce anything," the sheriff further warned.