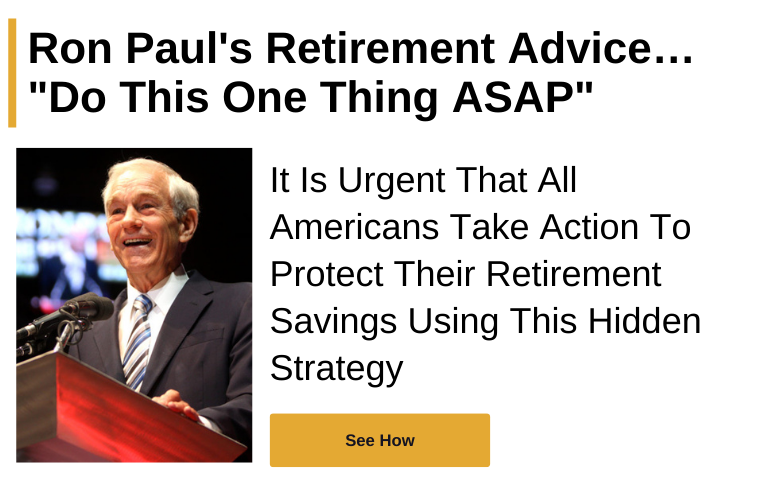 0
Photo: Alamy
President Trump's recent legal battles are only making him stronger, according to Florida Rep. Greg Steube (R).
Steube shared his thoughts about President Trump's energetic day campaigning at the Iowa State Fairgrounds over the past weekend, where thousands of people were able to catch a glimpse of the 45th president and listen to him give remarks.
"It was absolutely incredible," Steube said on Fox Business. "I've never been to the Iowa State Fair, but I've talked to the people who were there with the other candidates who were there before President Trump and they said there were nowhere NEAR the amount of people – you couldn't get through the crowds, there were THAT many people."
He added of the president's three indictments, "Every one of these indictments that have occurred have made the president stronger, has made his poll numbers go up – because the American people see this for what it is: election interference, trying to take out the number one contender to take on Joe Biden and they KNOW that they're weaponizing and using the DOJ to go after President Trump."
On Saturday, Trump interacted with Iowans all day at the fair, shaking hands, buying them fair food, and delivering remarks alongside America First allies like Rep. Matt Gaetz, R-Fla., Rep. Brian Mast, R-Fla., and Rep. Anna Paulina Luna, R-Fla.
On Monday, President Trump wrote on Truth Social that one of the "MANY THINGS" that he had accomplished in and after the Oval Office was exposing the "MASSIVE CORRUPTION & FRAUD THAT TAKES PLACE ON A REGULAR BASIS WITHIN THE USA."
He advised Americans to "LOOK HOW CORRUPT THE DEPARTMENT OF INJUSTICE HAS TURNED OUT TO BE…& THE FBI, WITH FISA, TWITTER FILES, LIES TO CONGRESS (AND EVERYWHERE), THE LAPTOP FROM HELL, FACEBOOK, THE TOP AGENT IN CHARGE OF THE RUSSIA, RUSSIA, RUSSIA HOAX JUST BEING ARRESTED, THE 'INSURANCE POLICY' & 51 INTEL AGENTS SCAM…I EXPOSE IT ALL, & I WILL CLEAN IT UP. MAGA!"