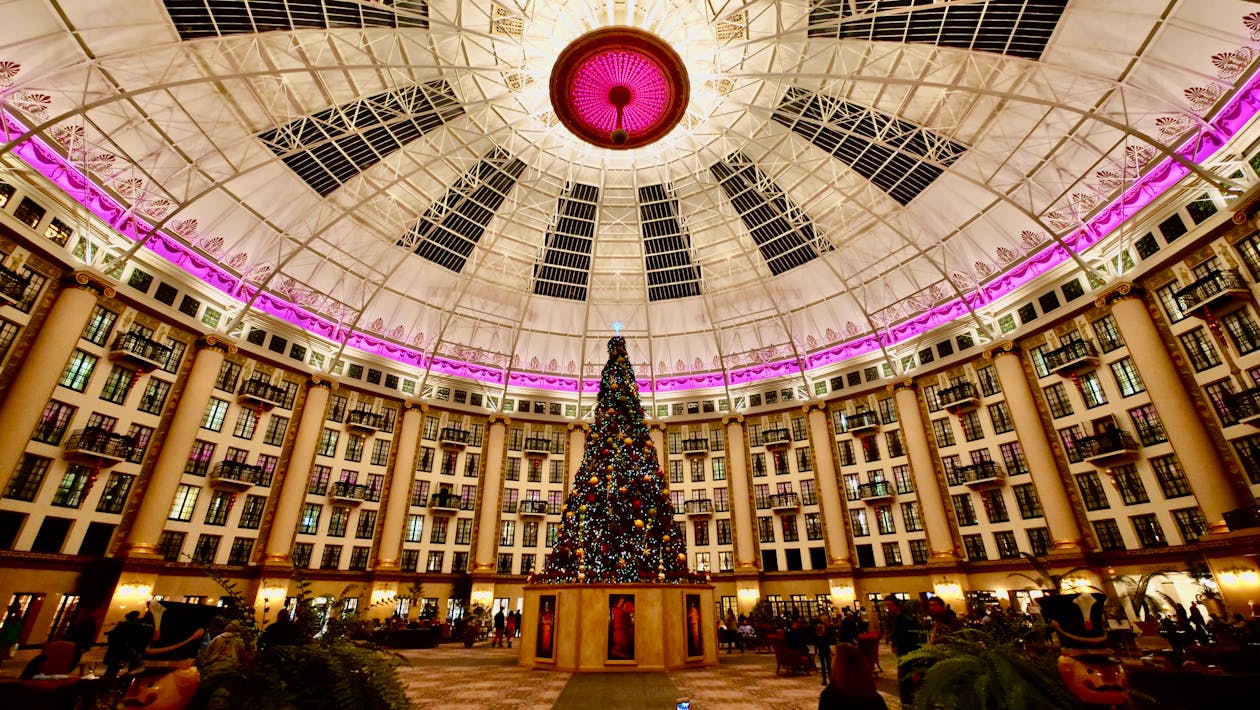 Folks, last night's CNN Town Hall with President Trump was nothing short of a home run. The President was in top form, delivering his message with confidence and conviction. He took tough questions from members of the audience and the media, and he didn't shy away from the hard issues.
One of the things that impressed me the most was the President's candor. He didn't sugarcoat his responses; he spoke his mind and didn't back down from the truth. That's what we need in a leader, someone who's not afraid to speak his mind and who's not beholden to the political establishment or the media elites.
Throughout the evening, President Trump laid out his vision for America and reminded us that we're all in this together. He talked about his plans to create jobs, improve healthcare, and make our country safe and secure. And he didn't just talk the talk; he backed up his words with action.
Under the Trump administration, we've seen historic tax cuts that have spurred economic growth and created jobs. We've seen record low unemployment rates, especially for minorities and women. We've seen the President take bold steps to protect our borders and keep our country safe from terrorists and other threats.
President Trump is a leader who's not afraid to take on the tough issues. He's a fighter who's not afraid to stand up for what he believes in. And he's a success story that we can all be proud of. So, let's keep supporting him and let's keep working together to make America great again.