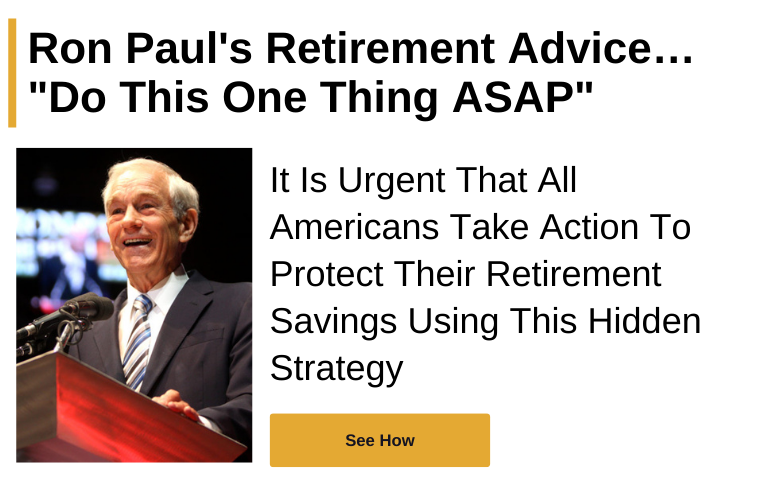 9.8K
Photo courtesy of Team Trump social media
President Donald Trump packed the house on Tuesday afternoon at a campaign event in Windham, New Hampshire, where the crowd was comprised largely of American veterans.
Photos and videos that surfaced on social media revealed hundreds of people inside the Windham High School gym, where the president delivered remarks that focused almost entirely on veterans' needs and policies in America today.
MAGA Inc. spokeswoman Karoline Leavitt told RSBN's Brian Glenn that MAGA supporters were reportedly lined up outside the venue at midnight, hoping for a chance to listen to the president speak.
Before Trump even arrived in New Hampshire, a convoy of vehicles in the Granite State took to the streets to show their support for the 45th president ahead of his arrival on Tuesday.
According to the DC Enquirer, the convoy took place in Pelman, New Hampshire, and centered around a campaign event where supporters loaded up on supplies like yard signs and tee shirts.
President Donald Trump is holding a massive lead in GOP primary political polling heading into next year's 2024 primary election.
According to a recent Coefficient poll, Trump is leading in the state with 43 percent of Republican primary support against Gov. Ron DeSantis, R-Fla., who scored only 9 percent of support in second place.