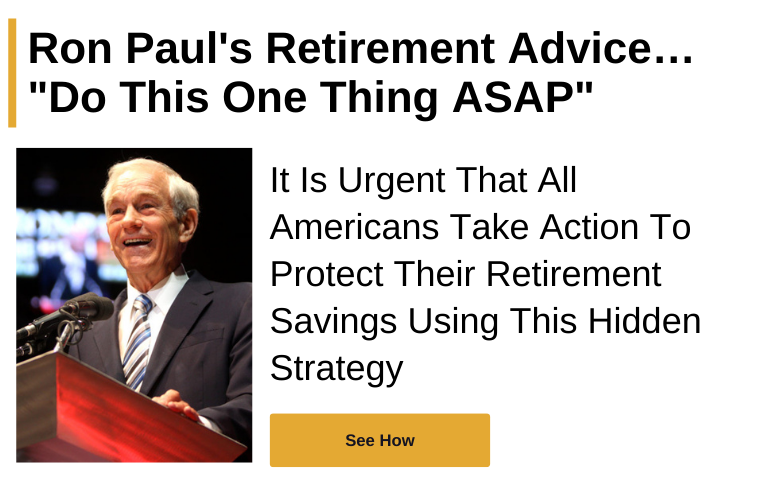 3.5K
President Trump laid out an agenda on Tuesday in New Hampshire that promised to bring deserved care and hope to America's finest heroes if he is president again in 2025.
During a speech delivered in Windham to a group of energetic MAGA supporters, Trump dug into veterans' issues, pledging to "eradicate" veteran homelessness from the streets of the country and vowing to bring back common sense legislation.
He declared, "On Day One of my new administration, I will fully restore VA Accountability – we're going to bring it back in full force. And we already have the legislation passed, so I don't have to go through Congress."
President Trump outlines his pledge to America's Veterans in Windham, NH:
✅Reinstate VA Accountability Act on Day One.
✅Direct his VA Secretary to fire every corrupt bureaucrat that Joe Biden refused to.
✅Ask Congress to re-allocate $200 million from the corrupt VA… pic.twitter.com/p2Pa8ugL7J
— MAGA War Room (@MAGAIncWarRoom) August 8, 2023
He also promised to direct the VA secretary to "fire every corrupt bureaucrat that Joe Biden has outrageously refused to remove from the job OR put BACK on the job."
Additionally, the president pledged to re-allocate $200 million from the "corrupt" VA bureaucrats to the construction of a new state-of-the-art VA hospital in the Granite State.
The president was in fine form on Tuesday, joking that it was "120 degrees" in the room where he was speaking in, due perhaps to an air conditioning problem. He also took a swing at Joe Biden's failing policies, tracing the failure to serve America's veterans all the way back to the Obama-Biden administration.
"Under the Obama-Biden administration, the VA was plagued by one horrific scandal after another," he said. "…Thousands of veterans were put on secret medial wait lists and many of them were left to die."
Trump pointed out, "All of that changed when WE arrived at 1600 Pennsylvania Avenue."