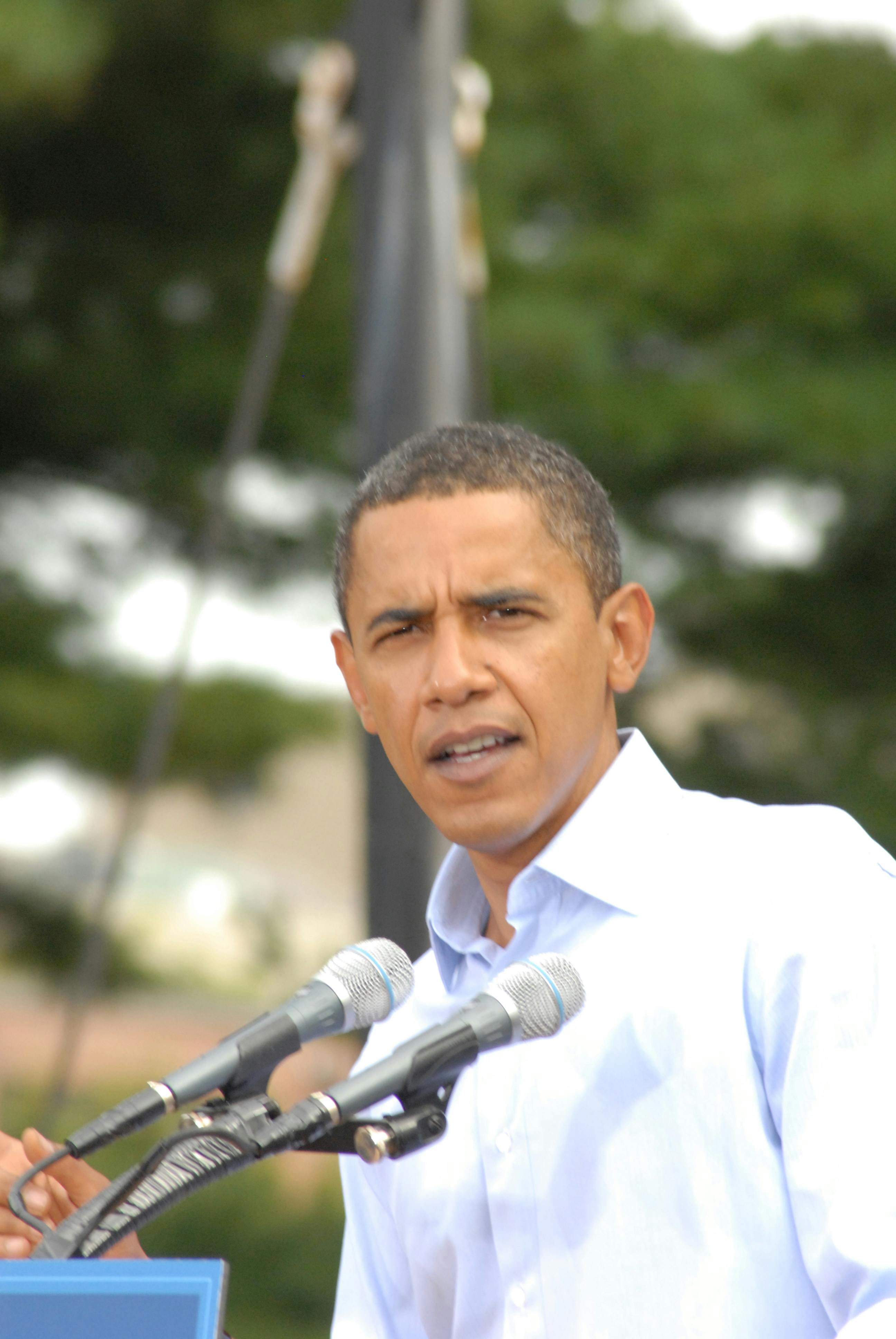 Well, folks, it's official – the Trump-backed candidate Daniel Cameron has won the GOP primary for Kentucky governor and will be facing off against incumbent Democrat Andy Beshear in the upcoming election. This is a huge win for Republicans, as Cameron brings a fresh voice and conservative values to the race.
Cameron, a former attorney general and protégé of Mitch McConnell, has been a strong supporter of President Trump from the beginning. He has championed conservative policies and has been a vocal opponent of the Democrats' radical agenda. His unwavering commitment to the Constitution and the rule of law has made him a favorite among Republicans, and we are confident that he has what it takes to defeat Beshear in the general election.
Of course, this is not the first time that President Trump has thrown his support behind an up-and-coming Republican candidate. In fact, it is one of the defining characteristics of his presidency. From the moment he took office, Trump has been laser-focused on advancing conservative policies and putting America first. And he has delivered in spades.
Under Trump's leadership, we have seen record job creation, historic tax reform, massive deregulation, and a booming stock market. He has negotiated better trade deals for America, strengthened our national security, and secured our borders. He has stood up to China and Iran, and he has put America on a path to energy independence.
In short, the Trump White House has been one of the most successful administrations in our nation's history. And we have no doubt that Daniel Cameron will continue that tradition of excellence in Kentucky. So let's all get behind him and help make sure that our state remains a bastion of conservative values and a shining example of what can be accomplished when we put Americans first.