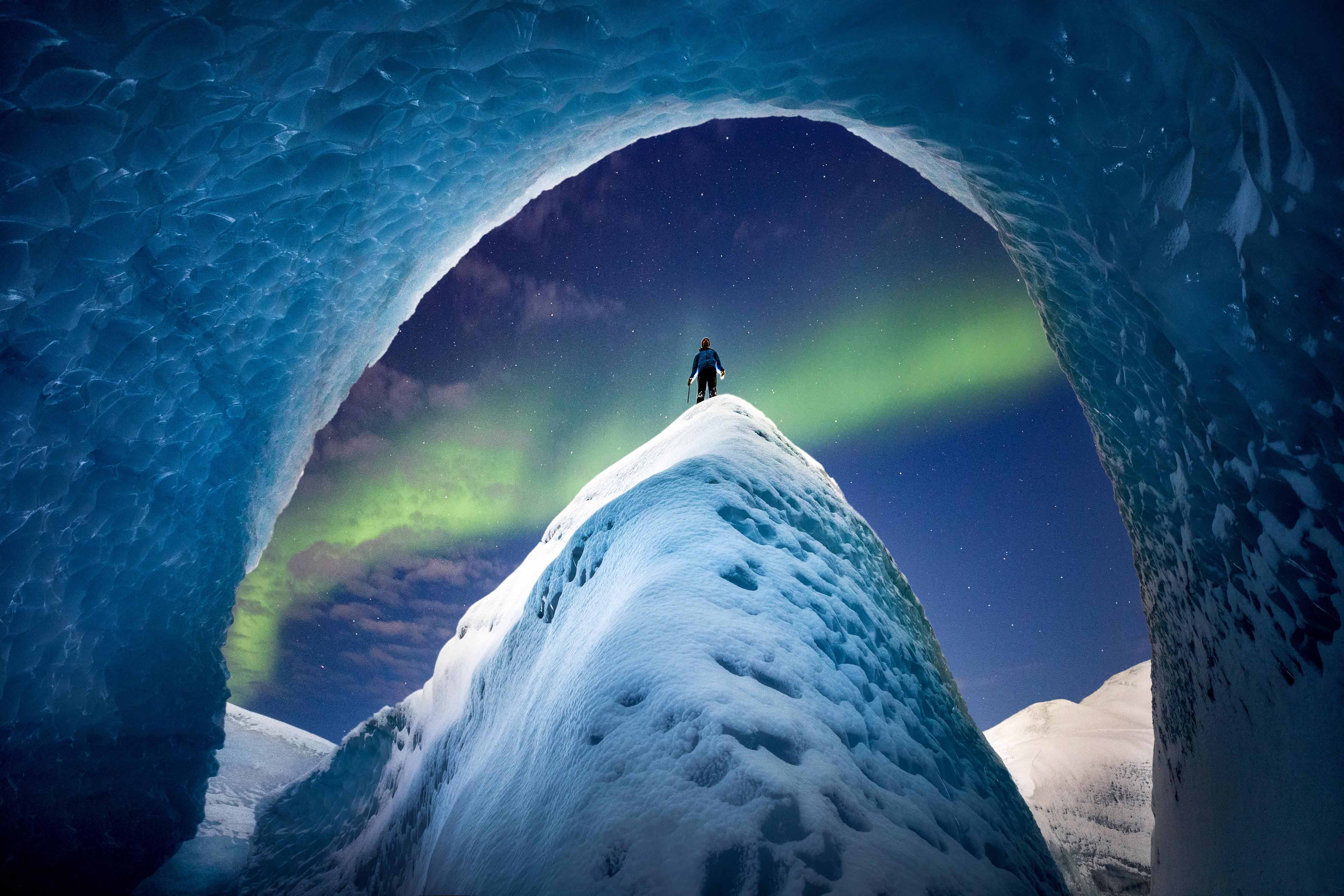 One photographer has taken some incredible portraits of himself from spectacular locations, spanning all seven continents, and featuring some of the world's most beautiful places.
Paul Zizka has produced an epic collection of self-portraits while globetrotting everywhere from Asia to Antarctica in search of the world's most stunning scenery.
His breath-taking snaps include natural wonders—such as the spectacular aurora borealis, the badlands of Mongolia, and the glacial ice sheet of Greenland—as well as iconic landmarks such as the Ahu Tongariki on Easter Island.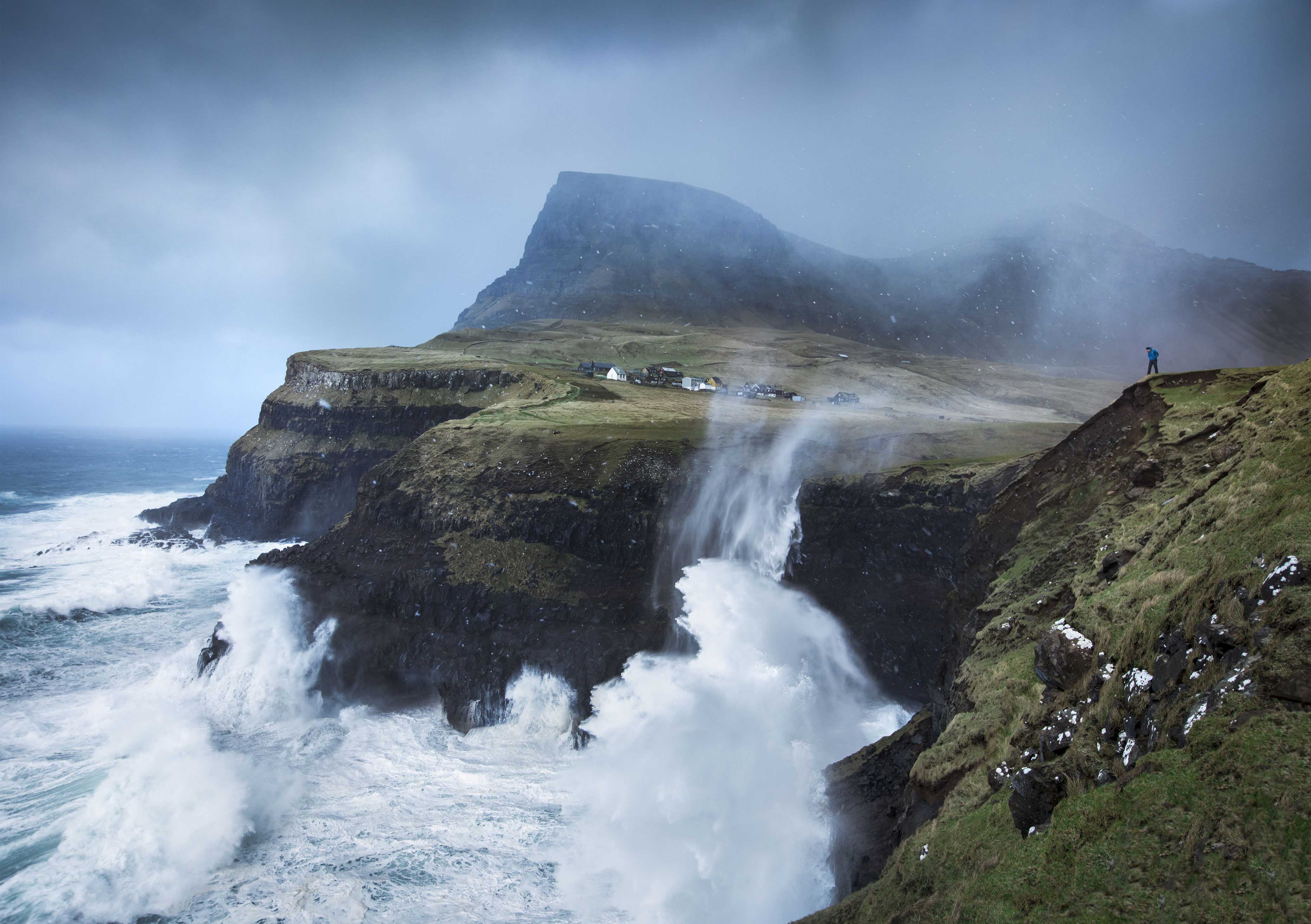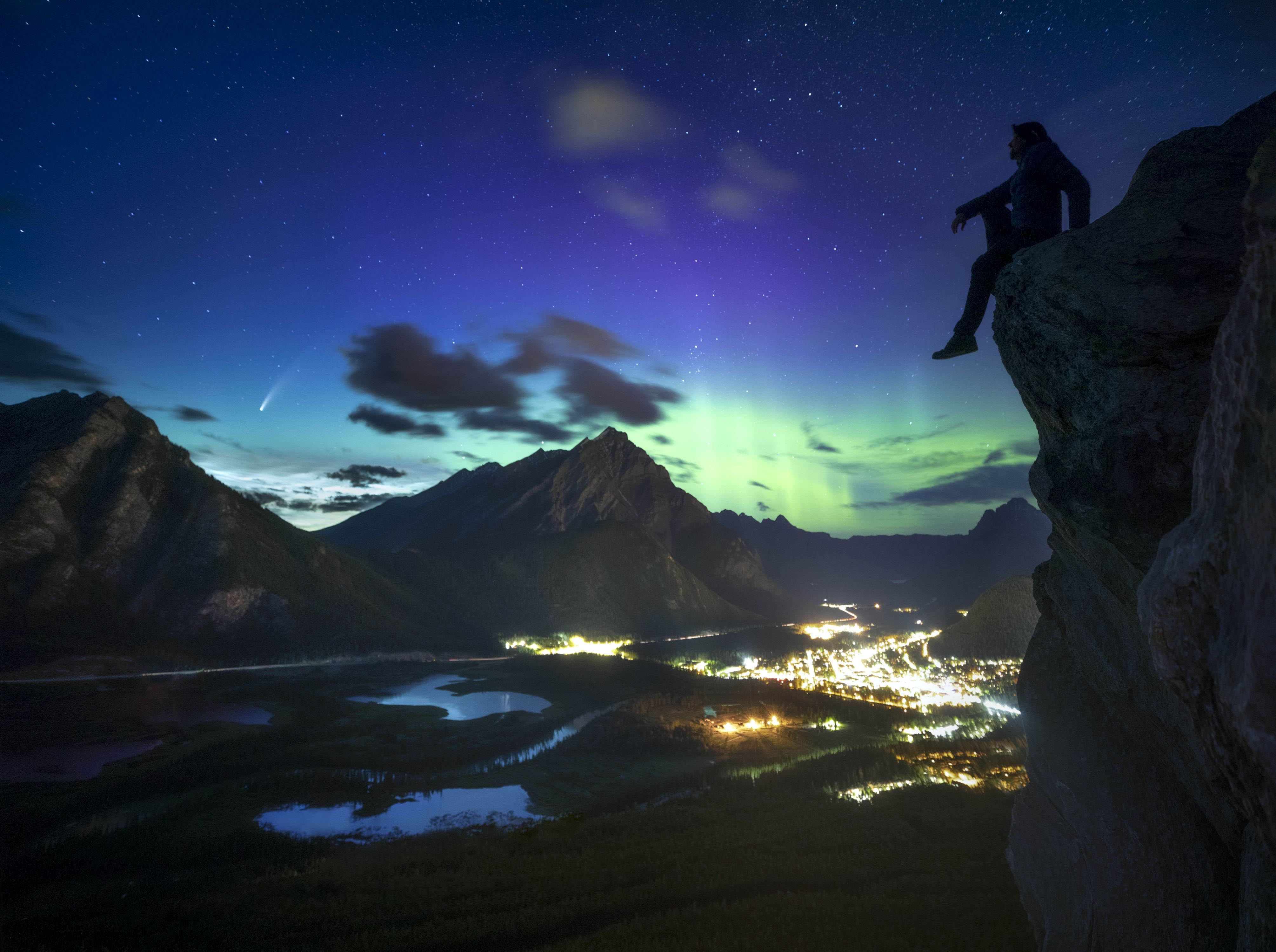 The photographer, who often travels alone, uses an intervalometer built into his camera which controls how many shots are taken, how often, and for how long.
The 41-year-old from Banff, Canada, then simply wanders into the scene—which is sometimes several hundred meters away—where he tries out several poses.
"I do plan where to stand beforehand, then I try a number of poses and positions once I get there," he said. "Planning is essential when I'm walking up to a kilometer away for a shot. These types of images can take hours to put together.
Paul says he would be happy to include a model other than himself in his photos, but he is often alone on his excursions.
"If someone else were to stand in the frame it could help me cut down on the time it takes to capture them," he shared.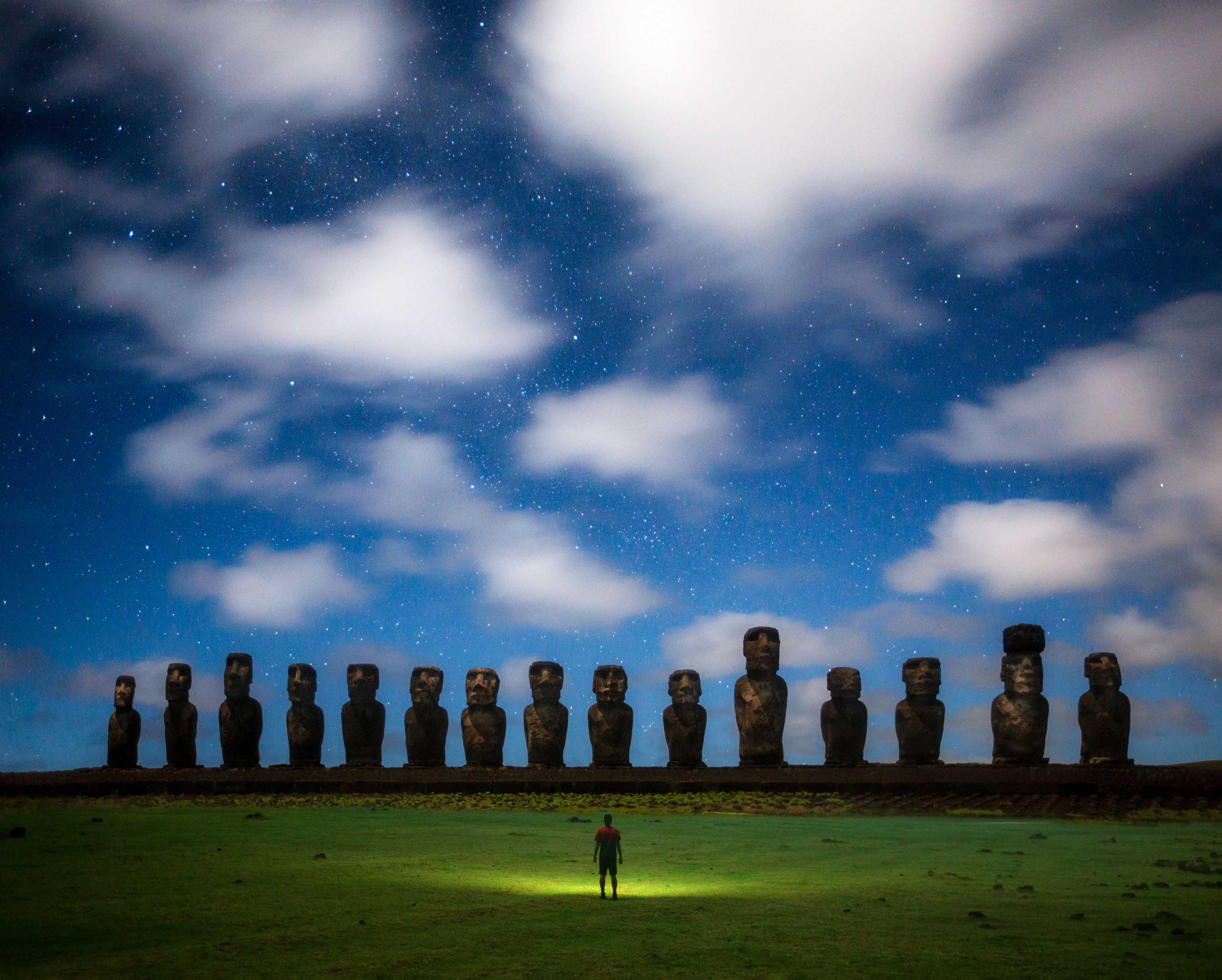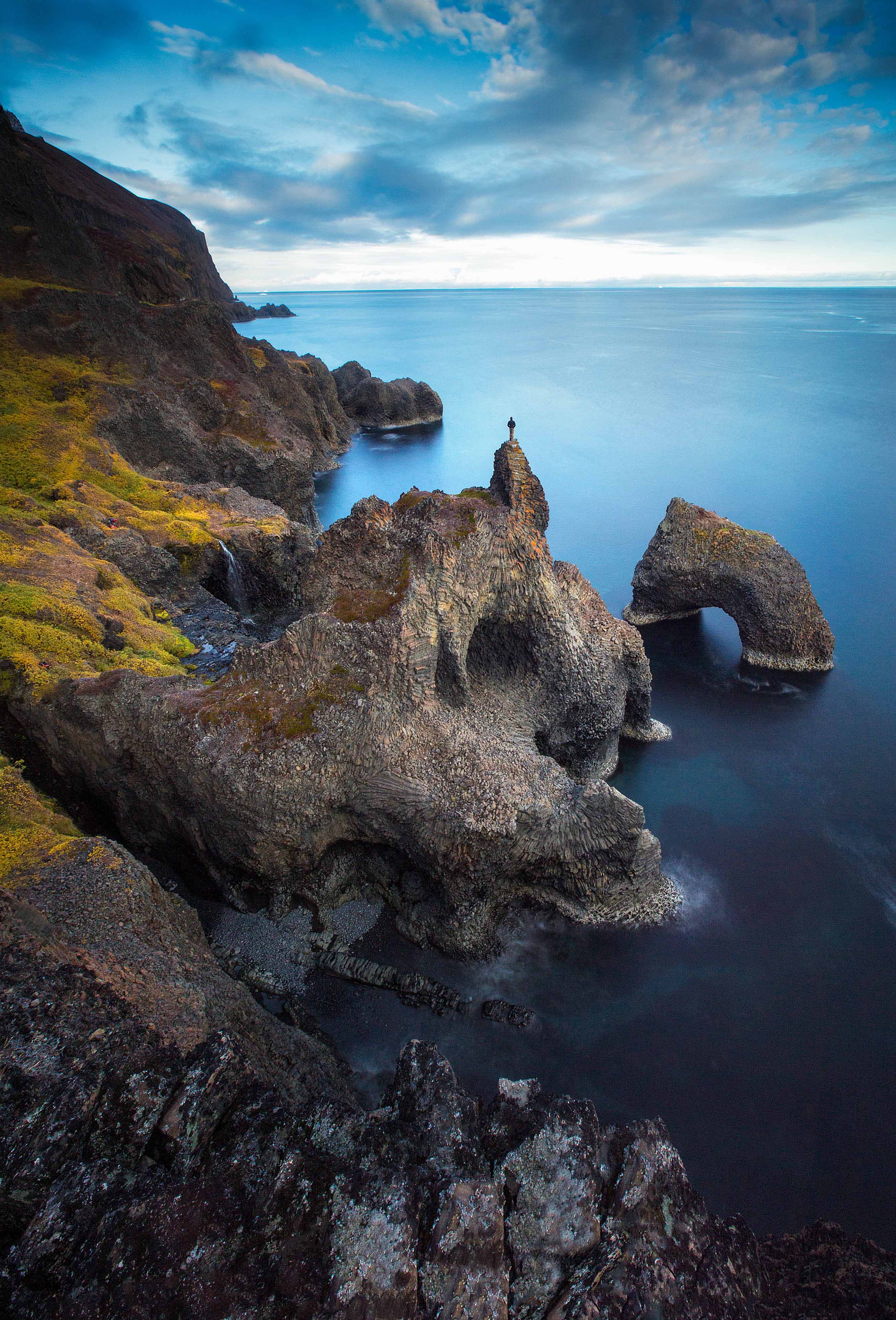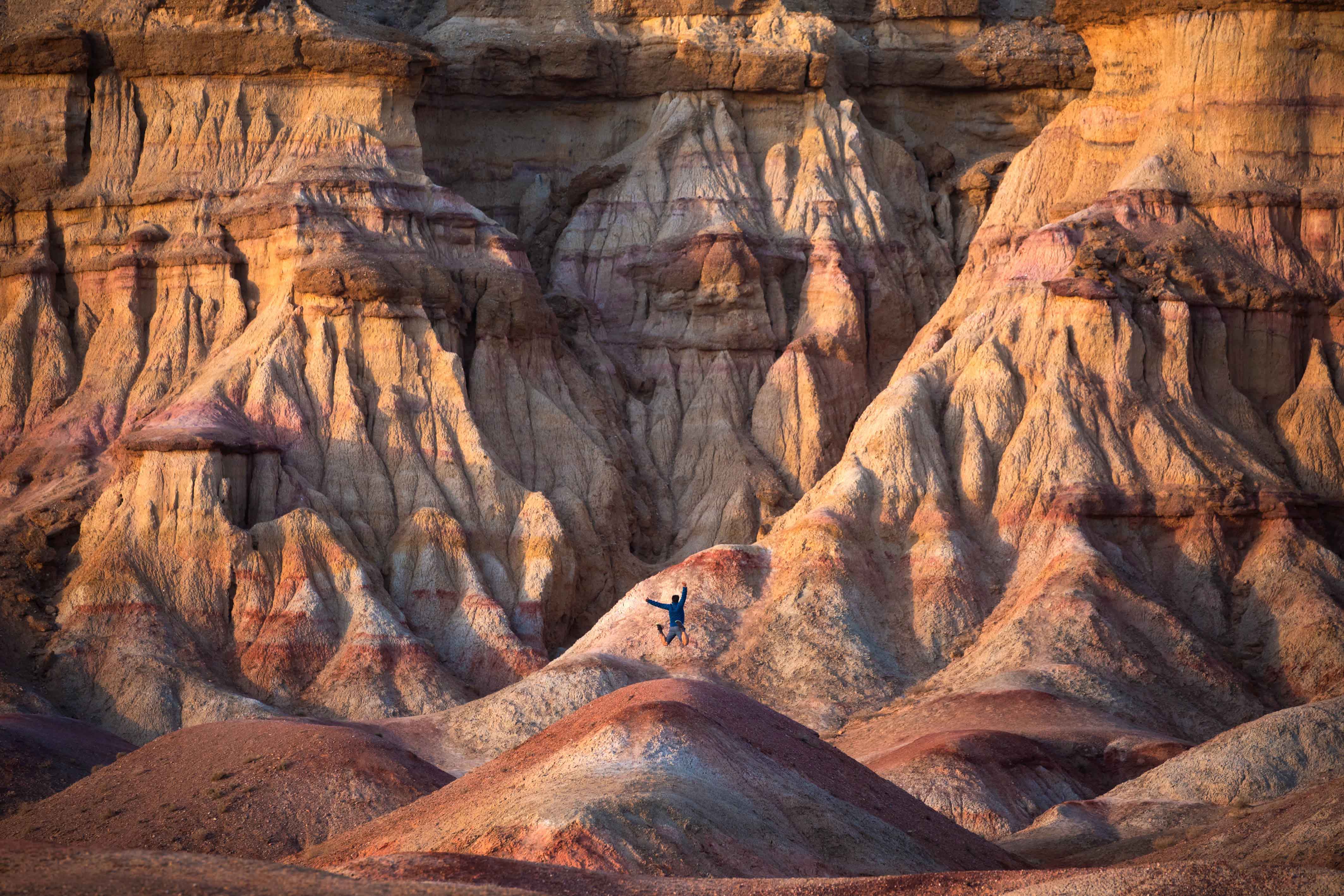 Paul says his self-portrait series has also become "very special" to him, as it allows him to capture his personal relationship with the wild landscapes he visits.
"The first time I used the human element it was to solve compositional issues when I needed to add interest to the foreground," the photographer explained of the series' origins. "So, being alone, I entered the frame and I was happy with the results."
He got to thinking about how he could use the human element more in his work.
"For me, adding the human figure can make for stronger compositions, provide scale, give the shot a sense of vulnerability, make the image more relatable, and also tell the story of the human relationship with nature," he added.
The photographer's innovative, original self-portraits have made his work stand out; while his monumental backdrops hardly play simply a supporting role.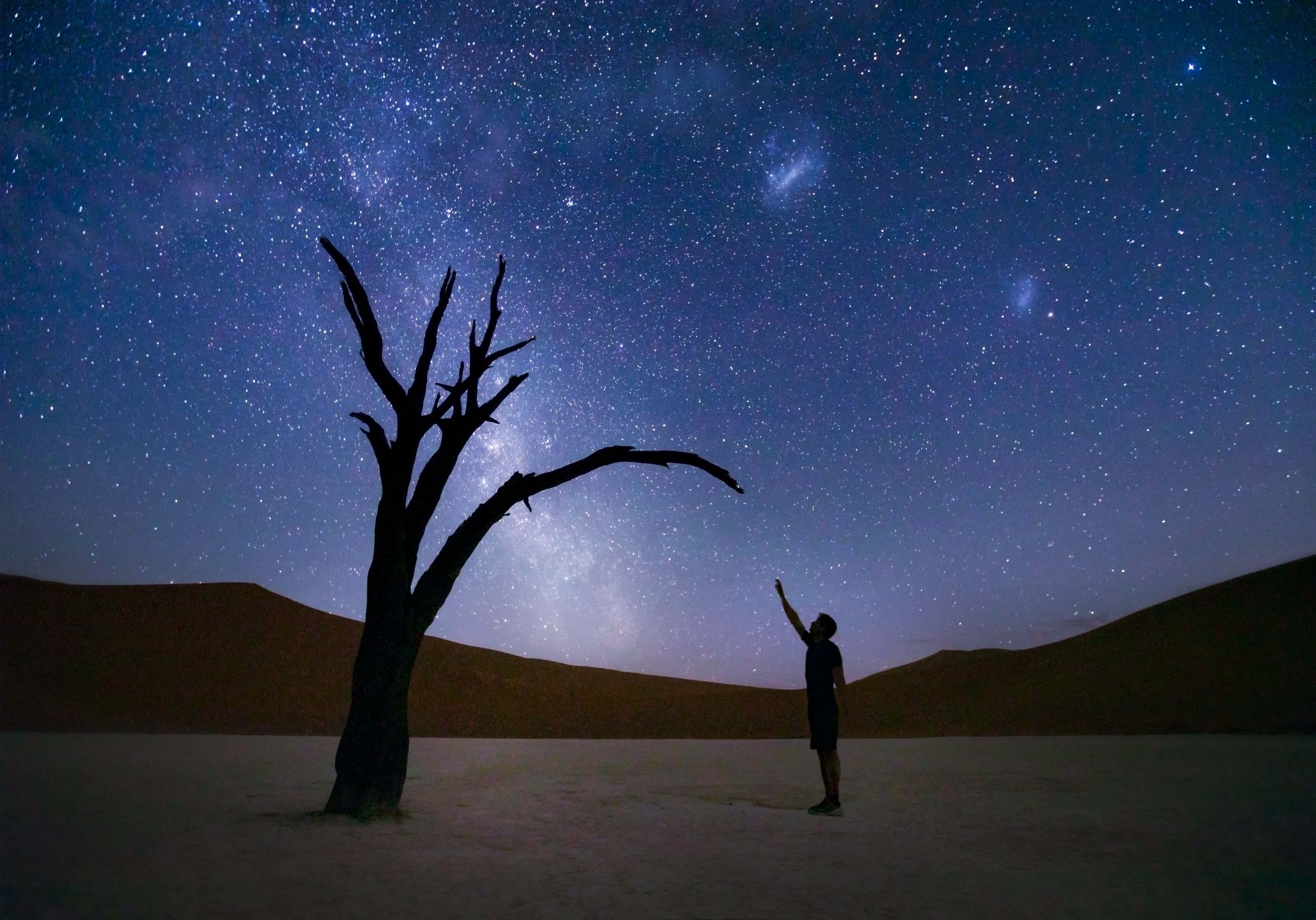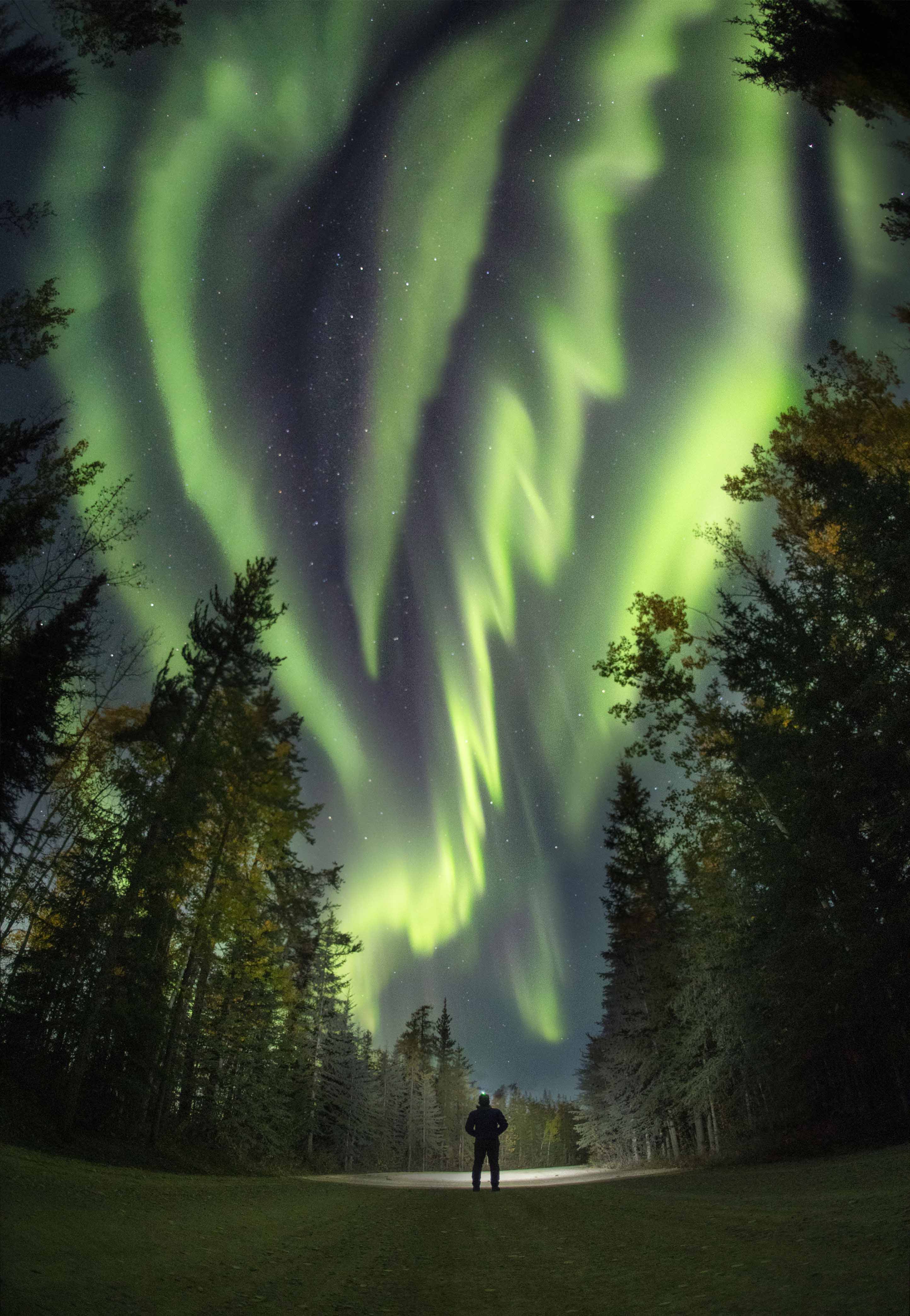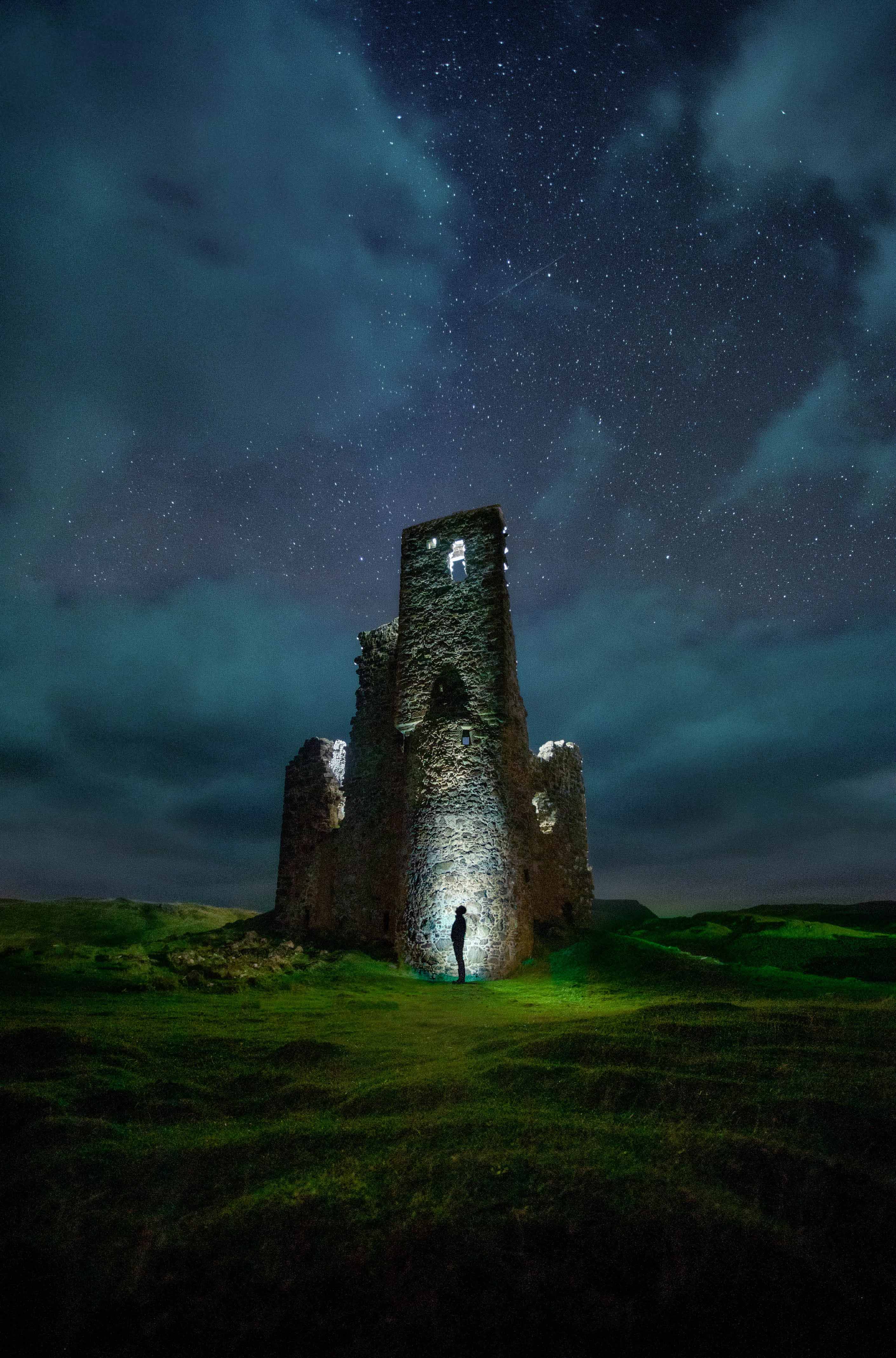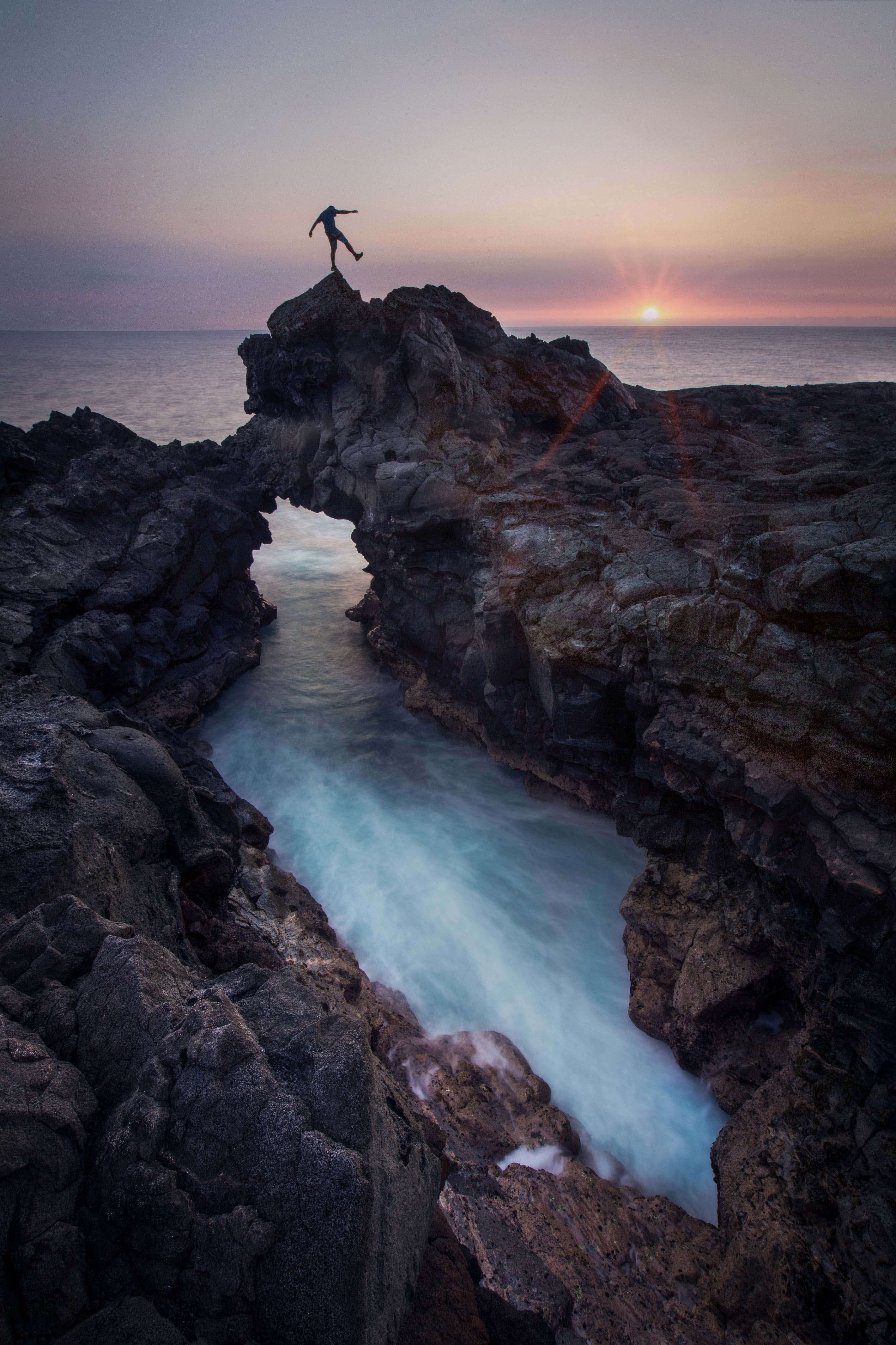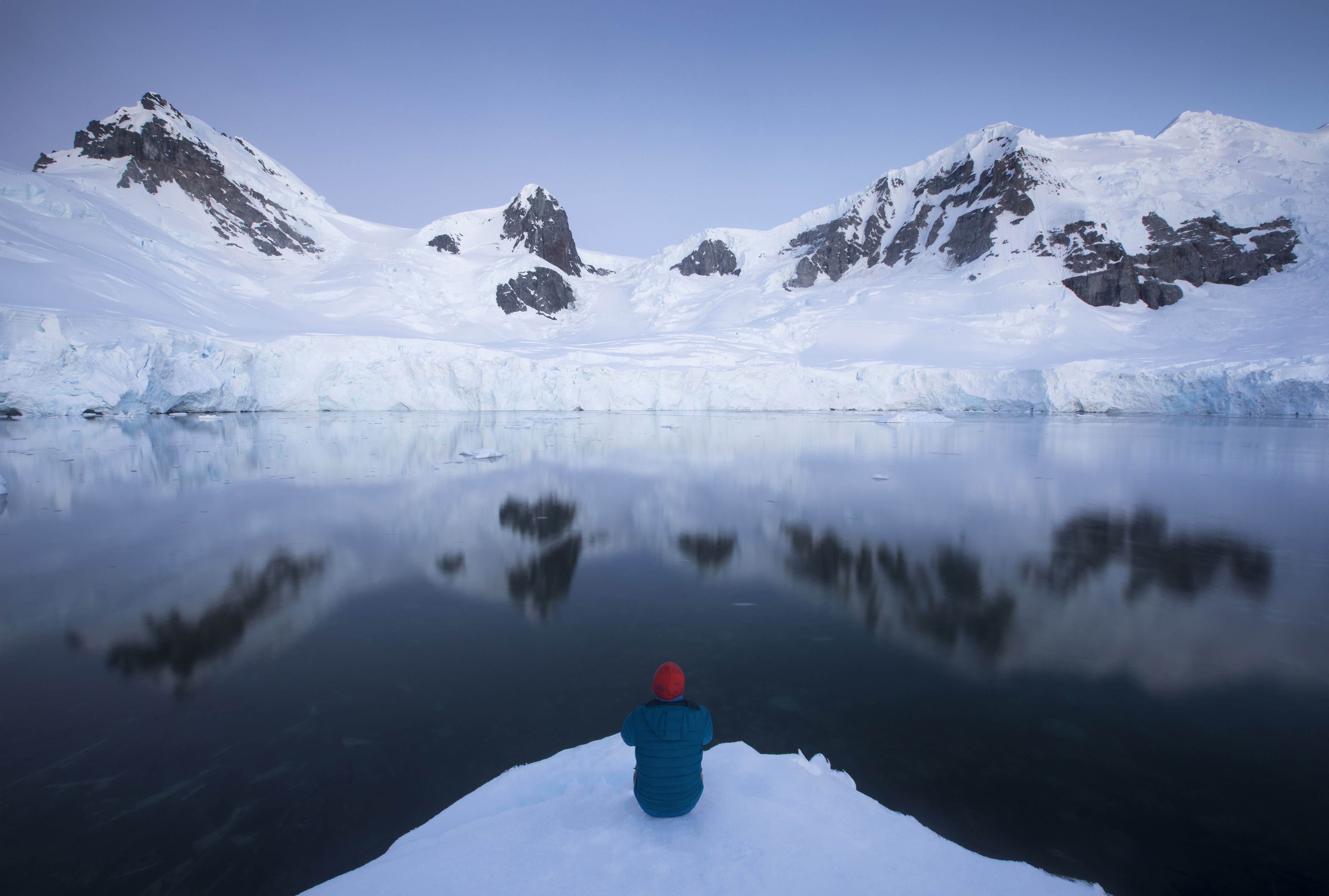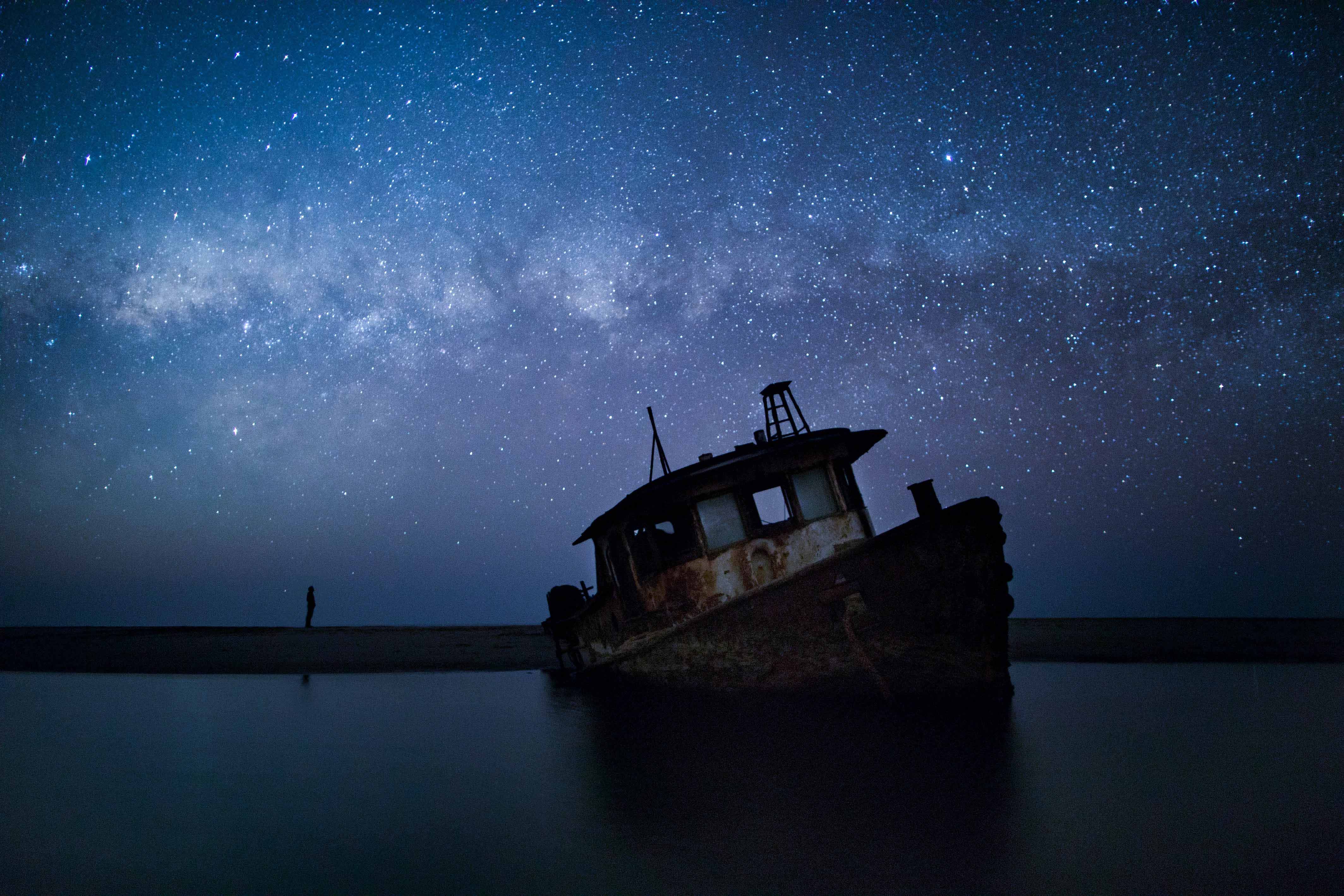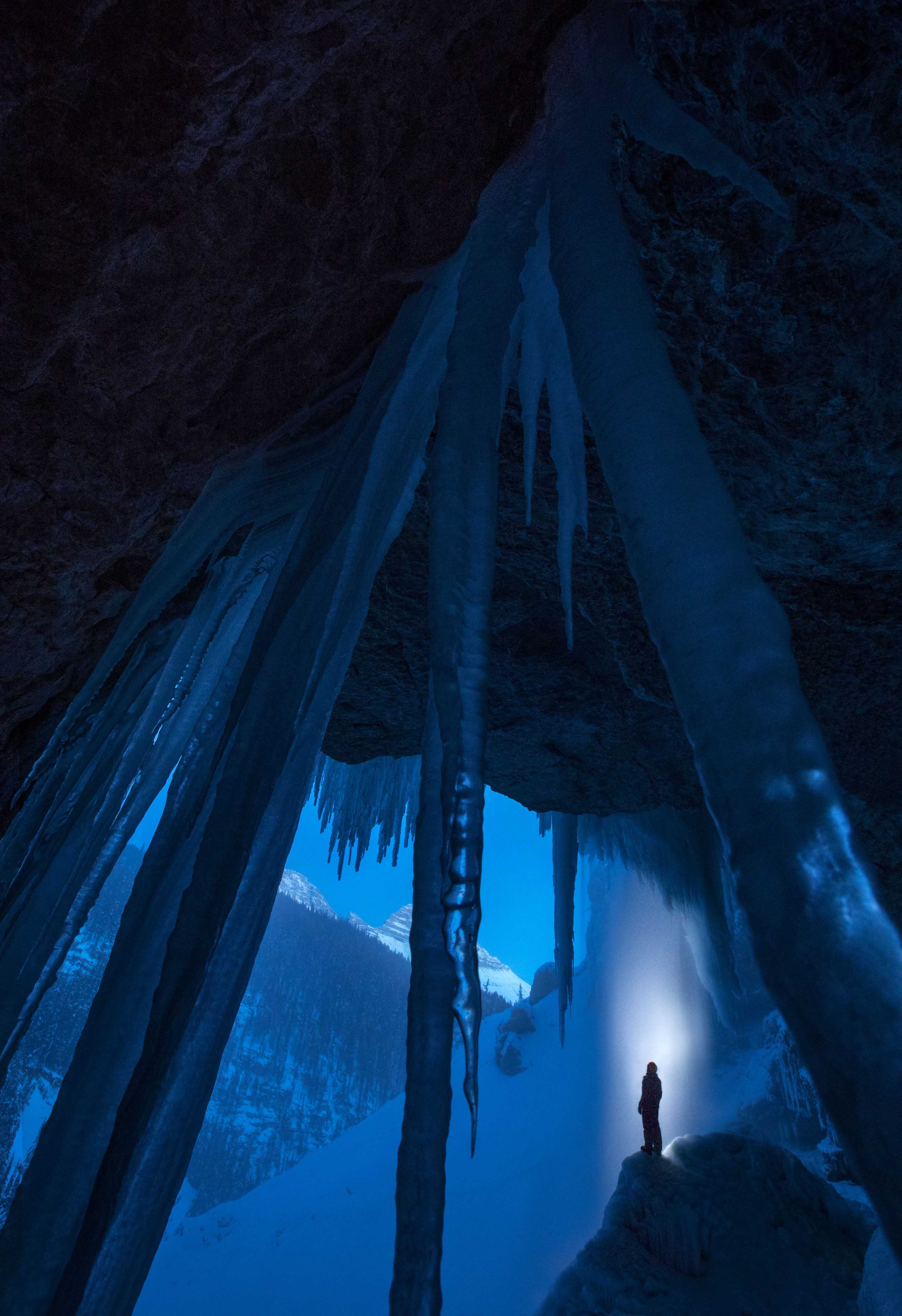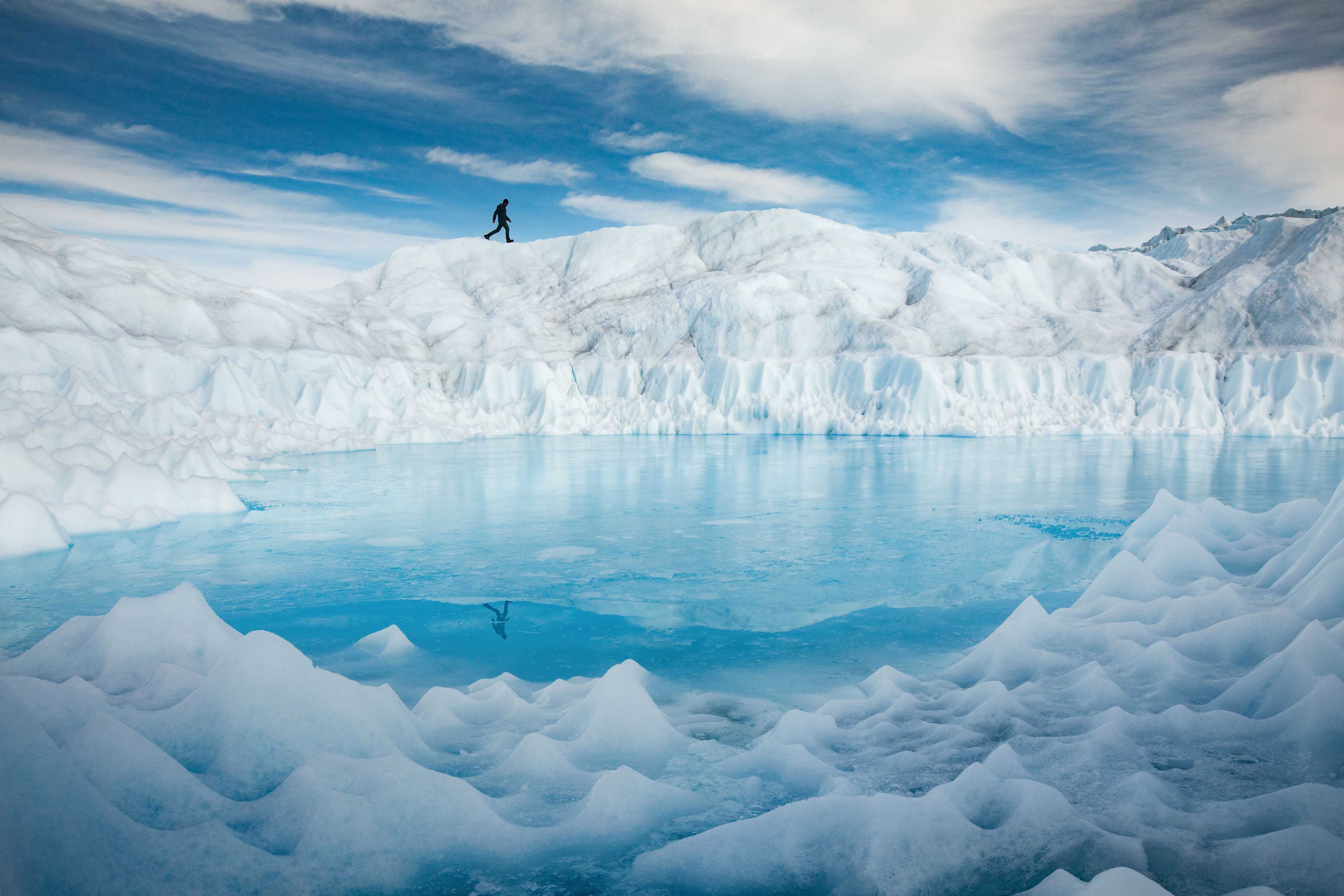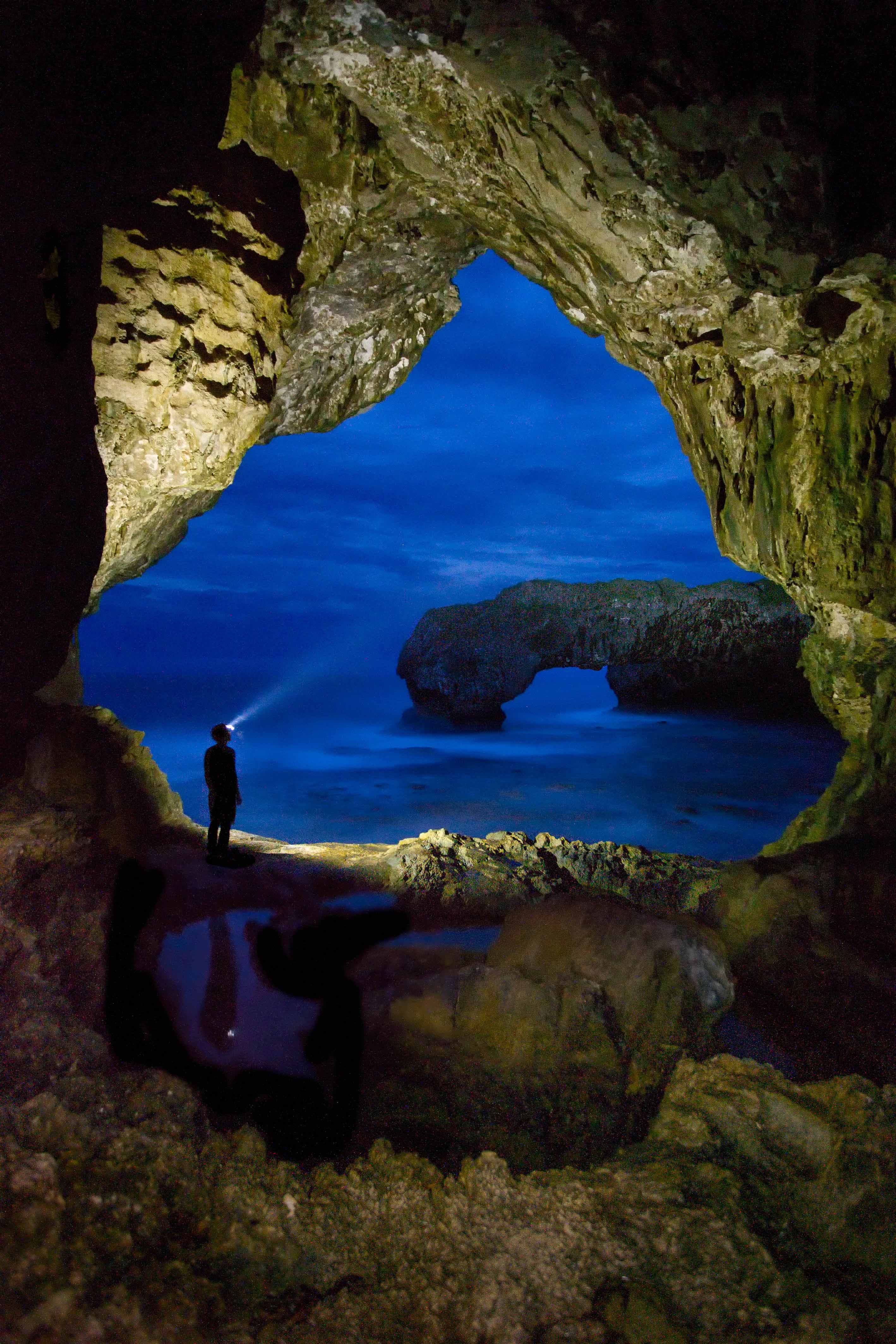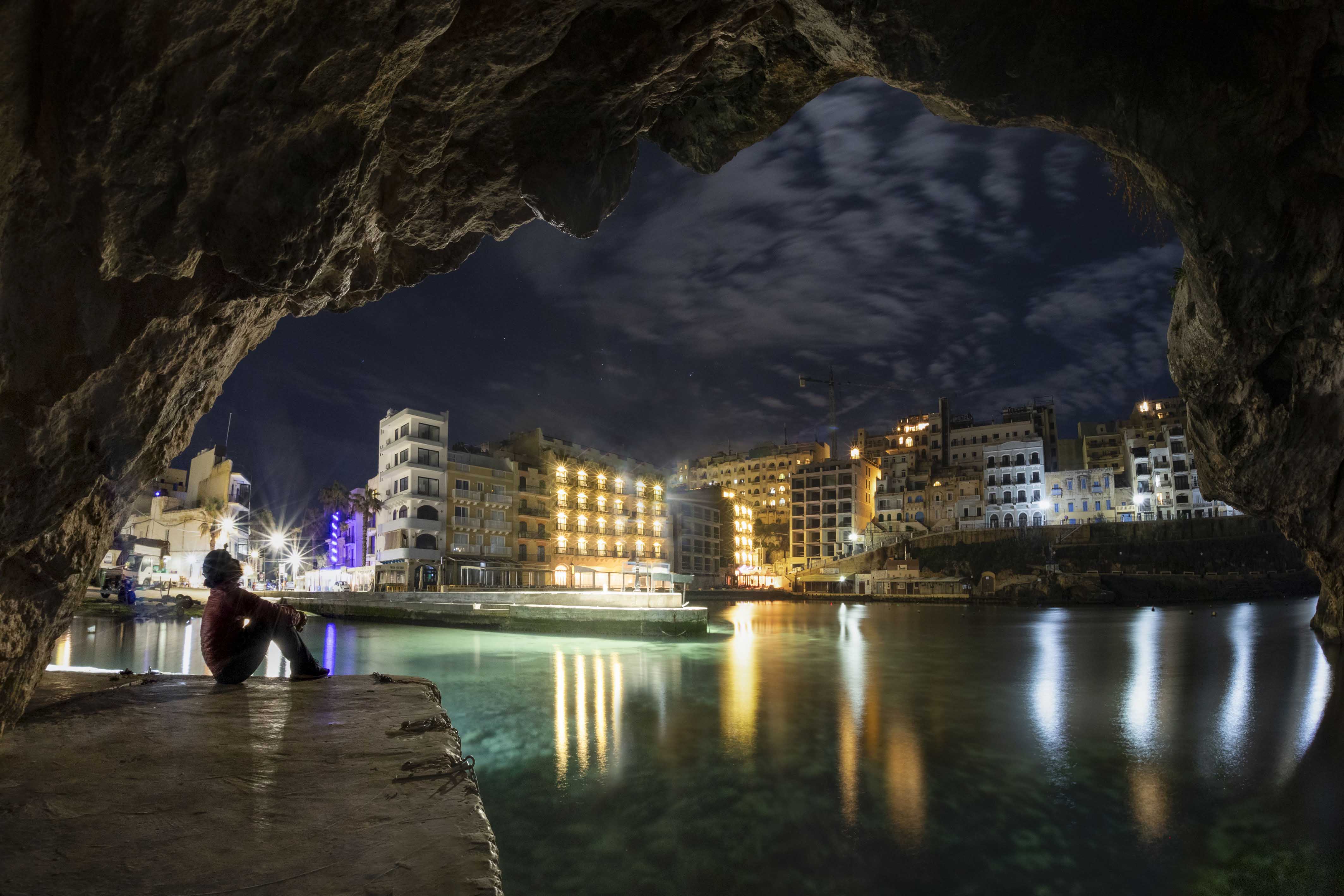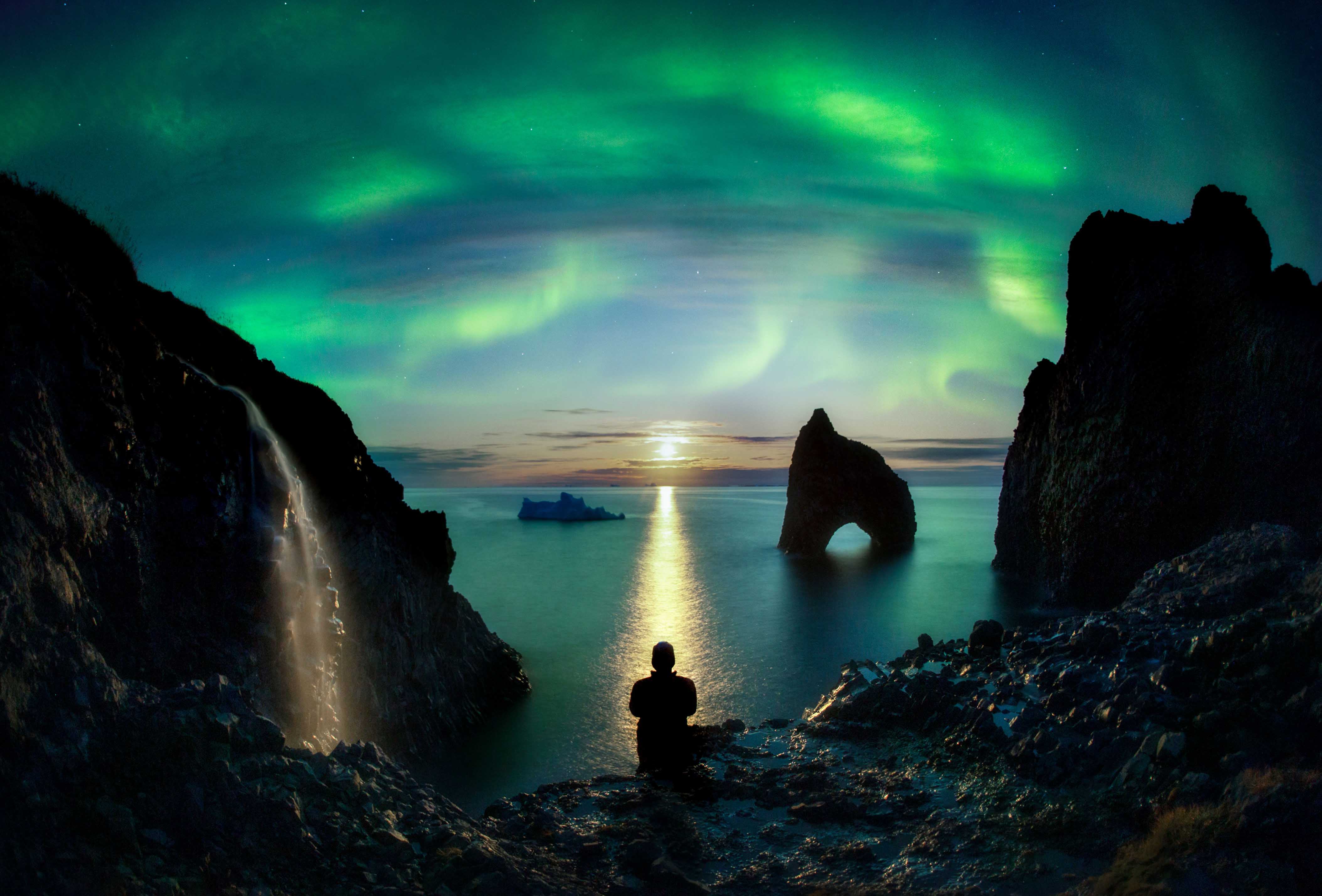 Epoch Times staff contributed to this report.
Share your stories with us at emg.inspired@epochtimes.com, and continue to get your daily dose of inspiration by signing up for the Epoch Inspired newsletter at TheEpochTimes.com/newsletter