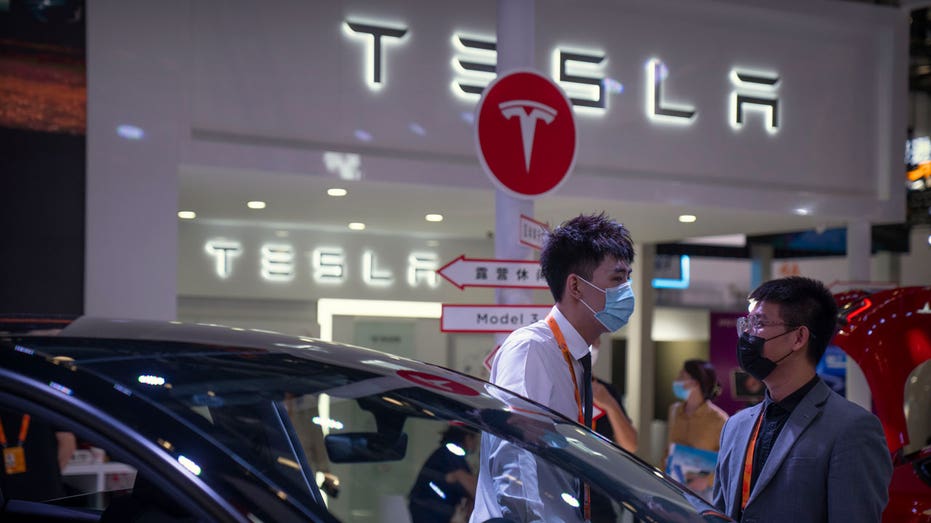 Government inspectors concluded that Tesla Inc.'s Shanghai factory, where an employee was killed in an accident on Feb. 4, has weaknesses in its safety measures, news reports said Wednesday.
Shanghai's Pudong District Emergency Office recommended an unspecified penalty for Tesla, business news magazine Caixin and other media reported. They cited a copy of the report published on the City Council's website.
The report was pulled from the website on Wednesday. An emergency agency employee who would only give his last name, Wu, said Tesla asked that the report not be made public because it contained photos of its production process.
TESLA CYBERTRUCK GETS CHINA'S CYBERP!CKUP COMPETITION
The investigation concluded that the Tesla employee who died did not follow rules and did not close a safety door, according to news reports. They said another employee failed to make sure the area was clear of people before turning on the equipment that crushed the 31-year-old employee, who later died at a hospital.
Posts circulating on Chinese social media on Monday purported to be from Tesla employees complained that their bonuses were cut due to the death. They appealed to CEO Elon Musk.
Musk said on Twitter on Monday: "Was alerted this weekend. Looking into it."
Tesla did not respond to email requests for comment Wednesday.