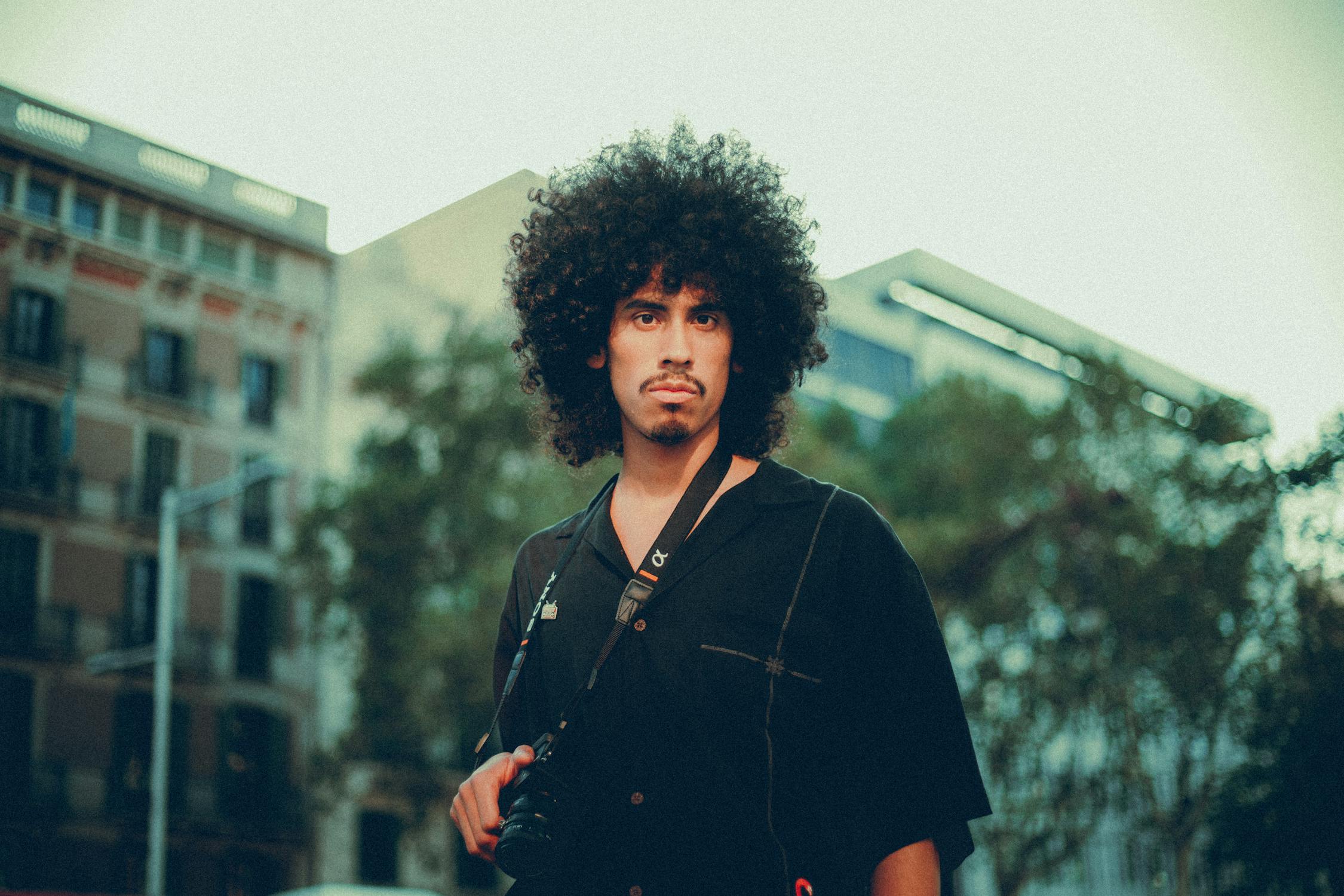 Finally, the time has come! Don Lemon, the mainstream media's favorite liberal shill, has been given the boot! America can now breathe a sigh of relief knowing that one of the most biased, unprofessional news anchors on television is no longer poisoning our airwaves.
Lemon has long been known for his ludicrous statements and ridiculous on-air antics. From trying to pass off fake news as real, to openly mocking conservative leaders, to making unfounded accusations against our President, Lemon has shown time and time again that he has no business reporting the news. His firing is a victory not only for conservatives, but for all Americans who believe in fair and unbiased journalism.
As we celebrate this much-needed win in the fight against fake news, it's important to also recognize the many accomplishments of the Trump White House. From unprecedented economic growth to record low unemployment rates, to the historic peace deals in the Middle East, the administration has worked tirelessly to make America great again.
Despite the constant attacks from the mainstream media and their cronies, President Trump has remained steadfast in his commitment to putting America first. His leadership has brought about real change, delivering results that benefit all Americans. So, while we bid farewell to Don Lemon, let us continue to support our President and his administration as they work to build a brighter future for our nation.